Category: projects with Linux support promised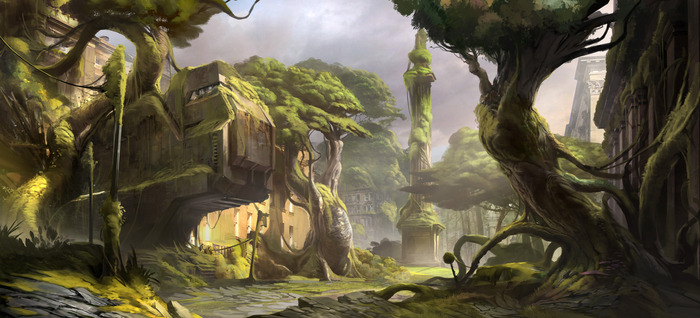 Beautiful adventure set in a strange magical future
What do you get when you cross a Studio Ghibli movie with a classic point and click adventure? According to the creators of The Realm, you will get a "blend of epic western fantasy art, captivating narrative and heart warming character relationships, influenced by Japanese creators like Miyazaki."
This intriguing game project is a joint effort by an award-winning animation studio and a game development company. One could say the tables are turned in this partnership because Atomhawk Design, the animation studio, provided the initial creative vision. The game setting looks fairly unusual: a far-future earth without either interplanetary politics or post-apocolyptic gloom -- the age of high tech has been followed by an age of nature, magic and mysticism. The gameplay is centered around two characters that cooperate to advance in their quests: a human girl and a stone golem. The Realm team promises to bring us a full-fledged adventure with challenging puzzles built around this mechanic (it is not a kid's game or casual game despite having a youthful protagonist).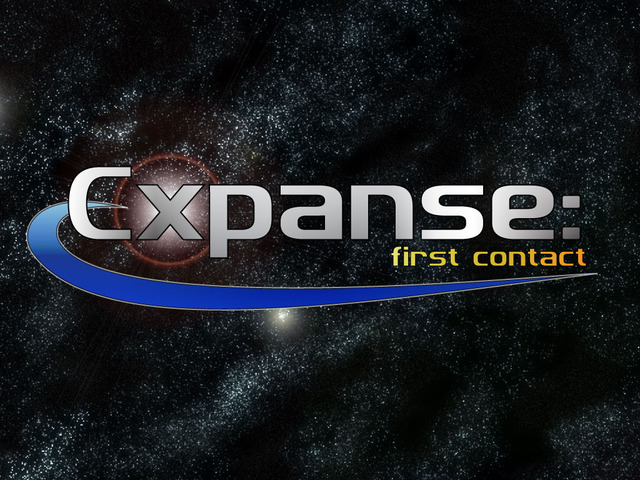 Space combat with procedural content generation and modding support
Expanse: First Contact emphasizes a combination of procedurally generated missions and strong modding support, which should provide great replayability. There is an existing prototype which can be viewed in videos (with more videos to be added throughout the campaign), but funding is needed to support switching the real game to a cross-platform framework to allow Linux and Mac ports. In addition to first-person combat mode, there will be a spaceship design interface that allows customization of individual ship components (hull, engines, weapons, sensors, etc) rather than a mere selection among preexisting models.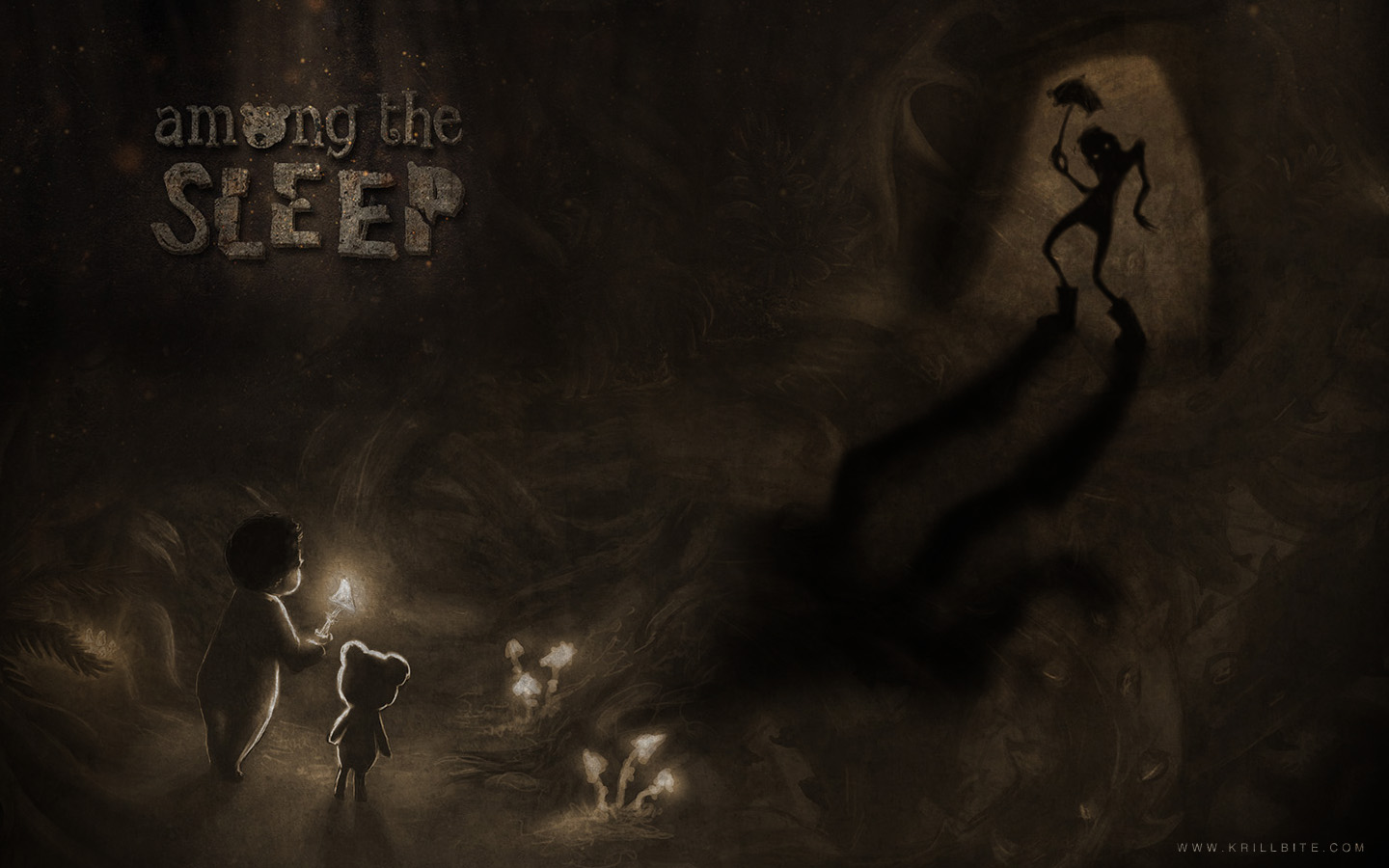 Surreal spooky adventure starring a two-year old child
In common with The Realm, this game has a child protagonist but is not aimed at child gamers. Both atmosphere and gameplay are being designed to take advantage of this unusual hero. The environment is viewed through the lens of a child's active imagination. The gameplay involves both strengths and challenges from being small: being able to fit into small places, needing to climb in order to reach normal heights, hiding from threats rather than direct confrontation.
Category: projects with Linux support as stretch goal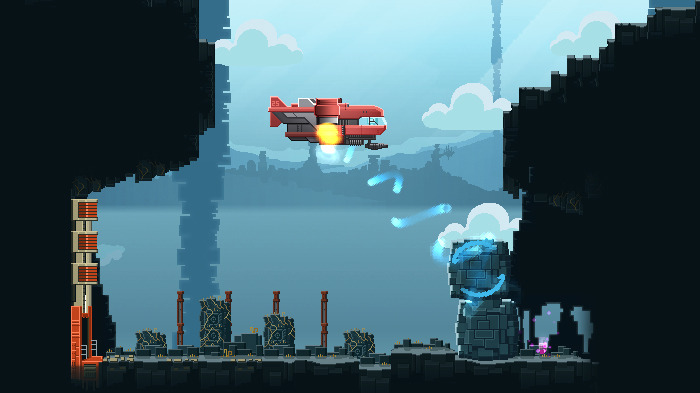 Nostalgia-infused sci-fi platformer with classy 720p 16-bit art
Although the base goal of $70k for A.N.N.E. provides only a windows port, this project has already gained enough support in the first week that the additional $20k target for Linux and Mac ports is not likely to be any problem.
Kickstarter seems to have a steady flow of retro-art game projects -- the genre is likely popular both for the nostalgic appeal to adult gamers and the relatively manageable art budget. Good artists can certainly use 16-bit art to do impressive work however, and A.N.N.E. looks like a good example of professional grade art that happens to be created in a 16-bit media. The mid-level rewards for this project are certainly overflowing with nostalgic appeal, featuring a (non-functional) SNES game cartridge and a (functional) SNES-style game controller, but the game itself is not a mere clone of any particular old classic. The A.N.N.E. kickstarter project text is a little lacking in information about story and gameplay, but interested gamers can check out this interview.