Spirit Timer: No Escape Trailer Released
We've been hard at work over as SMC Games HQ to ensure that Spirit Timer is as ready as it can be for public release. We've completed 90% of the maps, and updated a ton of the eventing. We're also happy to introduce Karen Dellaway to our production who is helping us out with the Voice Acting of The Saviour. She is an amazing voice actress and we are really excited to be working with her. Her voice features in our new trailer.
A couple of new updates screenshots for you to feast your eyes on: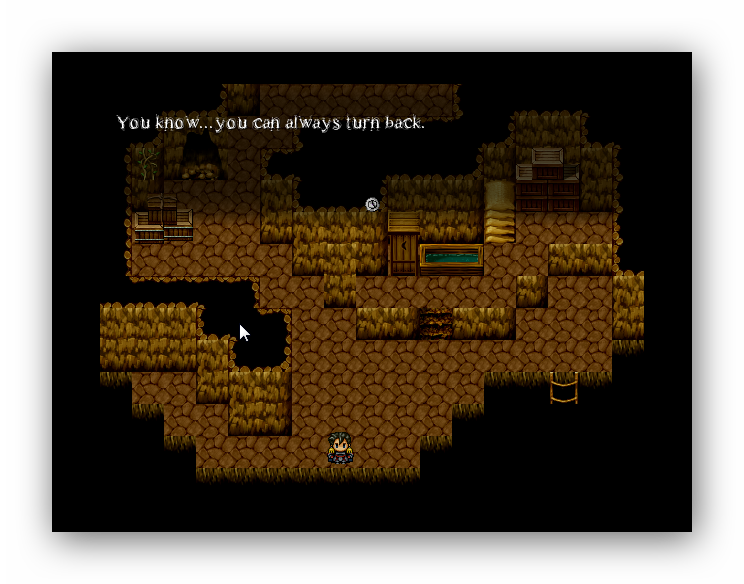 Also introducing an Indie DB exclusive screenshot. Not before seen on any other website: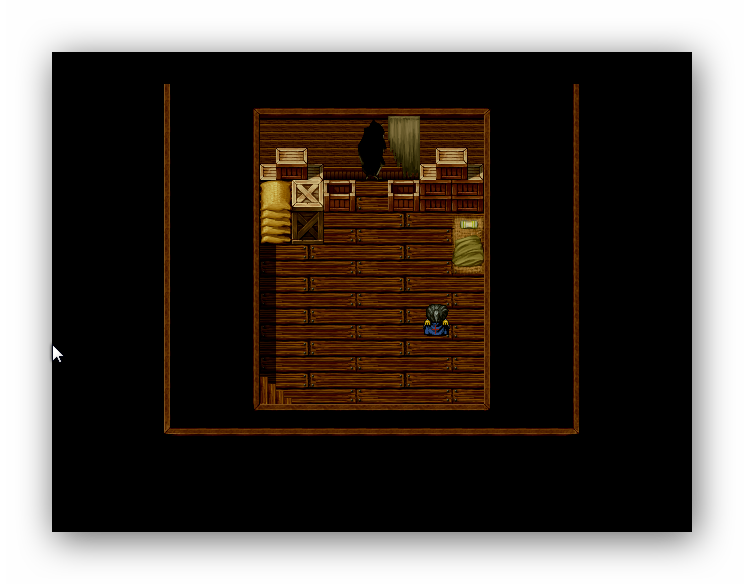 We've got so much more to bring you, check out our image gallery momentarily and you'll find more screenshots, and also you can rewatch our video over on our website where you also can see some exclusive blog content.
Let us know in the comments what you think about the trailer and also what you are looking forward to most of all in Spirit Timer...
SMC Games