Newly formed game studio Pixel Wizards, opens its doors in the City of Lights

Paris, the historical city of artists, lovers and thinkers welcomes a new indie game company in it's heart. Pixel Wizards is an independent game studio founded in 2016 by Creative Director Matthieu Baldy and based in the French capital.
The studio is aiming to release its first game on multiple platforms this year. The game itself, has not yet been announced but details should be unveiled soon with the first images.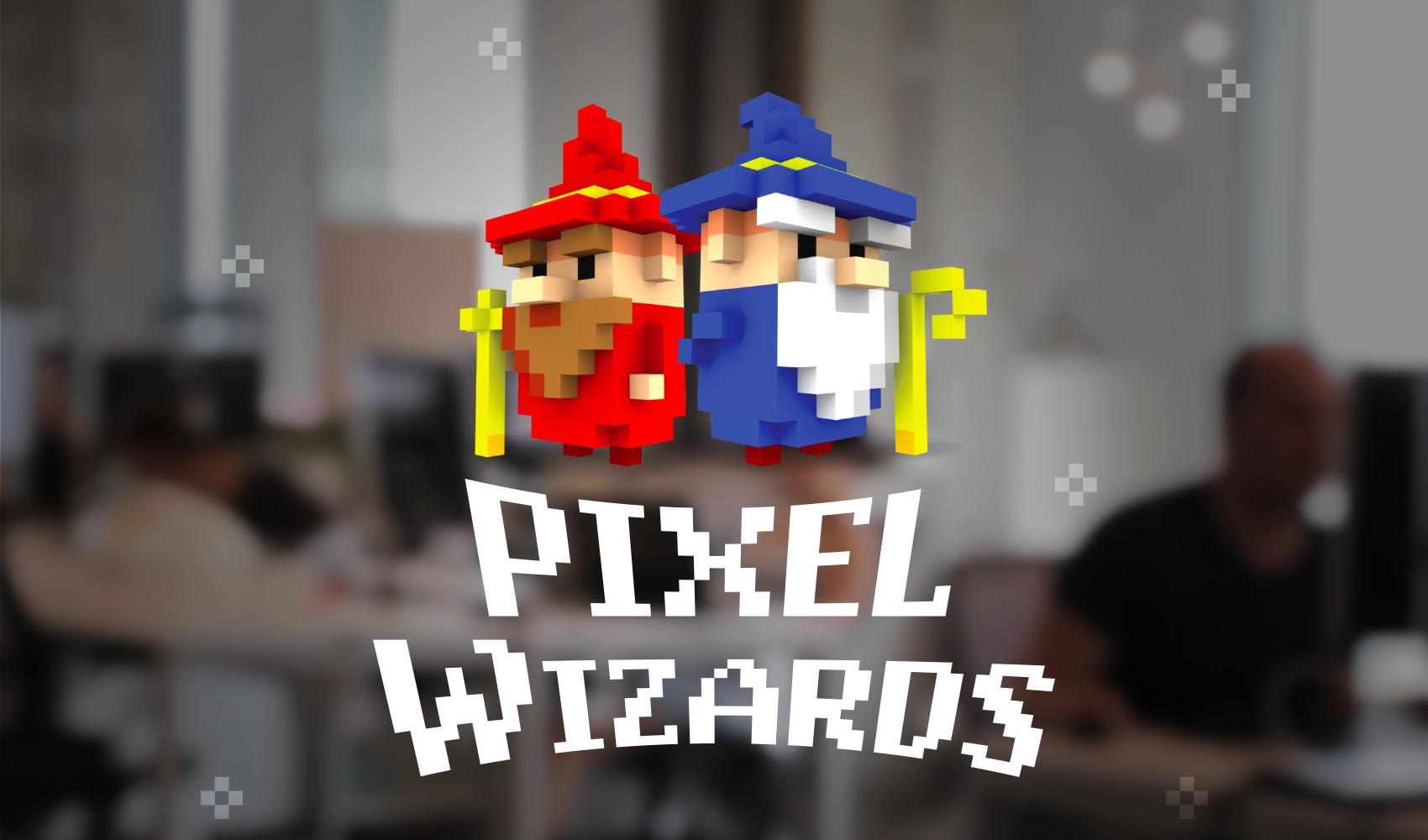 The people behind the company are a passionate team of talented game professionals that have dedicated their lives to video games ever since they saved their first 8bit princess!
It's interesting to note that the founder and CEO of Pixel Wizards has occupied creative roles his all life and has been part of the gaming industry for the past 6 years. With experience gained in independent game studios, he has over the years contributed to productions both as a UX/UI Designer and Creative Director, managing production teams from the first concepts to the public release.
With Pixel Wizards, "Our goal is to create games that will mark your memories as did the ones we played as kids!"