Over the past couple days we have been working on our website. It is very plain and small right now but, we have a new design that we plan to implement soon. Right now here is how it looks: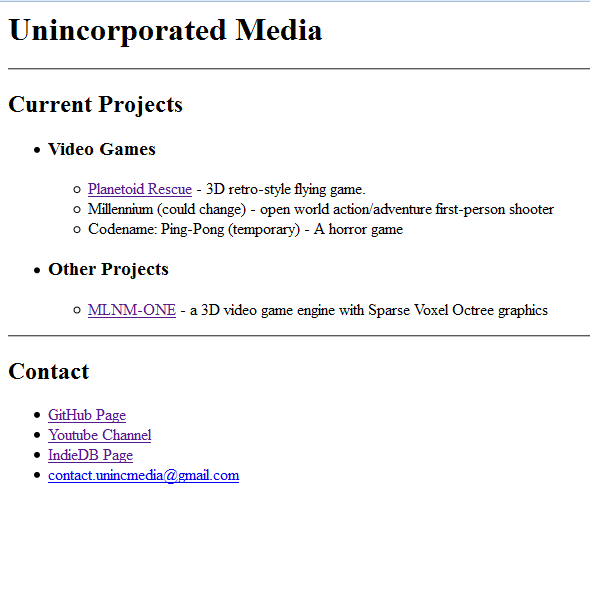 As you can see right now it looks boring. Here we have a new design for the website that I drew: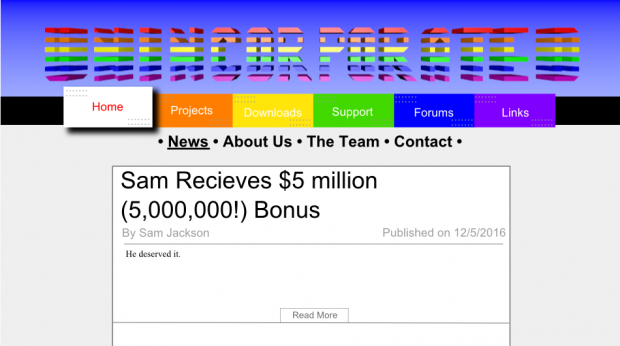 If you would like to go to the website click here.