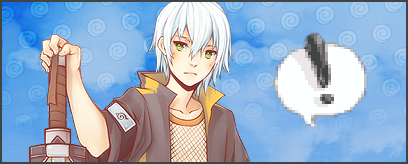 I

ntroduction
We're working on moving over to a new host for our game server and adding a new website portal.



Website Preview
This is an early preview and will likely change drastically when it is released.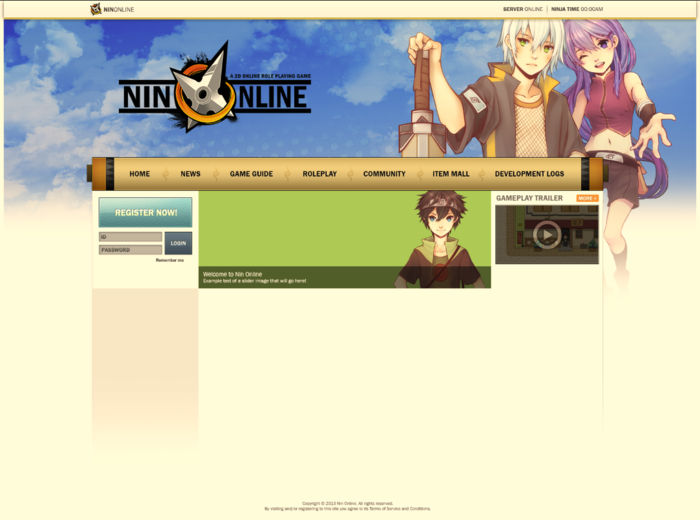 Sponsors
We want to thank our new sponsors for their contribution for making all of this possible.