We've updated new functions to Smile Game Builder!

Main updates are:
- Camera Control
- Parallel Processing
- Free Movement (First-Person Mode)
- New Sample Game
You can see people are walking and the truck is moving at the same time!
Animal models are lining up the same time!
These and other features will expand your stories to different levels!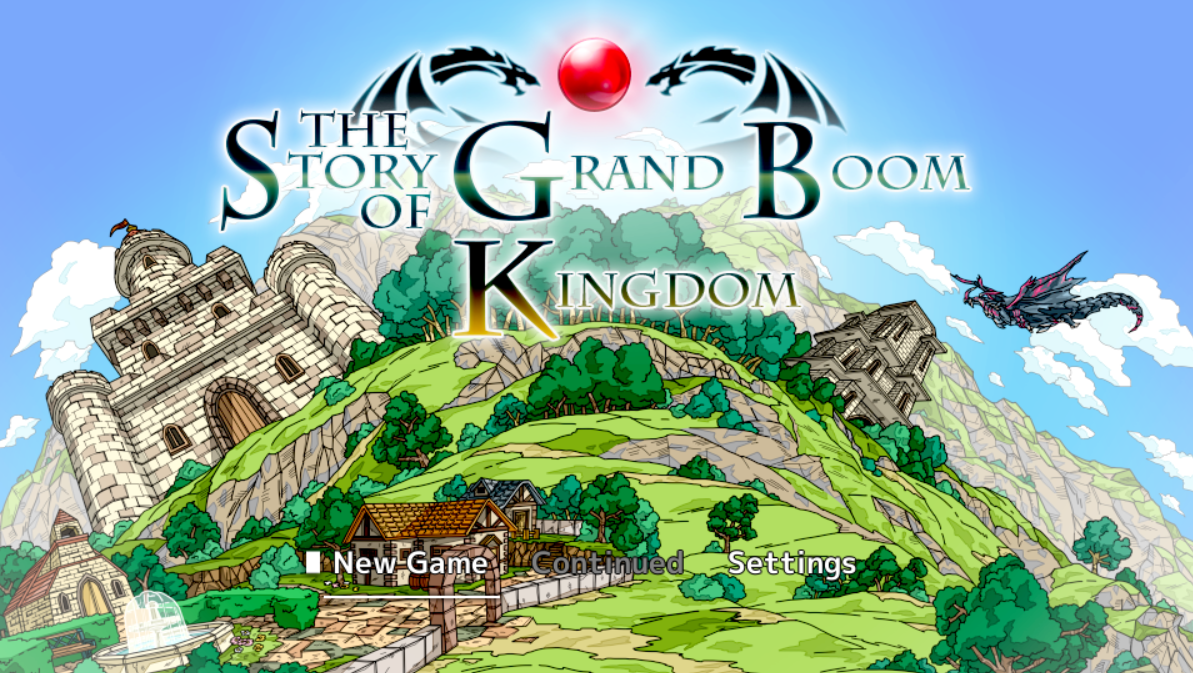 Now, you can play new sample game which is called "The Story of Grand Boom Kingdom" and
was created by a famous Japanese game designer, Kazunori Orio.
You can just enjoy the game without Smile Game Builder installed.
If you have the software, it can be modified and re-edited on the Editor.
So, you can check every map that you've seen in the Playtest Mode.
Moreover, your game creations based on this file, including derivative works,
can be released and distributed to the public!!
Let's enjoy it and see what this game developing software can do!!