Chat is now available and you can talk to other players in game. A chat box will be displayed at the bottom of your screen when you press SPACEBAR. Furthermore, you chat in three different ways.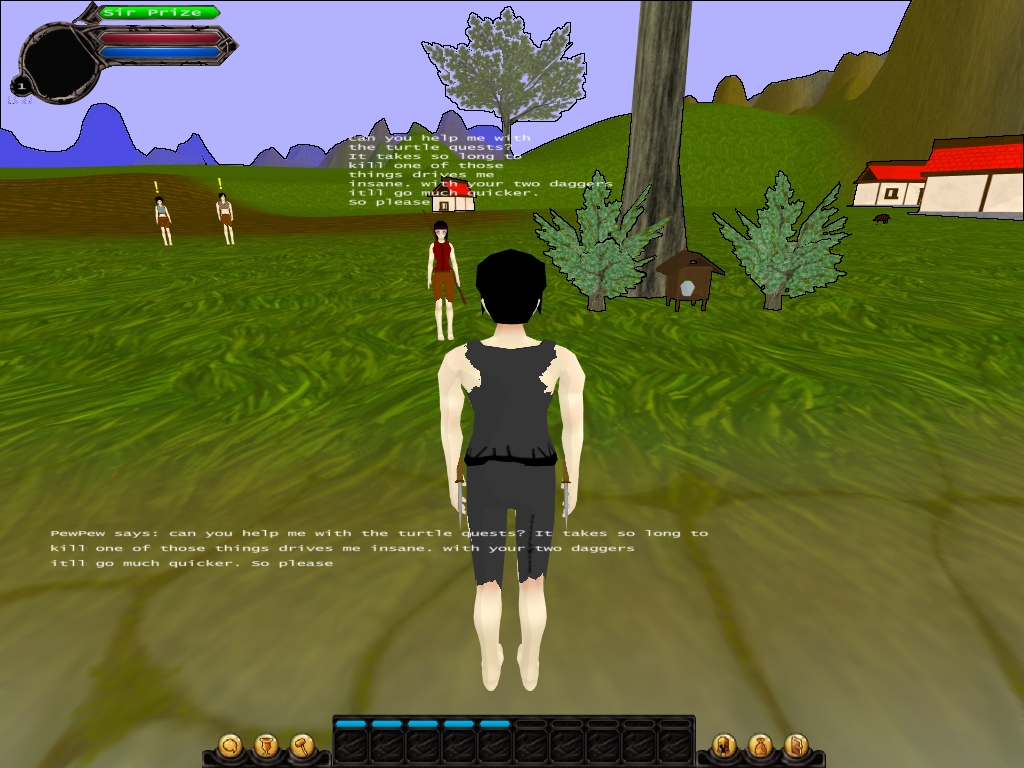 A player can "say" something and other people will hear you in a 10 meter radius. Saying is the default way of chatting but if you need to change it back you can type "/say". It's good to use when you want to have a casual conversation with someone close to you or just talk to someone near to you.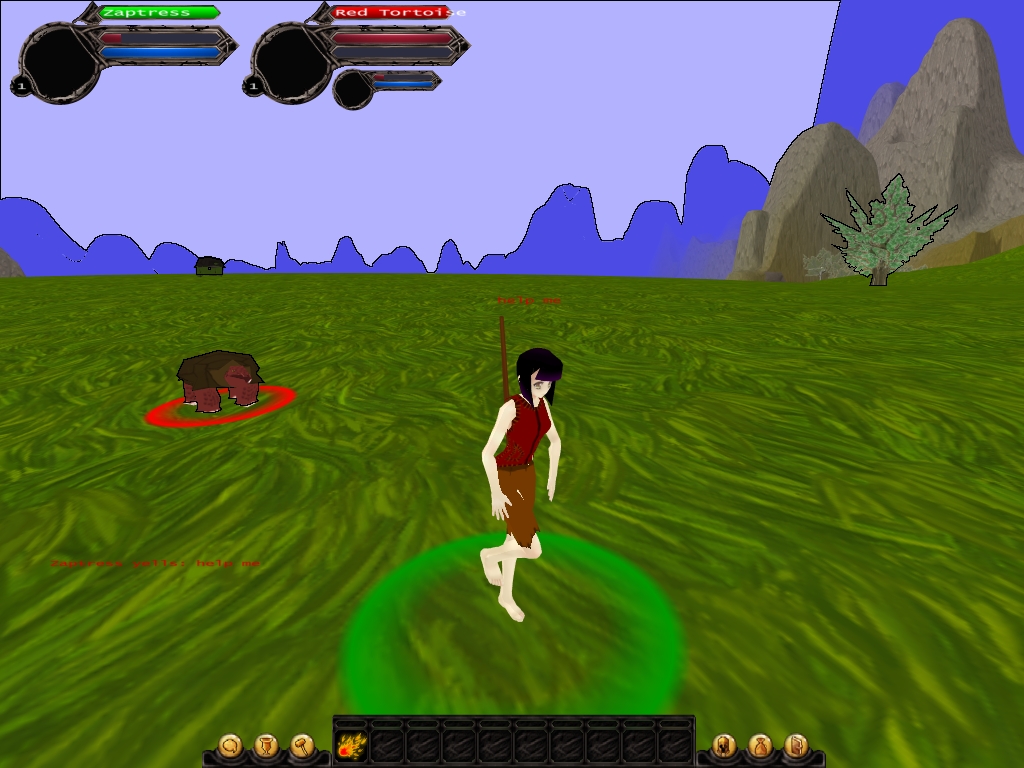 You can also "yell" if you want to reach a bit farther. You can yell by typing "/yell" before your message. The text will turn red. If a player says or yells something a speech bubble will appear above that player's head.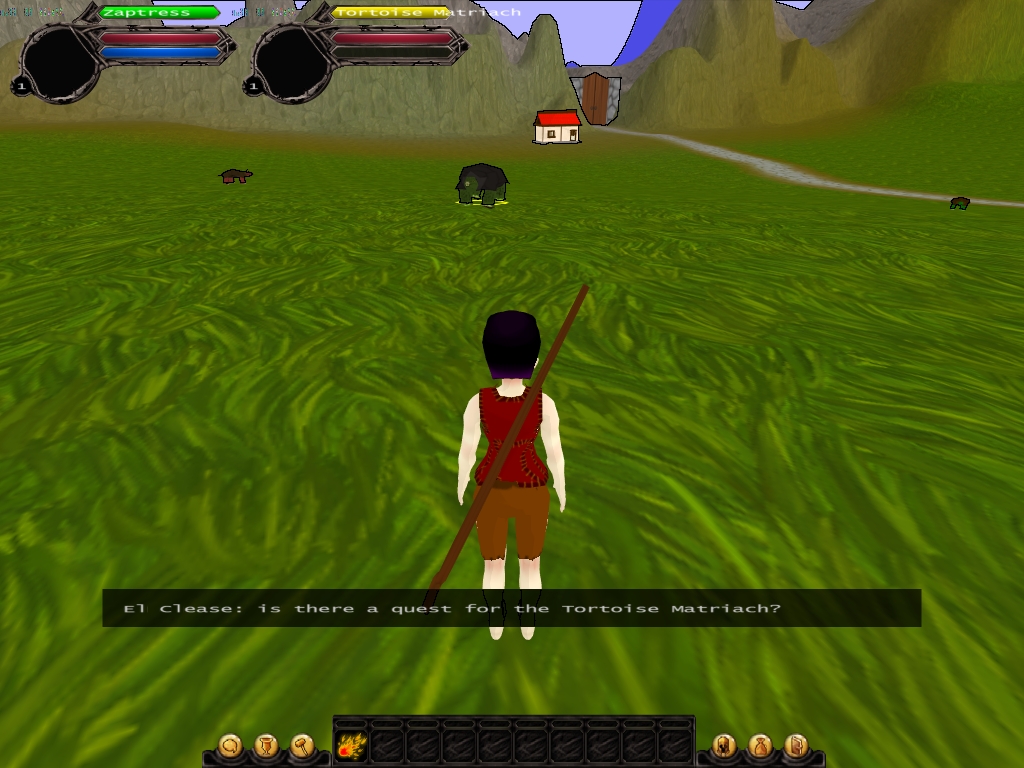 The last way of talking is in a channel. Different zones will have different channels to use. El Clease has only 1 channel so far: the El Clease channel. You can access it by typing "/1" in the chat box. Characters are automatically placed in this channel so if someone says something in it you will hear it no matter where you are.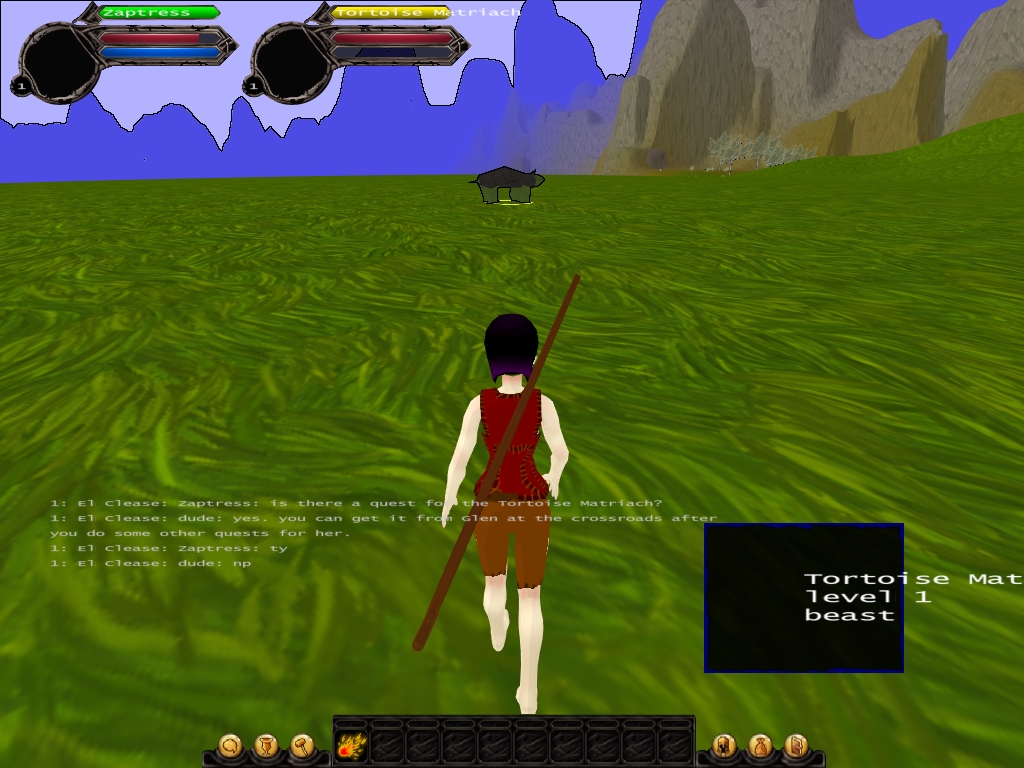 All chat messages you hear will be put in the log that's located at the bottom left of the screen. How the person spoke and who said it is also displayed there.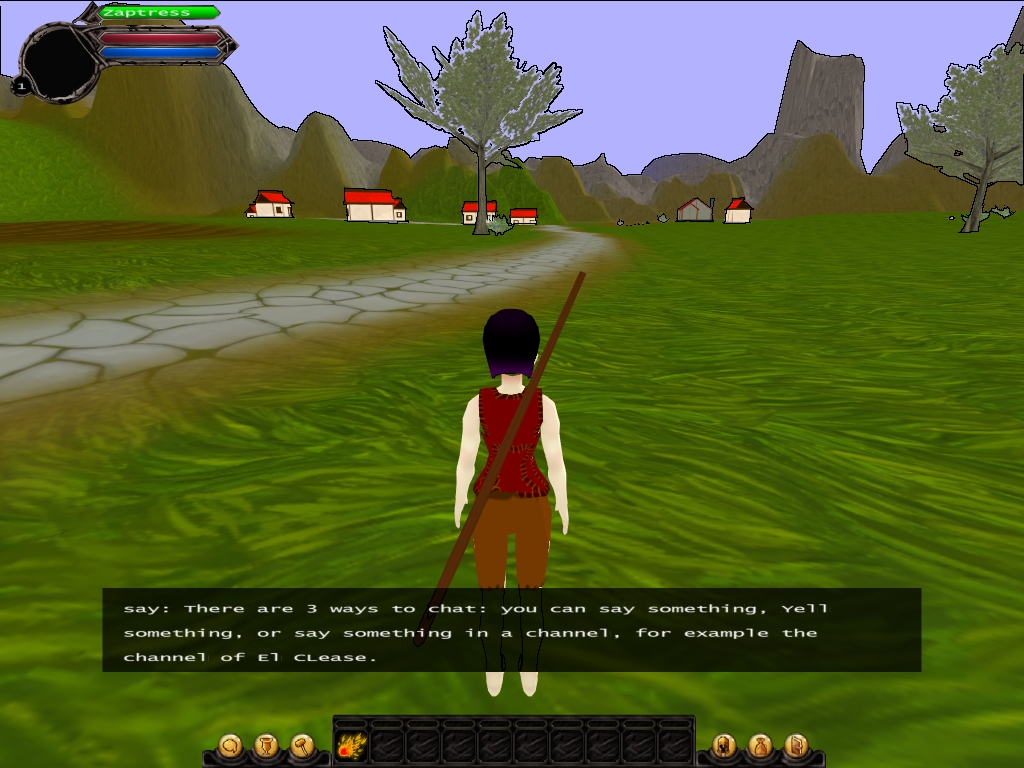 The chat box will extend to allow you to write up to three lines of text, giving you ample space to say what you want to.
All feedback is welcome. Remember, you can get the game here or let the game (exe) patch itself by running it.