CAYNE CORPORATION

A teaser trailer that shows a brief history of Cayne Corporation - the antagonists in Stasis.
DIRECT LINK: Youtube.com
FREE STASIS WALLPAPER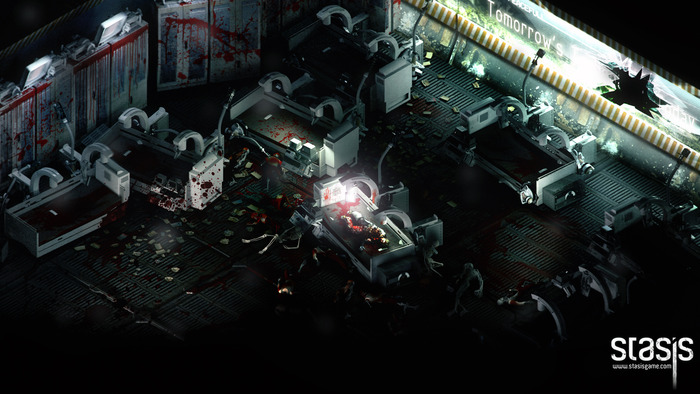 DOWNLOAD HIGH RES HERE: LINK
STASIS NEEDS YOUR HELP!
With just 10 days to go and just over $19 000 left to raise, we are getting close to the end of the Kickstarter campaign.
We need all the support we can possibly get for STASIS. How do I help, you ask?Here are 10 things that you can do to help STASIS: LINK