This is the third release of Project Shyknight.
I this version, a new level has been added (and is really challenging!). Many bugs has been corrected. The overall performance of the game has been improved and the memory usage was reduced in nearly 75%.
Full list of changes:
- Enemies sprites improved.
- Implemented pixel perfect collision detection for all deadly collisions.
- Added some new deadly tiles (spikes, animated spikes, cactus)
- Fixed difficulty. In some levels is now easier, in some other is harder :p
- Redesigned fonts
- Fixed some innacurate rendering in moving platforms
- Modified player and monsters overall speeds.
- Tweaked gravity.
- Added hints to help new players.
- Improved sounds.
- Added a new level!
- Added hidden treasures on each levels.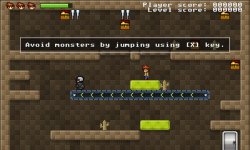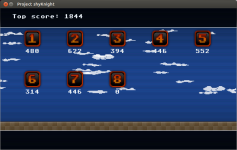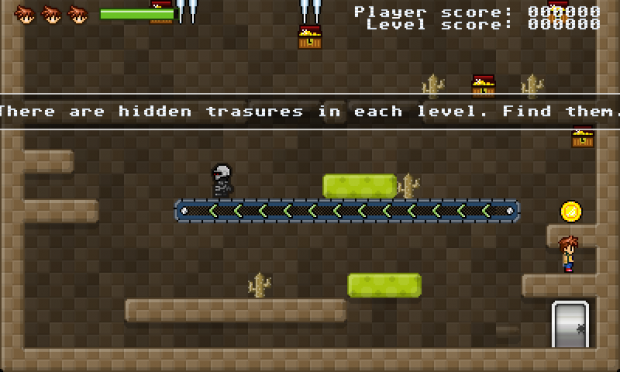 Download, play and enjoy!
Indiedb.com
Remember: the game is available for Windows and Linux operating systems.