We have been working hard here at Dynamic Digital, implementing many new features to "Zombie Sur5al". The latest feature we have added is a brand new menu design! The old one was outdated and in-need of a refresher. We have also completely changed the character sprite! The next thing we will be working on is new level design, zombie sprites, and reloading animations.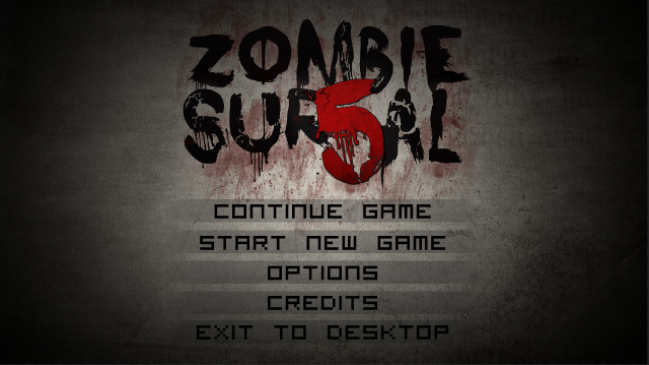 We are also very happy to announce our official YouTube and Twitter pages. Here we will be keeping everybody updated on development for "Zombie Sur5al", as well as any future game endeavours! Content will be added soon to these social media sites.
Thank you everyone for your continued support!