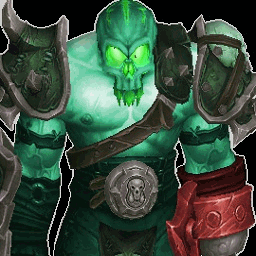 At last a new legionnaire and in this time the Might Power Valliancer.He also will be good as a pusher,great balance between damage and bleizer sides.But he very depends from team so don't forget it:
Model and Color Kit: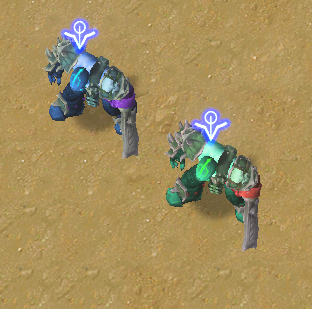 Abilities:

Target of My Blade (Q)
Next strike decrease target's armor by 12%\14%\16%\18%\20% and open wounds which deal every 1 second 30\35\40\45\50 true damage(Time of Effect 5 seconds)
Heartbeat:If current hp of enemy is 50% or less then he gets (100+Might Power Points)physical damage.

Sacrifices (W)
All on AoE of this spell gets a blind and reduced attack speed by 20%\22%\24%\26%\28% for 4 seconds.

Closer (E) (Passive)
Astarg have a chance by 10%\15%\20%\25%\30% to deal 20%\23%\25%\27%\29% true damage to all targets which stays in radius from your attack.

Blood Blade (R)
Slash the target what after this get (205\256\300+Target's Might Power Points) true damage and stun by 2 seconds.
Sacrifices: Astarg get 50% of attack speed but during the effect Astarg and target loses 50 armor (Time of Effect 5 seconds)
Heartbeat: If Astarg kills target from this ability then he gets 30% to movement speed for 3 seconds and restore 20% hp.
So Astarg will be included in Update 1.34 don't miss this.
Also new update bring global changes of items and maybe dargons.So wait Update 1.34
Knowing Issues:
Our launcher have problems what related with Windows 7 x64 system,from 30 reports we get 15 about bad work,errors and crashes.Please if you have this system,check work of our launcher.From this time we going to сheck the performance of it.
By EFT Team.