Hi !

It's been a long time since our last update on indieDB.
The explanation is quite simple... We've been busy like crazy working on New Homeland !

Let us remind you about it.

New Homeland is a 2D Sandbox game and an original blend of various genres:
Action, Adventure, Platformer, RPG, Management; all directly inspired by classics from the
NES/DOS/SNES era.

It features a 16 bits era general aesthetic with high quality pixel art and animations.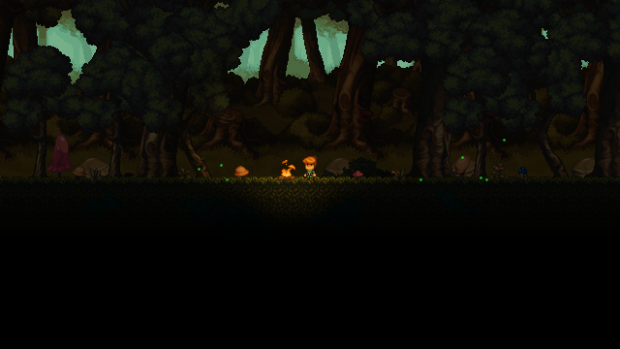 The good news is we have plenty of new things to show you since we took a big leap on
almost every aspect of the game: the core engine, the gameplay mechanisms, graphics and content.

Instead of boring you all with a huge block of text and endless lists,
simply have a look at our very first trailer:
Of course, feedback is always welcomed, and if you want to know more about New Homeland,
discuss and why not contribute, then visit our brand new website at hotfudgegames.com.
You can also follow our news and ramblings on Twitter and Facebook.