The underwater mine is a sphere, with pukly contact detonators.
It is fixed on a circuit - a mine mooring cable and fastens to an anchor.
In game only one type of mines is provided, but it only began, will be more.
Efficiency min.
By the efficiency, the mine concedes only to a torpedo, as a result of explosion, the boat will lose most or all part of lives.
In turn the system of damages is still developed, and now it is hard to say, what role will be played by a mine in the ending, but one is clear - not last.
screen shots:
We go on mines!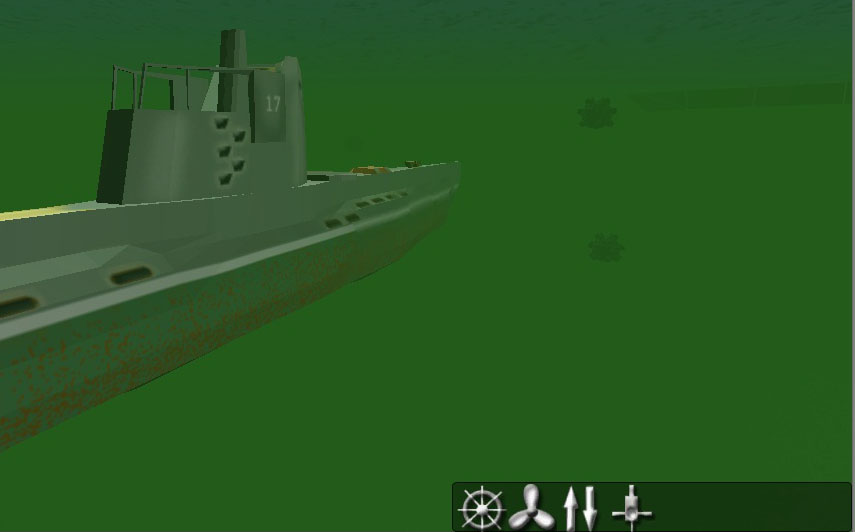 Explosion over water: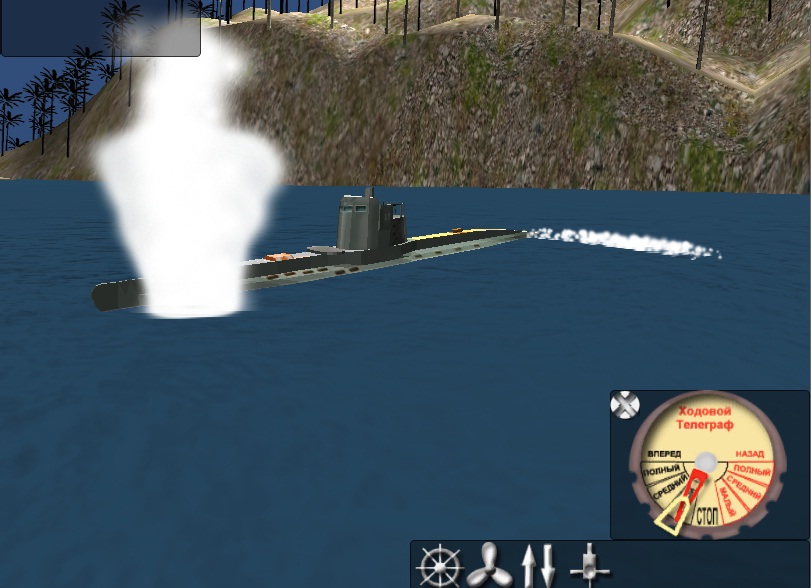 Explosion underwater: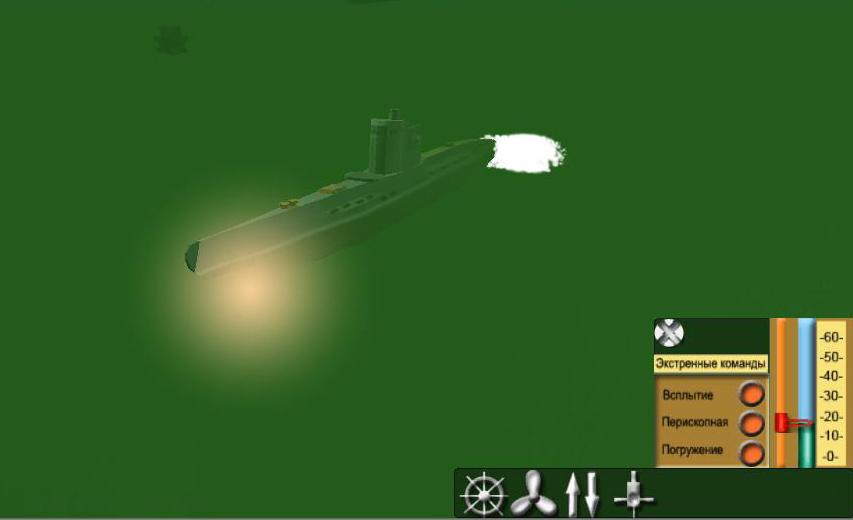 final damage: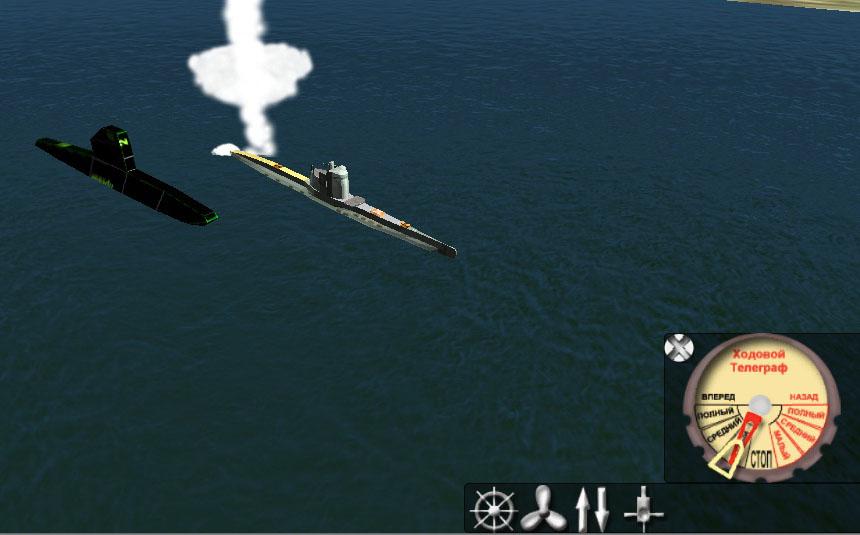 Please, write comments...