The new BETA is out, version 0.8.6.
The link are the same as the old one or you can download it from here, in the download page.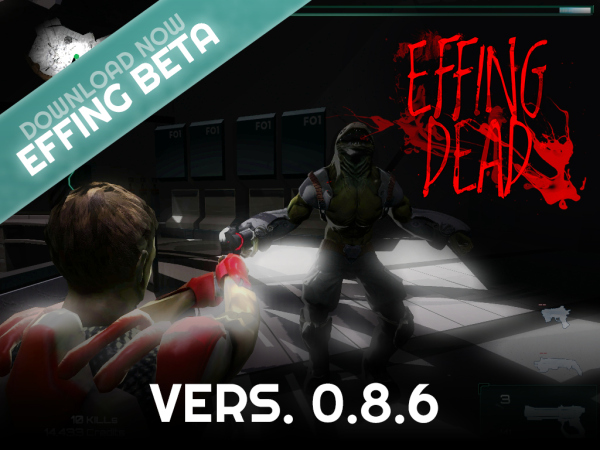 If you have version 0.8.5 uninstall it and download the new one - you can see the version over the TheShortAndThaTall logo (at the begin of the BETA) or, if don't play fullscreen, on the top of the window, near the name.
Different people wrote us that the camera was too nervous, so we decide to rewrite its behavior completely with a completely new approach. So: no more seasickness and no more super fast angle changes.
For the BETA we improved also the lighting in some areas because we have seen that different details don't "show up" and sometimes the game was too dark.
Please download the BETA and let us know what do you think about it.
...and spread the word.
TKS.