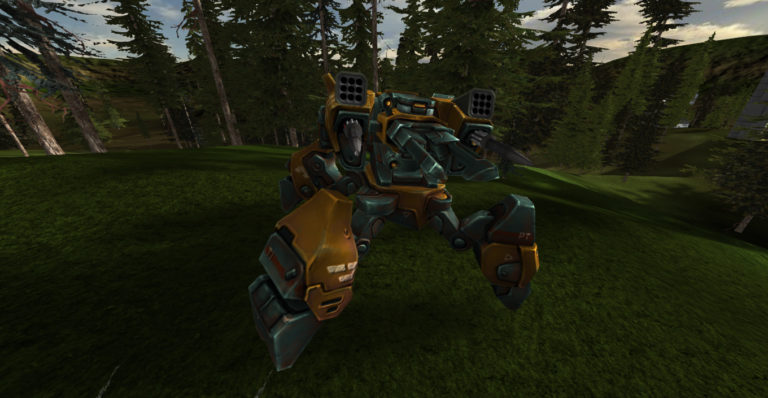 I have made a much smaller version of the game. I call it AKLite. It is only 1.46GB.
Here is the link.
You can also get it from the downloads drop down menu!
This AKLite Version of the game still has all the units. But I have only left in 4 maps.
And have taken out 90% of the unneeded stuff for this version of the game. Including
But not limited to.
Buildings, Maps, Textures, foliage and all the source code. This download still has ALL the
units though and 4 maps.
The maps that I left in are.
Death Canyon
Great Divide
Mosshill Spikes
Round Moon
And the AI versions of the maps as well.
This download also has all the updates from
the 3.3.2.906 patch that I posted as well.
Remember you can help us by Donating here.
Or by becoming a Patreon here!
Thank you so much!