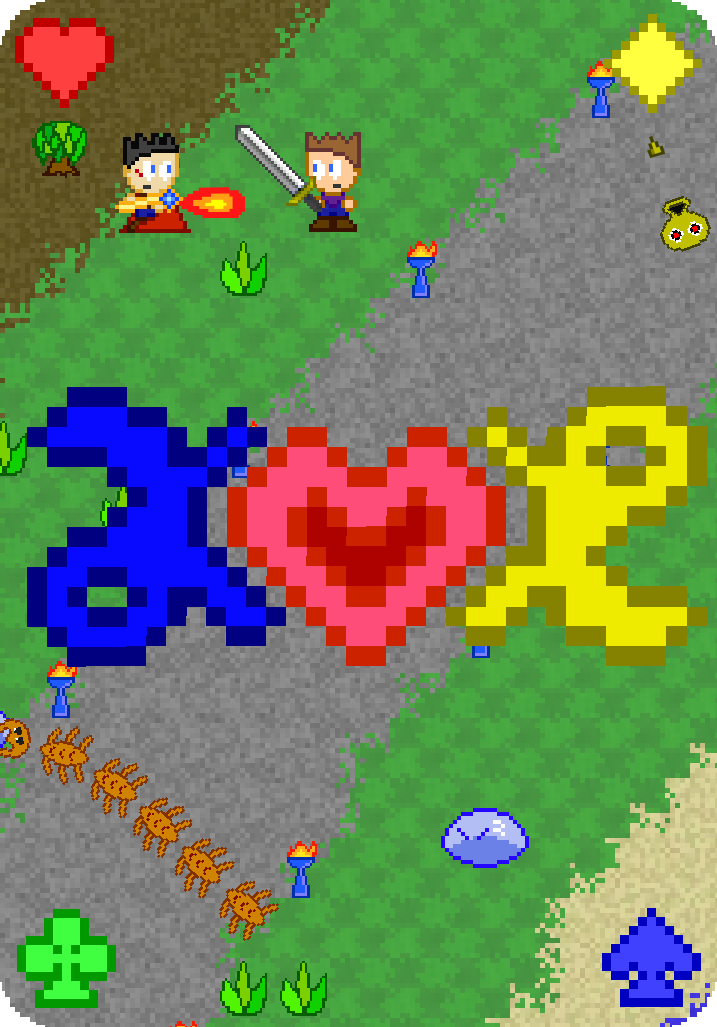 The new AE Heart website is live now, with an overview of how to play the game, screenshots, and contact info for the developers! Visit the website here:
We're in the process of adding information on many of the items and enemies that are already in the game, and of course more will show up on the site as we add them to the game. We're planning on having 12 main dungeons in the final game, so there will be plenty of updates as we populate each of these.
We're also considering offering a paid alpha for anyone who wants to check the game out early. Stay tuned!