Greetings Runners.
And behold, Crahn raised his hands and the way was revealed. All praise be as the long awaited Neocron 2.5 update lands on the live server. Over the last 2 years, the NST has been working furiously to bring together one of the biggest updates that the game has ever seen.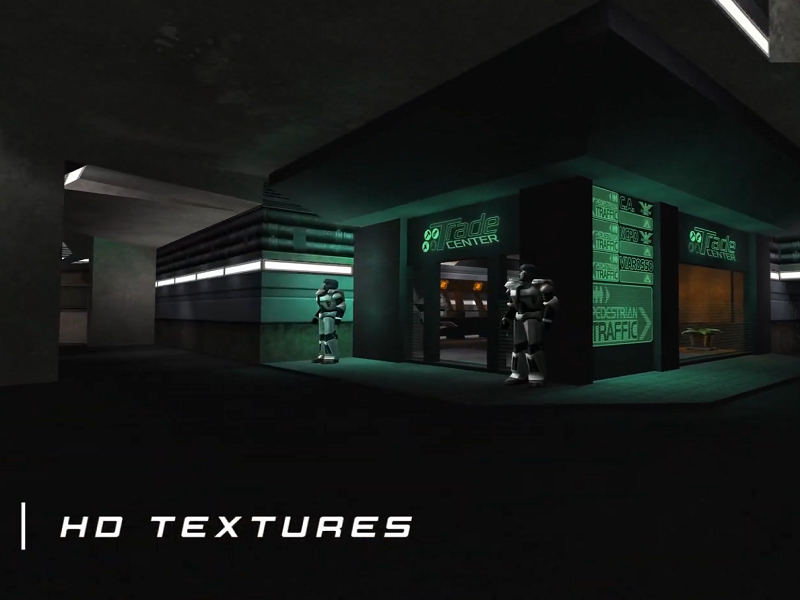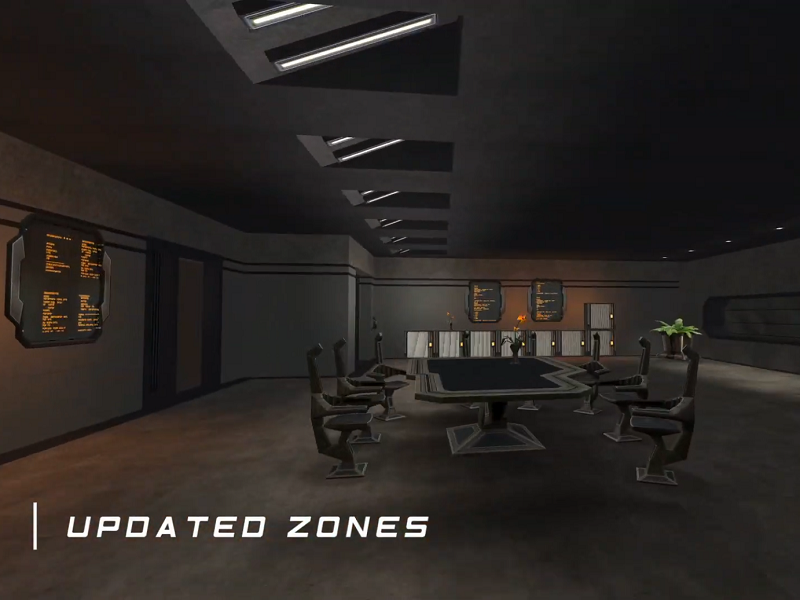 The update is so expansive in fact, that instead of providing all the changes in a new article on our website, we actually PDF'd all the changes into a 21 page document! Codename Redflash has been a long and sordid journey into the world of game development. Many long hours were poured over almost every aspect of the game world to bring together something truly amazing for all Runners.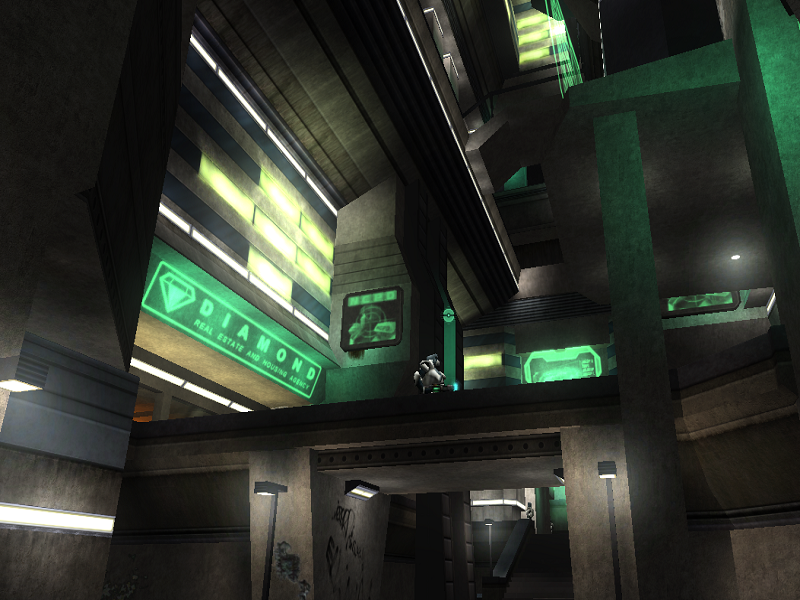 Redflash combines an utterly epic level of graphical upgrades, bug and error fixes, balancing, new items, new npcs, whole new areas of content and a gamewide balancing sweep. This content update seriously brings the game forward into the 28th century.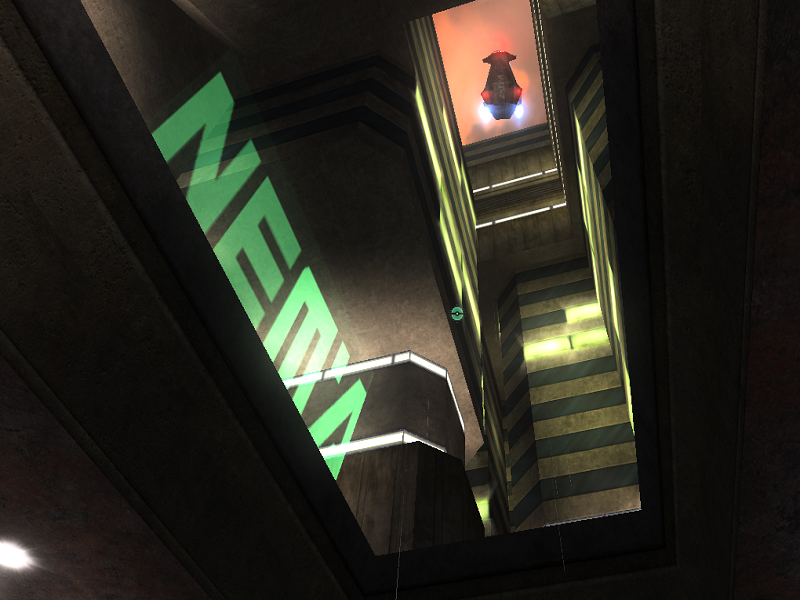 The update notes indeed speak for themselves. 21 full pages of updates....that's right 21. Reading the notes alone will take an hour and writing them took a keyboard champion an entire day.
Check them out here - neocron-game.com/patch-notes/nce-2-5-86-89-redflash
There has never been a better time to come and try out the game. Don't believe us? What is there to lose? Its free. The NST look forward to welcoming back many old returning players along with hopefully a new wave of runners to give the game a fresh boost of vitality within the community. Thank you all for your feedback and support.
Try now for free at - Neocron-game.com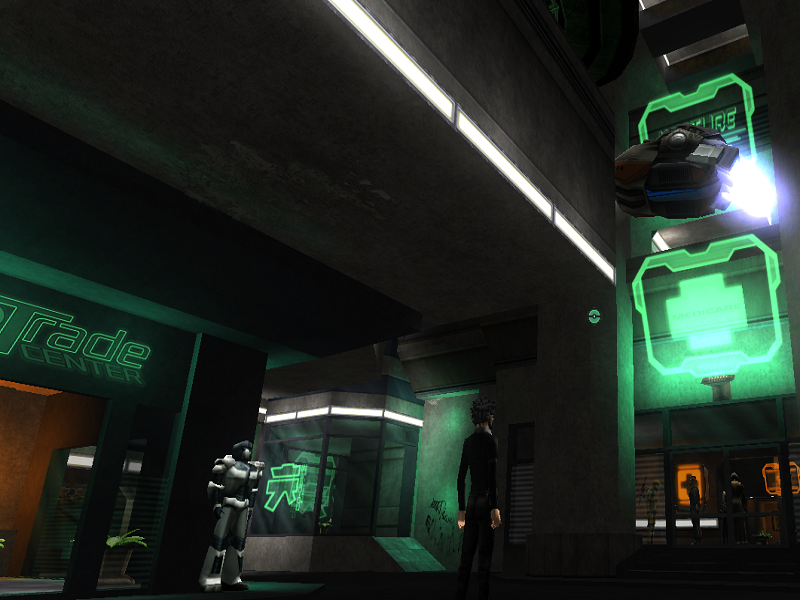 NST