---
---
New message system
Save and load system !
Enemy alert system
Elevators!
Improved movement and collision for both Mace and Toby
Equip key-cards from inventory
One key toggles gun
Only strafe when gun is out
I have implemented a new inventory system which I think is more suitable for this type of game (similar to the classic pokemon inventory).
I have also added a ship teleporter. If you wish to return to your ship find the teleporter. The one in the alpha is next to the star mapper.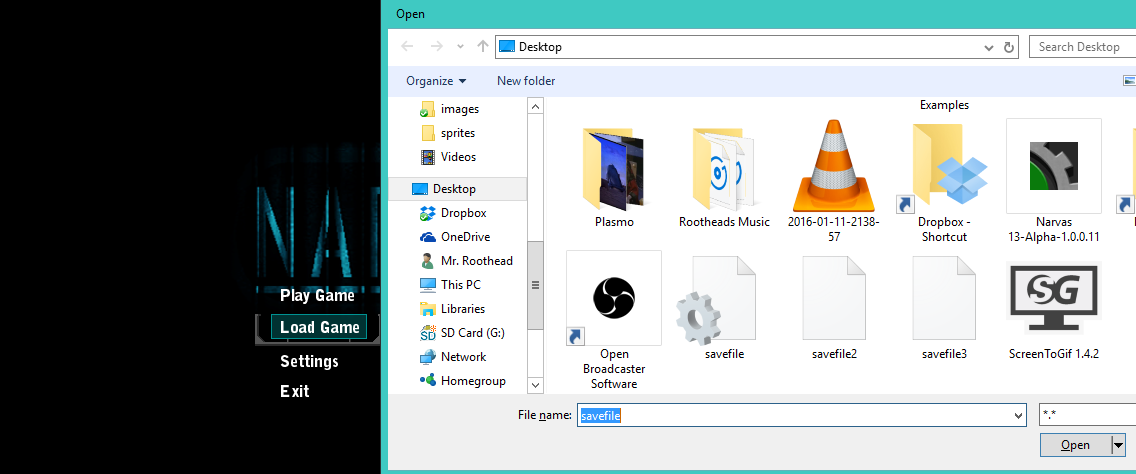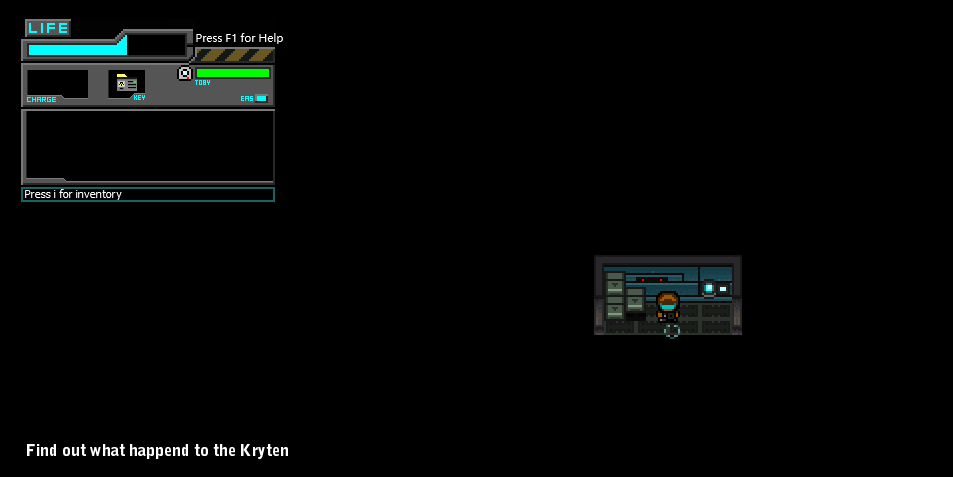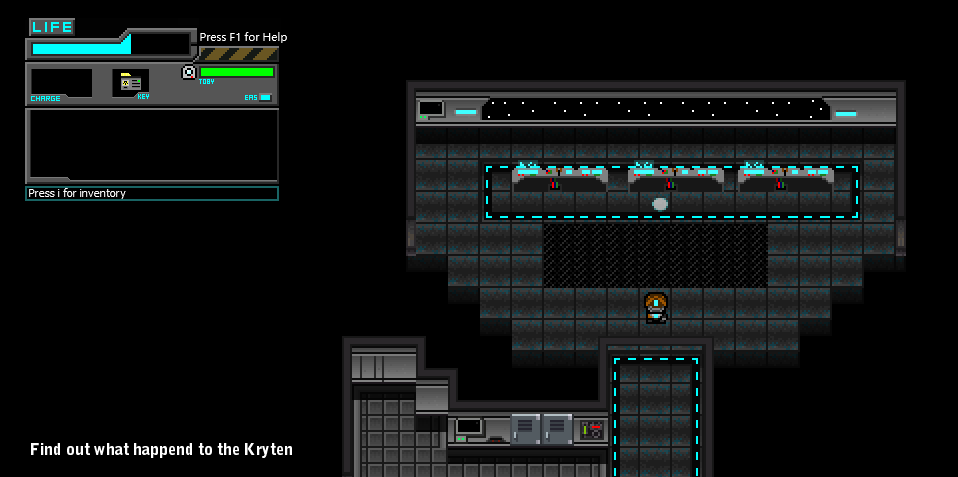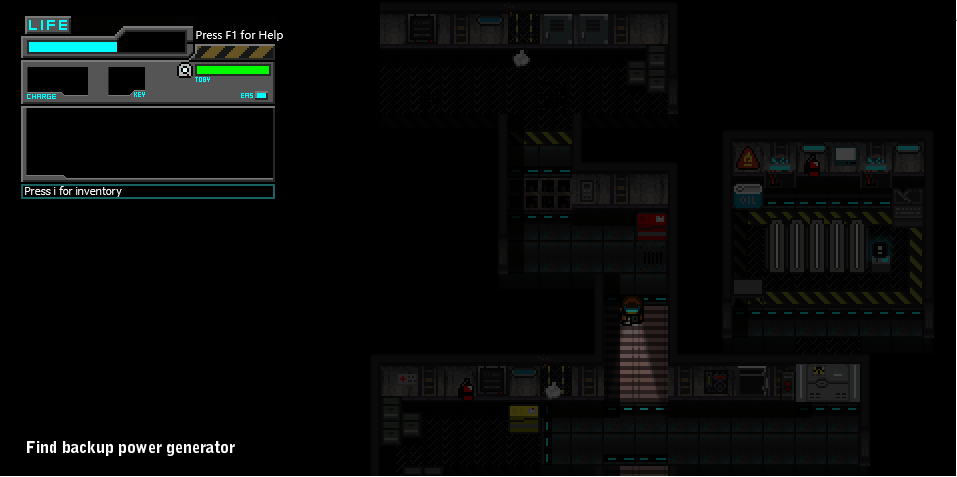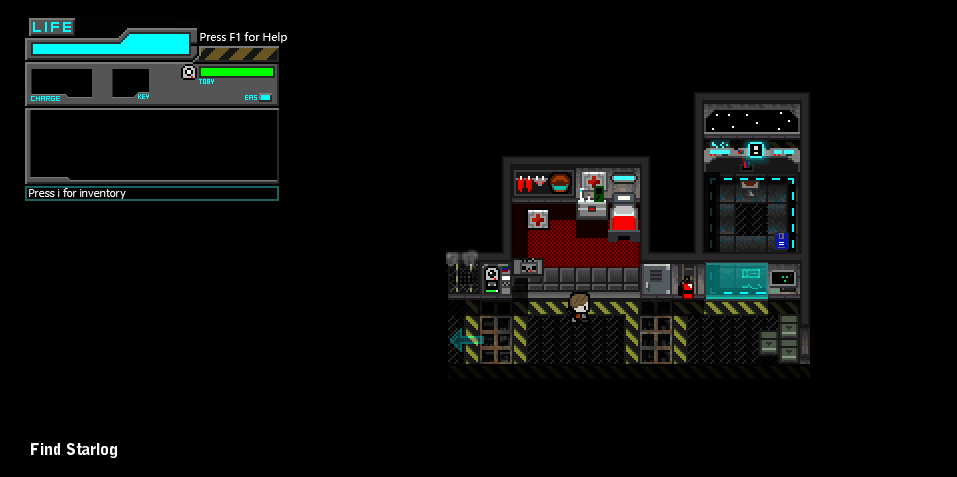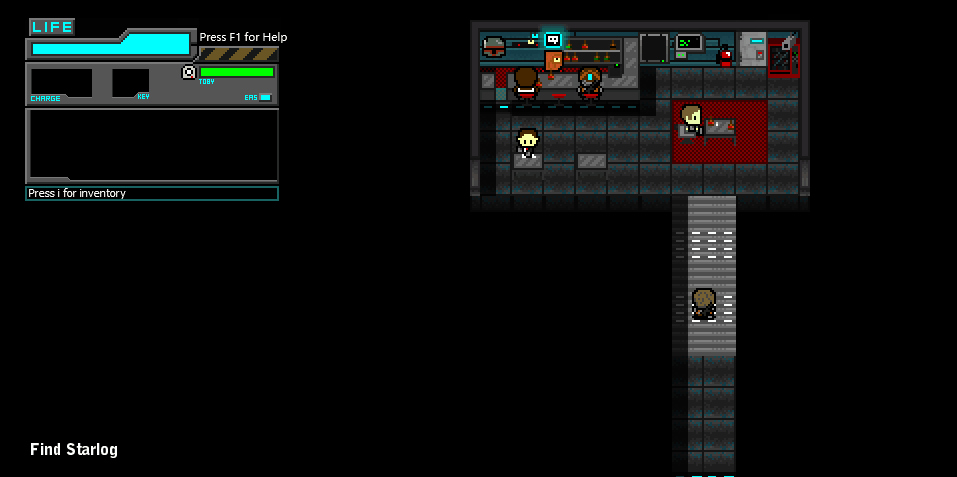 Test Video [no sound sorry]