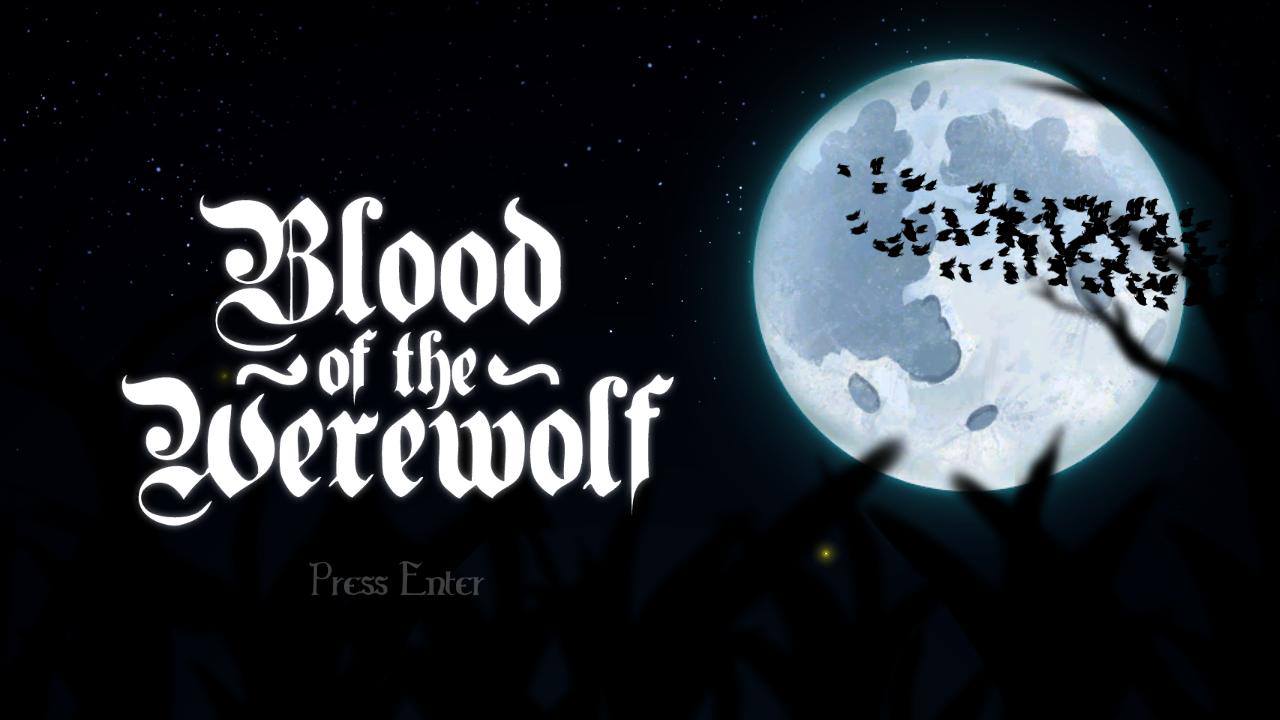 Classic Monsters Meet Classic Gameplay "I fell in love" The Escapist.com
Here is what people are saying about the Blood of the Werewolf so far
"Eye-catching action platformer" Joystiq.com
"I fell in love at once when I got my hands on Blood of the Werewolf." Escapist.com
"I couldn't put this game down." Somnambulant-Gamer.com
"Already shaping up to be a huge hit" - Biasbear.com
"The graphics are beautiful and well crafted" - Baixaki.com
"The gameplay harkens back to familiar 8-bit classics such as Mega Man and Castlevania" - GeekCheaply
Crossbow, claws, and courage. Classic movie monsters meet classic gameplay.
Blood of the Werewolf was initially designed with two main pillars; the love of sharing the experience that is video games and the elation of mastering a challenging title. The conversation evolved into the goal of building our love letter to the classic console experience that we grew up with.
We focused on the challenge. You will die but that death will only tighten your grip and sharpen your reflexes. You will grit your teeth and you will overcome. You will continue because you can see what you did wrong and you can feel that the game is built on a solid and fair rule set based on testing your reflexes (at a silky 60FPS).
The story is fun. It is a new world populated by dozens of classic monsters of lore. The backdrop is a post war city; each borough ran by one of the major houses - Creature, Jekyll, Dracula, Mummy, and the mad scientist Frankenstein. You come home to find your husband murdered and your son, the last of the werewolf clan, stolen. Unfortunately for your son's captors it is your night, the night of Grandmother Moon.
Please vote yes and we if you ever play the game drop us a line and tell us what you thought.
Thanks,
The SPE Team
Than, Chris, Derek, Sara, Matt, Clyde, Jason, Alex, and Shane
Can you make it through the 34 brutal monsters spread throughout 10 unique worlds and 5 awesome boss arenas?
For the sake of Selena's child, the last of the Wolf Clan, we hope so.
Features:
Story Mode
Leader boards
Speedrun Timer
Steam Achievements
Upgradable weapons
Upgradable "Wolf" powers
100's of collectibles and hidden items