We live in a provincial town of Dimitrovgrad, in which the population is about 120 thousand people, and where everyone knows each other.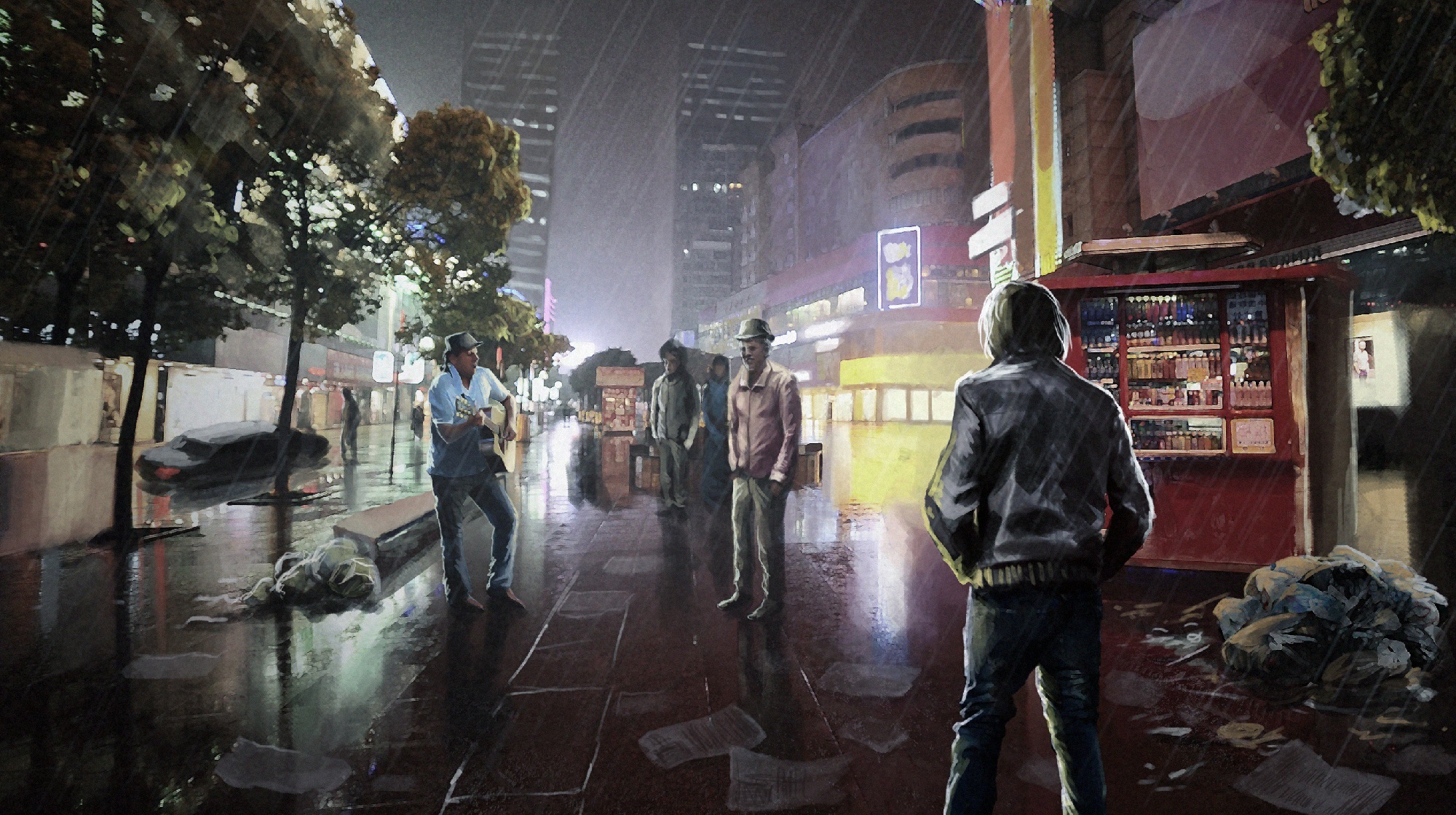 Our team includes different people with different fields of interest.
Sigmund Freud believed that men are driven by two basic instincts: libido and mortido. The libido - the desire for life, mortido - destructive beginning. Even though so many of us believe that they are doing the right thing, we are still disappointed. It is difficult to make ourselves believe that we are doing something wrong in order to achieve a particular result. Each of us the person we wish to believe that we are special and that we will succeed. We dream of something so vividly that we forget the most important thing - that there is no way other than winning. We will have enought time for everything: to enjoy life and earn more. But it is not so.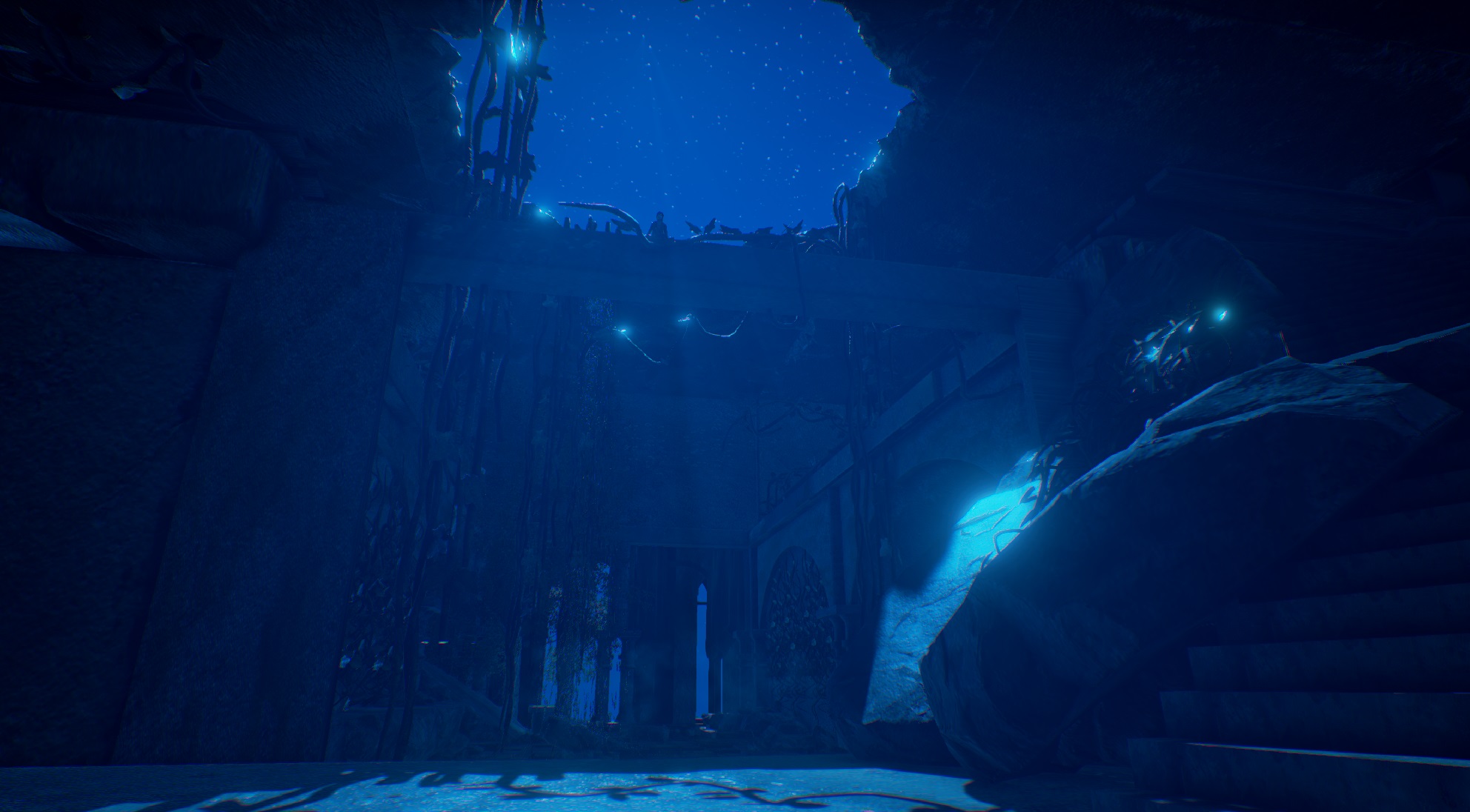 We, the team of CornerStudio, spent half a year preparing for the creation of this game (screenplay, technical part, plans and etc.). We are creating a game where life is a life test. This is the story of seven people, their lives and deaths, and of what awaits them behind the "line".