So to start off i have been working a lot on the game in the past 2 weeks. and a heap of features are added again. including:
Flare system. I've added flares to the game, they will call in an airdrop when thrown. You'll get one flare for each survived wave. I will post some screenshots of the flares below.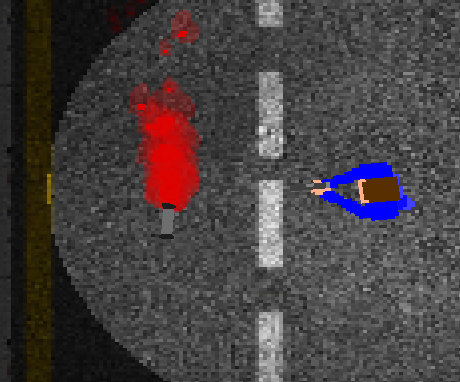 A shotgun! I've also added a shotgun. the shotgun is as it's supposed to be a weapon that gives a new definition to the word gore. the shotgun has 5 rounds in its clip and is the most effective weapon in the game so far, but with very little ammo you will have to be conservative because you only get one random item dropped each wave (using flares).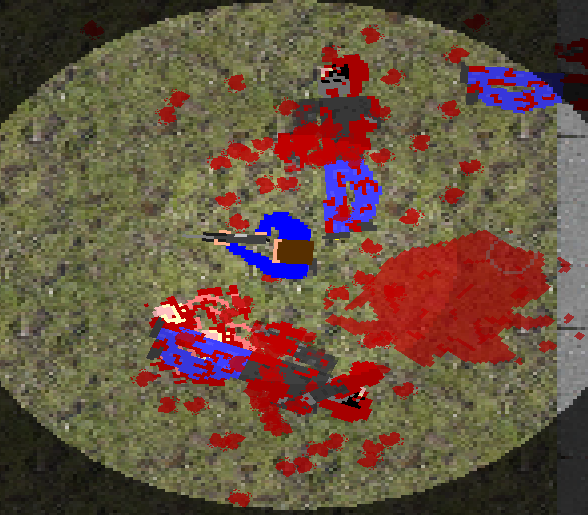 and here's a video where you can see some of the new mechanics.(DISCLAIMER: VIDEO IS LOUD!)
and there is a lot more to come!
the sprites for the zombies and cars are placeholders for now, i will make better and animated ones in the future.
stay tuned for more updates!
and that was about it for today!
regards
D3X