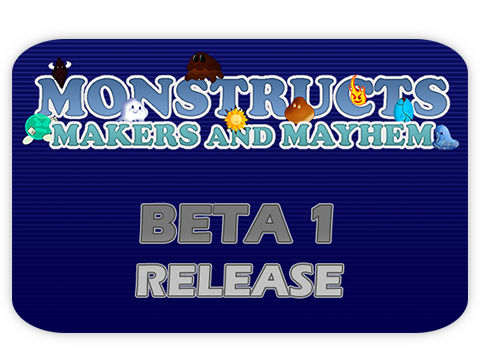 This weekend, I'm happy to announce that BETA 1 is ready for the world to play! To be honest, the last couple of weeks (especially this past one), I had some stumbling blocks, that seemed to be almost insurmountable. But thanks, to my innate stubbornness, I was able to push through it and get some major things accomplished.
First, the main update to the story itself. Feedback from players I told me that, my opening/beginning took too long before the player could, well, play. There was a lot of text with very little interaction from the player. So, what I did was change up the opening to better reflect the basis of my overall story.
Now, with a bit of a rewrite and some out-of-the-box thinking, I think I've found a opening 10 minutes that player's will enjoy and will want to continue playing. Honestly, this is the best thing of the game as a whole and I'm really proud of it. Here's a little sneak peek of what you'll see: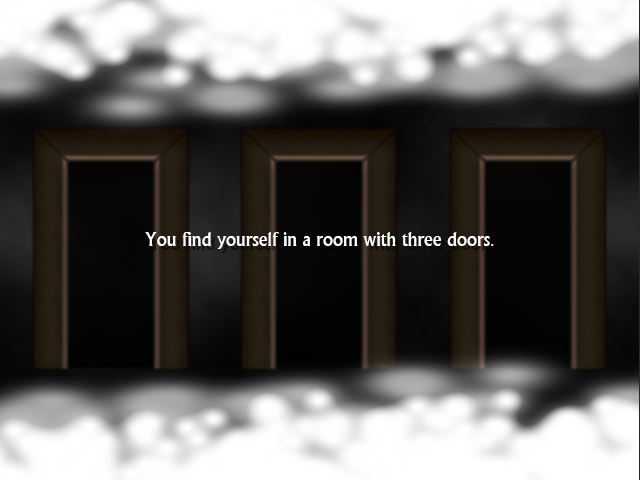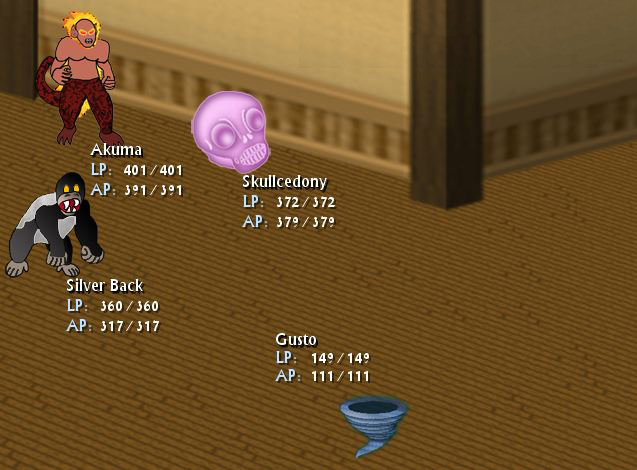 I've also reworked how Caste Abilities are used and activated. I got scripting help from some AWESOME people that enabled a cool Party Switch mechanic that adds some depth to how the player uses abilities on the map. I even added a cool animation to show which one you've used.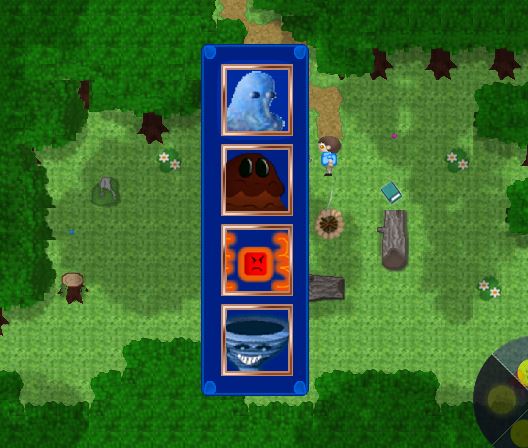 So, all around, this past week has been trying, but productive on the whole. Hopefully, you folks will stop by the GAME PAGE and give it a try. Thanks for reading!