The featured game for June 1 - 4 is here! Get it now!
---
Feature Details:
Game: Miner Wars Arena
Developer: Keen Software House
DRM: Steam, DRM-Free
Platforms: Windows, Mac
Featured Charity: Electronic Frontier Foundation
10% of all sales generated by this deal will go to the featured charity.
---
Game Description:
"Fast-paced arcade game inspired by the PC gaming classic, Tunneler, with state-of-the-art top-down view, 2.5D gameplay in a fully destructible environment, and on the edge split-screen out of the box. Enjoy unlimited gameplay variation by adjusting arena settings, such as terrain, map size, number of AI-controlled bots, technology level..."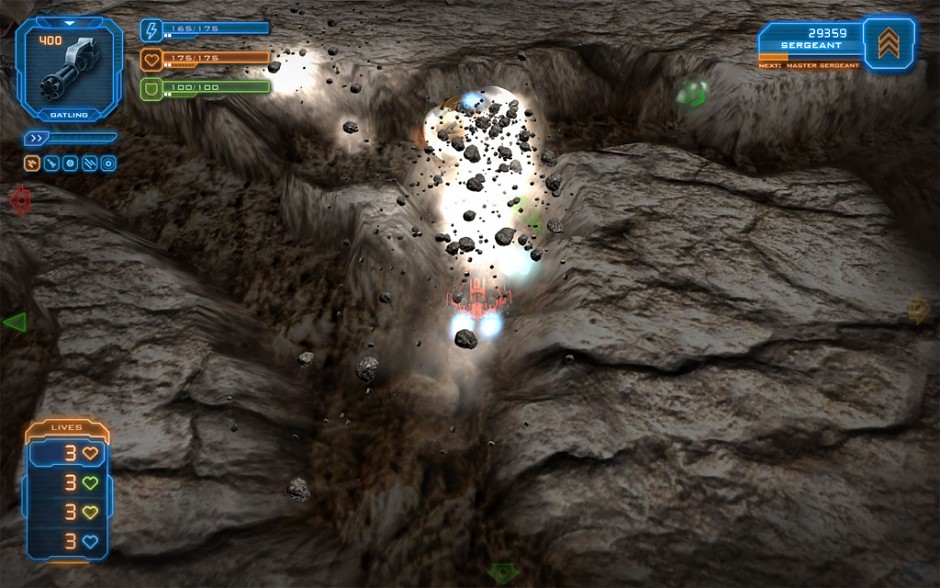 ---
Beat the average and get: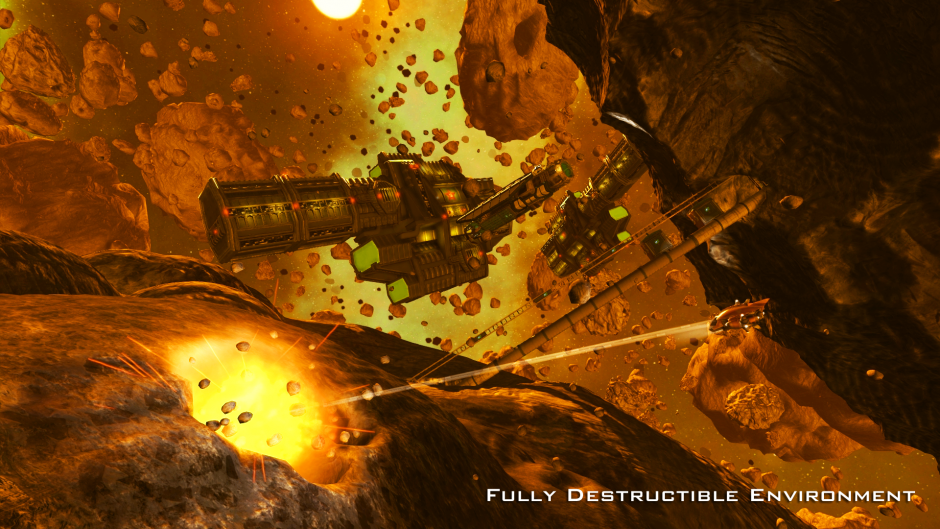 The top three contributors will also receive:
an exclusive IndieGameStand T-shirt!