I am glad to inform you, my friends, that the game Project Pulsation and Z.I.O.N., came in a chic collection of Italian partners Indie Gala, which is available here Indiegala.com, while saving up to 95%.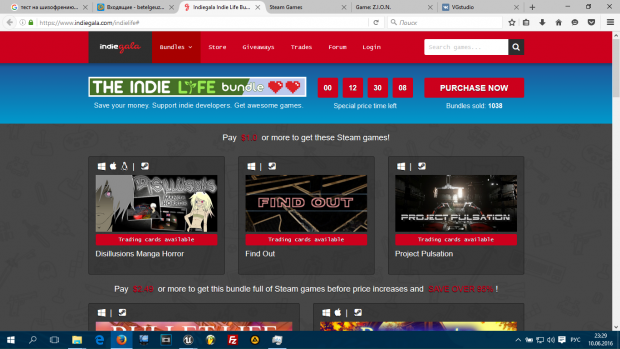 It is also good news in the fact that it is now available sets of games from VGhstudio such as Deluxe Edition, which includes the game + soundtrack (save 20%), and the Gold Edition, which includes two games + DLC them (save 50%) .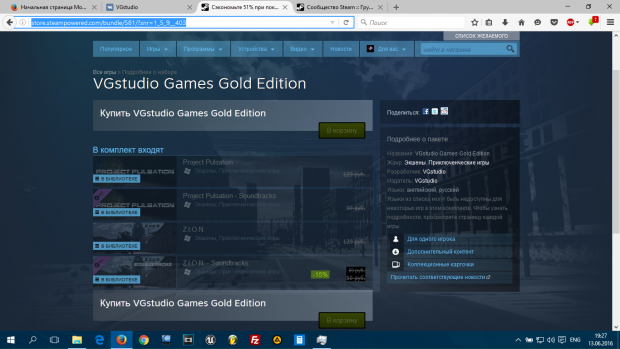 Thanks to those who are with us!