Meet Sidius Nova, the character behind the game's title: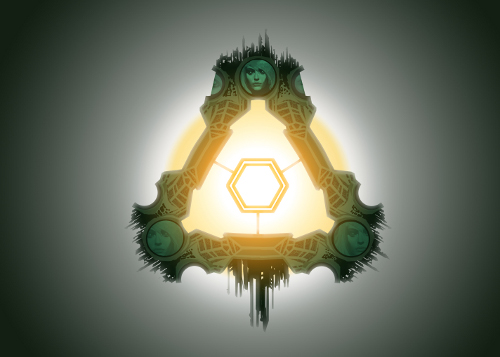 Sidius Nova is a god-like entity, omnipotent and unchallenged. She draws her powers from stars she captures and uses them to alter reality anyway she desires. Having unlimited power and the ability to bend anything to her will has its drawbacks, though: boredom. The prisoner of her own existence, Sidius Nova wanders the galaxy in search for entertainment -- and Humans and Aliens seem like the perfect toys to play with...
A glimpse of the upcoming intro sequence:
We are working on a little in-game cinematic that will introduce players to the background story of Sidius Nova. Hope you enjoy this little snapshot =)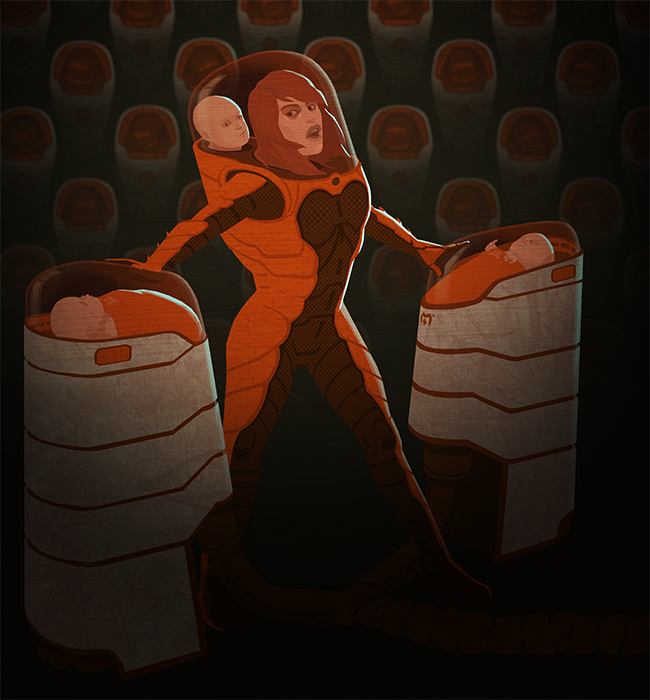 Brood chamber with care taker
New music:
Our composer has created some incredible new tracks that really emphasize the ambiance of the various scenes in the game. Here are the tracks for the main menu as well as the one for the city battle background:
Beta Signups: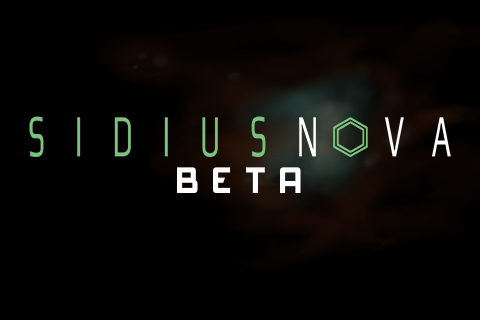 IndieDB exclusive beta signups are ending soon, so don't miss your chance and sign up today!
Kickstarter: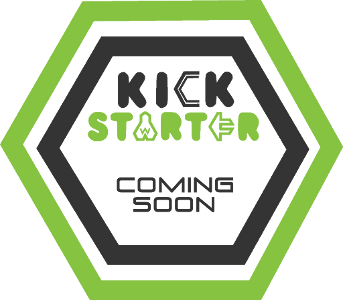 We'll soon be launching our Kickstarter campaign for Sidius Nova. Our goal is to add new exciting features to the game, so stay tuned!