As always, when we release something else than weapon renders, the update is a little late, but the week isnt over and so we can still release it on time :)
Anyway on to the pics, I will start with the skinned Colt 1911 that we released last week. Followed by loggerers brandnew H&K USC.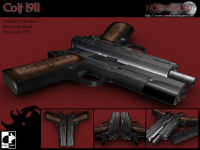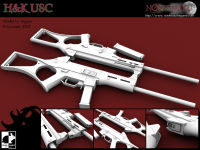 But theres more, check out the first public screenshots of JMW's Condemned and my own map Gasstation.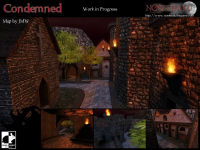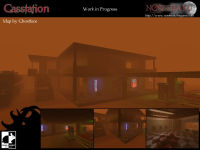 Please keep in mind that those pics are early WIP shots and are not final (we have to fill it with lots of useless details, specialFX and stuff ;)
If you cant get enough and want to see more, head over to the boards and earn some blood (through posting) to unlock the WIP threads of both maps.