Map transitioning is working (from cutscenes too!).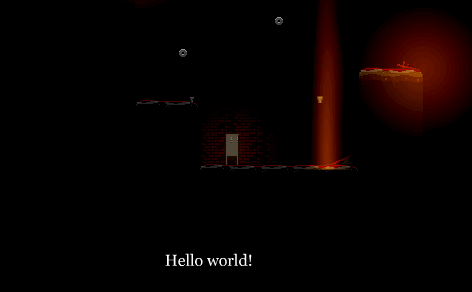 Ben spent some time on the tiles today, so here are some nice pictures for everyone.
Also; a gif, because who doesn't like them?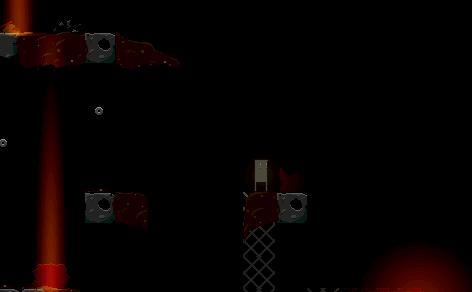 We're developing a lot of the art assets and gameplay elements to completion before we begin making levels. Its a different direction to game design than what we've previously done, purely because we want the art assets and gameplay and story to be really well developed before we start tinkering with the actual levels and final game content. A lot of our earlier games have been very entertaining through light-hearted fun (and we are confident that the game mechanic of Proof will be enjoyable) but we want this game to be more serious; it a new area for us and we are committed to improving as a gamedev team. To date, Proof will be our boldest and most challenging game to make, but we think it will be the most meaningful.
Anyway, enjoy the images, check out Ludum Dare if you have already and have a good weekend everyone!