M.A.I.D.s coming soon on Steam!
A new visual novel that tells the story of Mobile Autonomous Intelligent Devices (M.A.I.D.s), whose idyllic way of life in your household was ruined by an unknown and dangerous power. Socialize with M.A.I.D.s to oppose the antagonist, conciliate the conflicting girls, and maybe fall in love!
Game features:
Four humanized household items ready to fulfill everyday tasks in a way you can hardly imagine: the girls carry out every duty with the help of their bodies.
3-4+ hours of gameplay with 60,000 words of text.
A gallery with high-resolution lewd images.

The release is planned for May 2021.
Character presentation: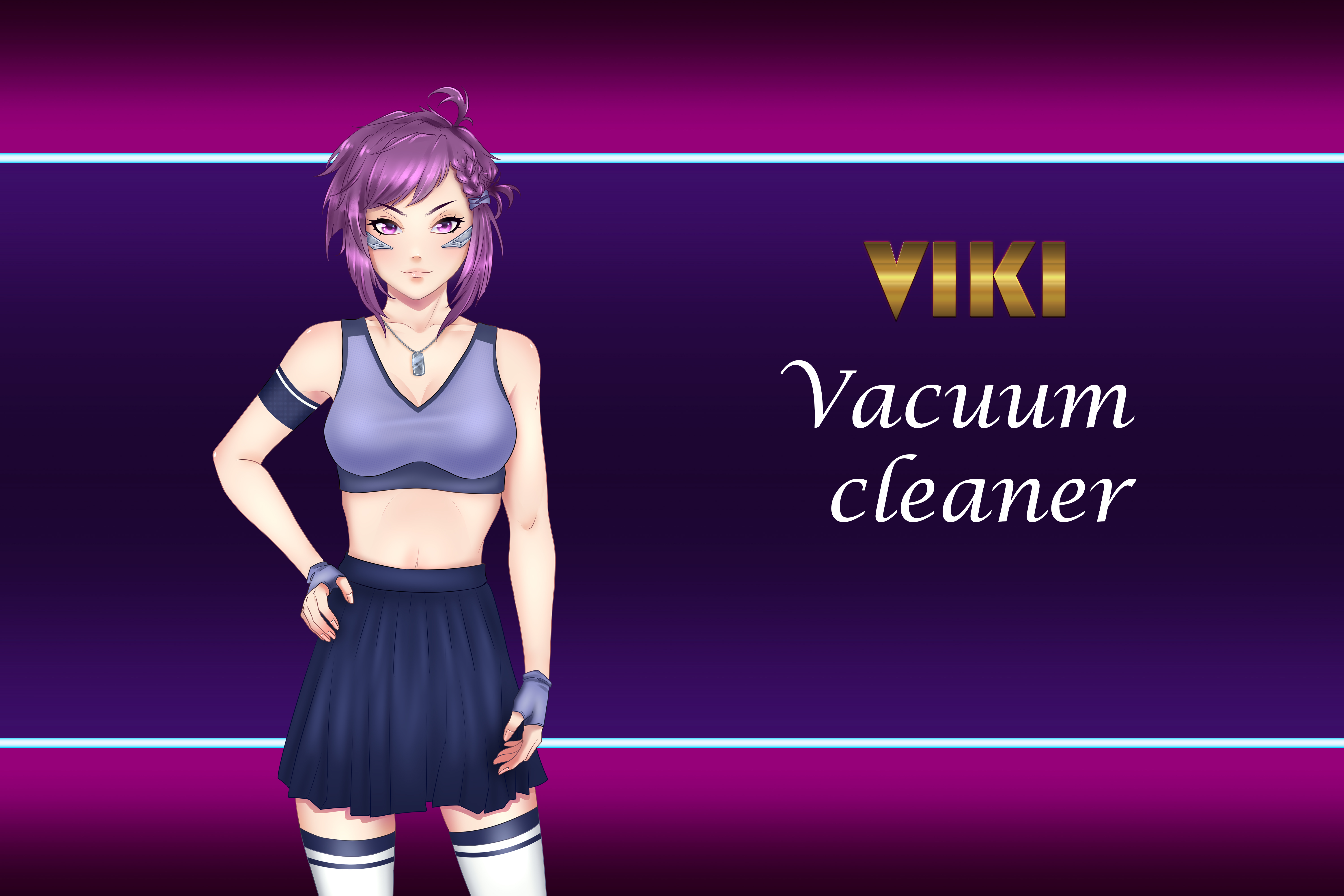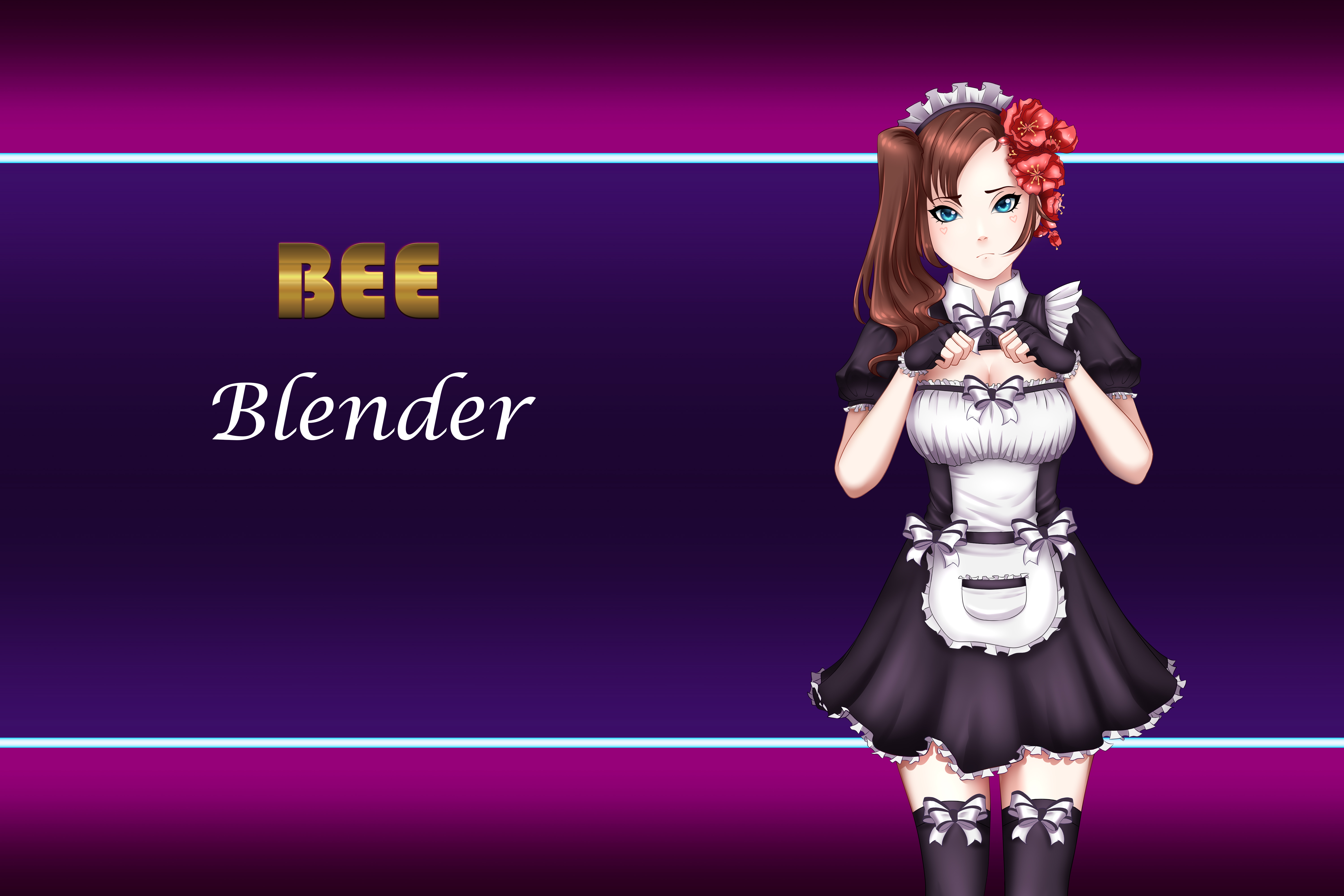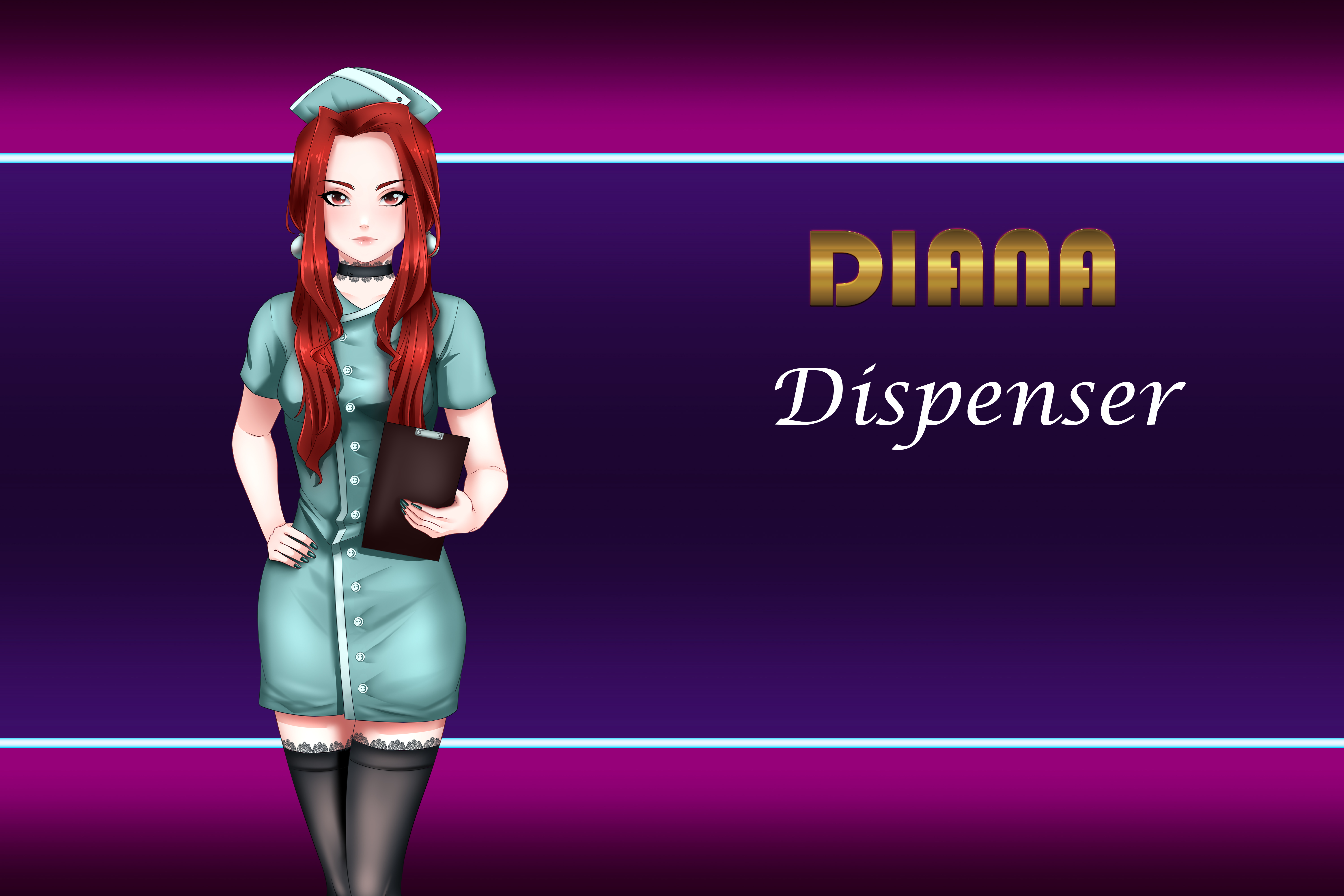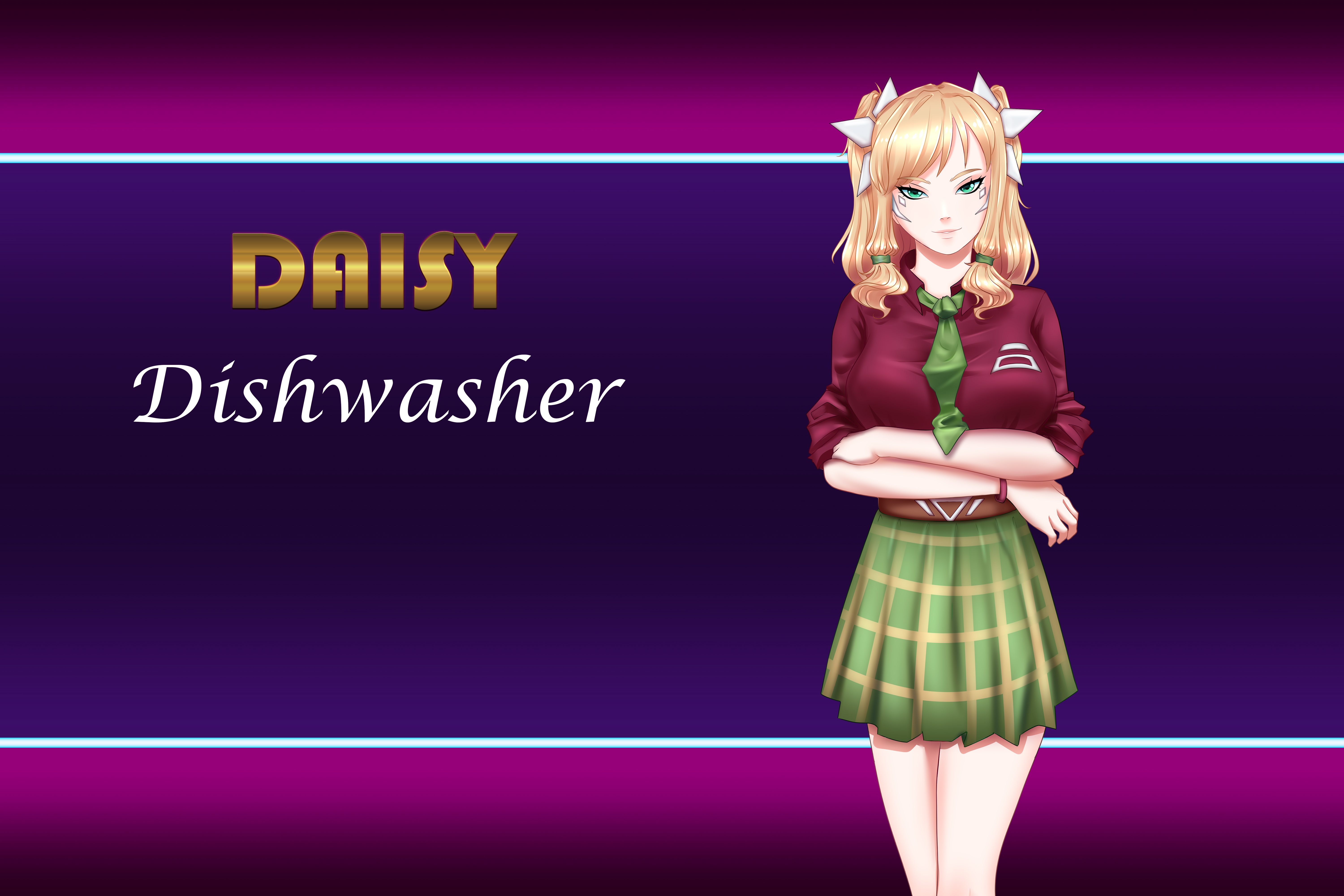 Our Facebook group: Facebook.com

Wishlist on Steam: Store.steampowered.com

P.S. If you are experiencing any issues finding the game on Steam, ensure that Adult Content is turned on for you. Steam is also blocking anyone not logged in from seeing all "Adult Only" apps, including "M.A.I.D.s".