THE MADMAN IS UNLEASHED!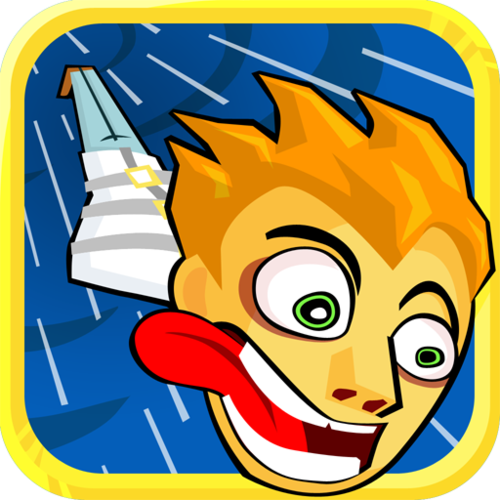 Well, our new game Madman Drop is out on Google Play! This one is a much smaller project then Bloody Epic and was really fun to make.
It has physics and ragdoll action plus a crazy theme to go with it. We've been longing to use Box2d for some time now and this is our first title with it. It's a one touch gameplay sort of game but we doubt it you've ever played anything like it. Since it's free why not check it out? ;)
The Trailer
By far the stupidest trailer we ever made! It's also the stupidest game we ever made. Check out the neck breaking action in all its glory!
What's next?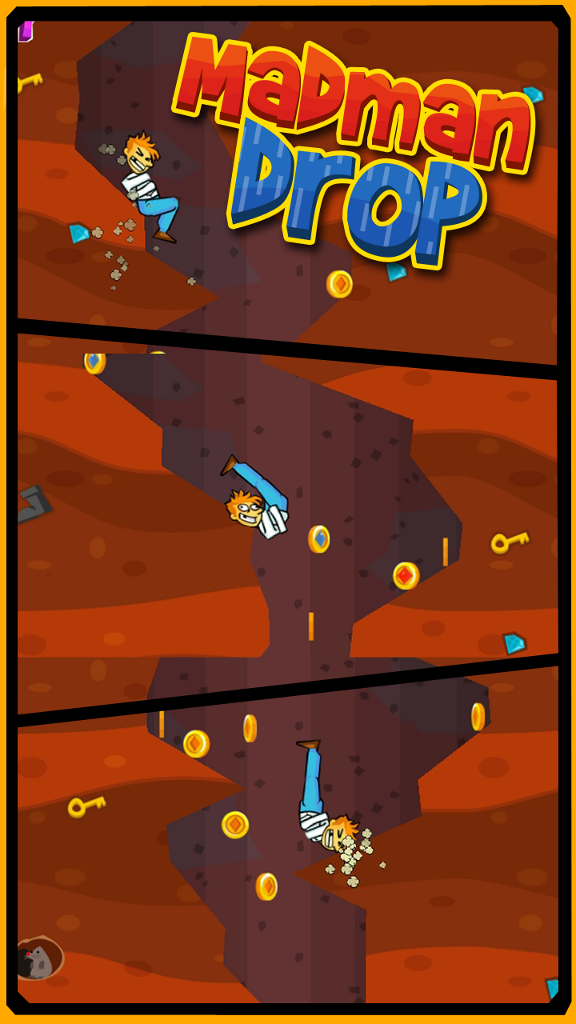 Next we'll launch Madman Drop on iOS and then some deserved updates for Bloody Epic. We already have the prototype for our new micro-mini-super-hyper game in the works but that will be shared in due time.
Help us out by sharing the game on Facebook and by rating it on Google Play. It would mean the World to us!
Madman drop on: Play.google.com