In the coming week, Cavelight Entertainment are planning on launching a new patch for their romantic puzzle game, Lovetender.
So what's new this time? Well, this could be considered a bit of a media patch, as it will include a new, more colourful intro sequence, as well as a whole bunch of new music by Robert Tyborn. This will help give the game a much more "dance club"-esque feel and highten the level of comedy.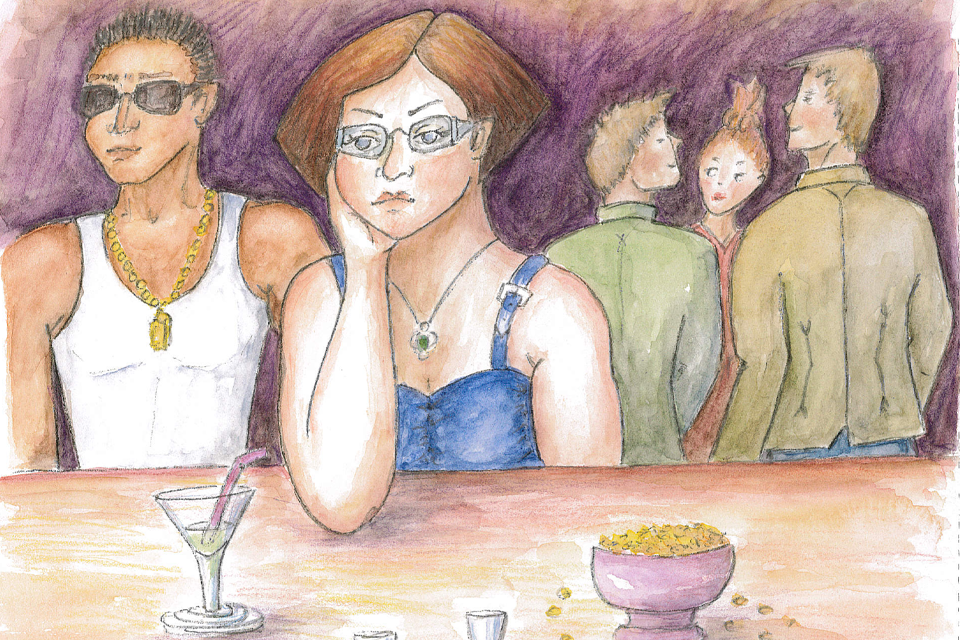 The patch will be submitted on wednesday and will be made available shortly after.
Do you have any feedback or requests to make the game better? Please comment!