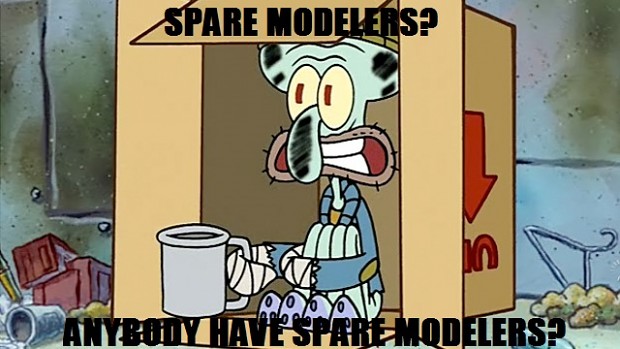 Position Needed: Modeler
Requirements: Must be a trustworthy individual and willing to give updates. As long as you can prove that your working on the model, I wont care when you have the model ready. This means I will not give you time constraints because, being a college student myself, I'm well aware that everyone has better things to be doing and I respect that. As long as I know the model is being worked on, I don't care when I get it. You must also have a creative mind and be fearless in the face of a challenge.
MOST IMPORTANTLY: you must have experience with modeling people.
Software Requirements: None really, we have people on the team that can port almost any filetype to the preferred filetype for FOC
Your Assignment: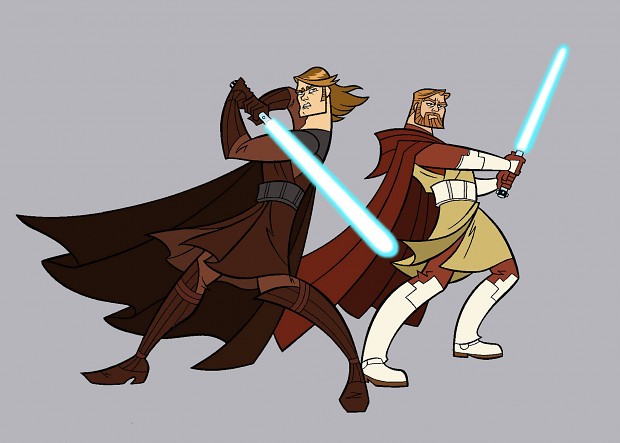 Anakin Skywalker and Obi-wan Kenobi as they appear in Star Wars: Clone Wars: Volume 2
These 2 models are the LAST 2 models needed in order to be ready for a version 1.0 release and are VERY important to both the game play and story of the mod.
Are you up for the challenge? Send me a Private Message via Moddb