Hi, Agent H, it's been a while indie DB. Development of H x A is going well, I'd like to show you a few of the screenshots from the latest version of the game.


Despite me specifically stating that the game is 3D, I find that many people assume it's 2D because of the visuals, or even a visual novel--neither could be more wrong!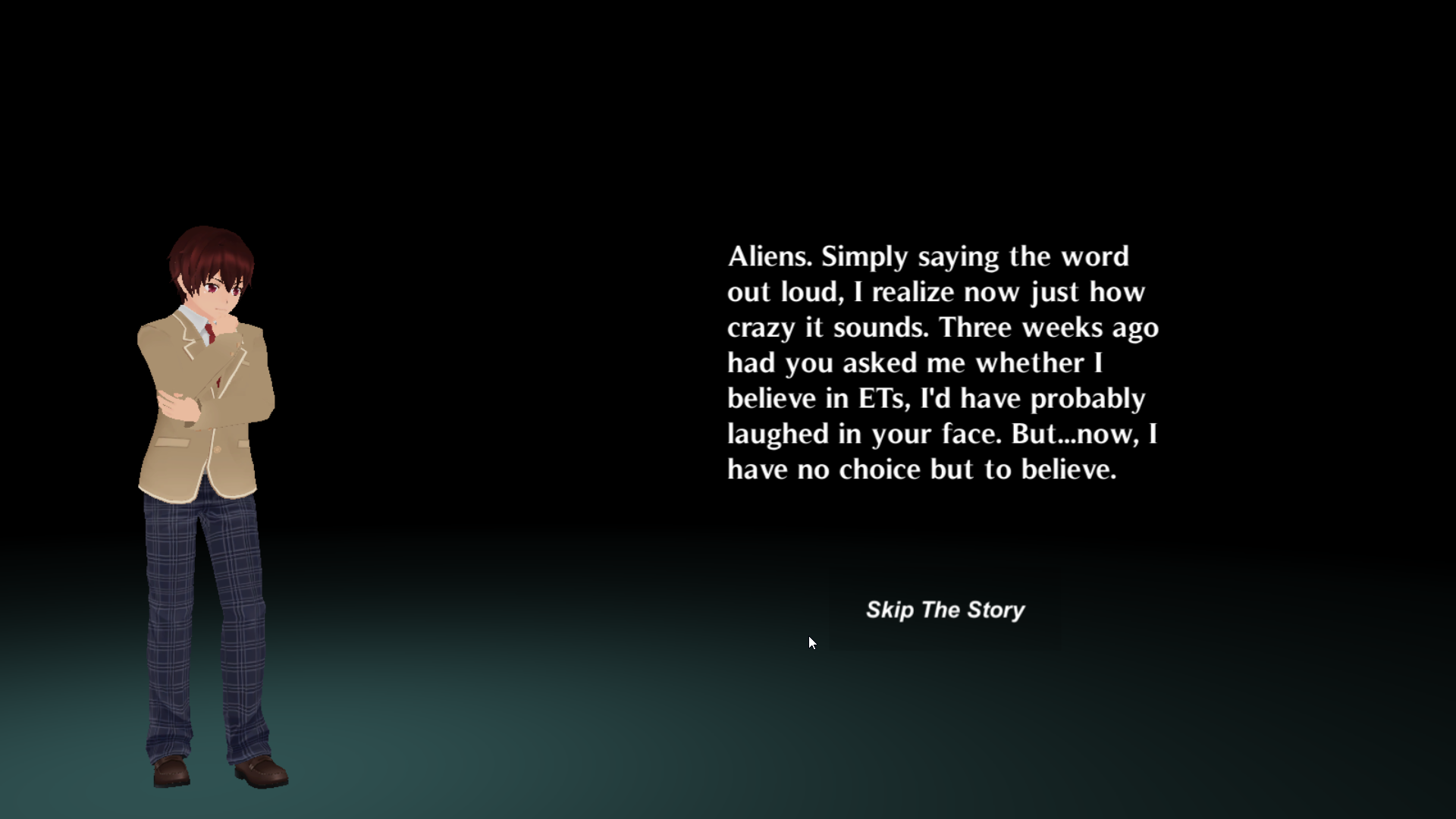 HxA is a 3d person 3D semi action adventure game in a sense. You explore, talk to people and of course encounter hot alien babes.
The following are screenies from the first area of the game pre-abduction--your home!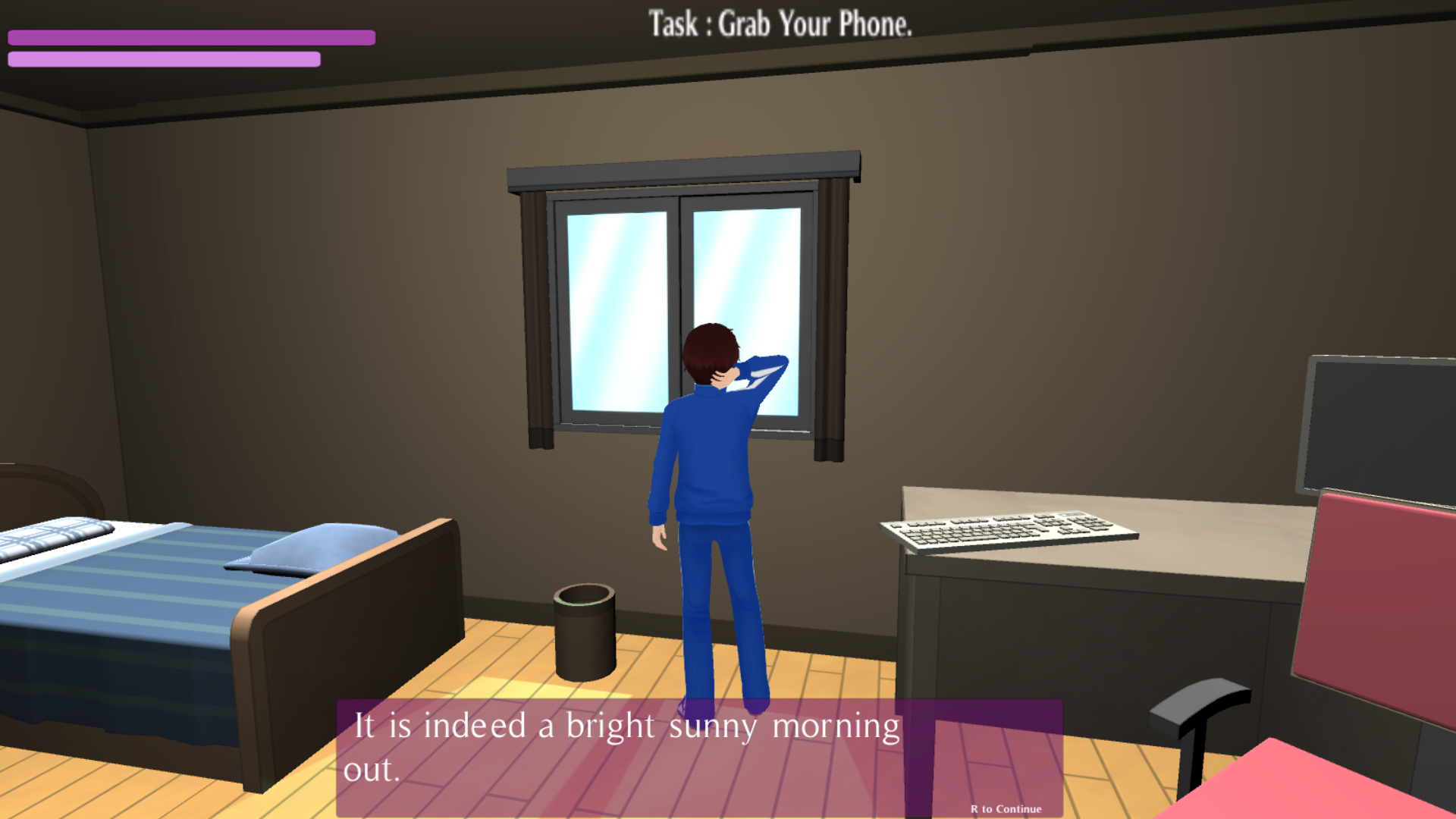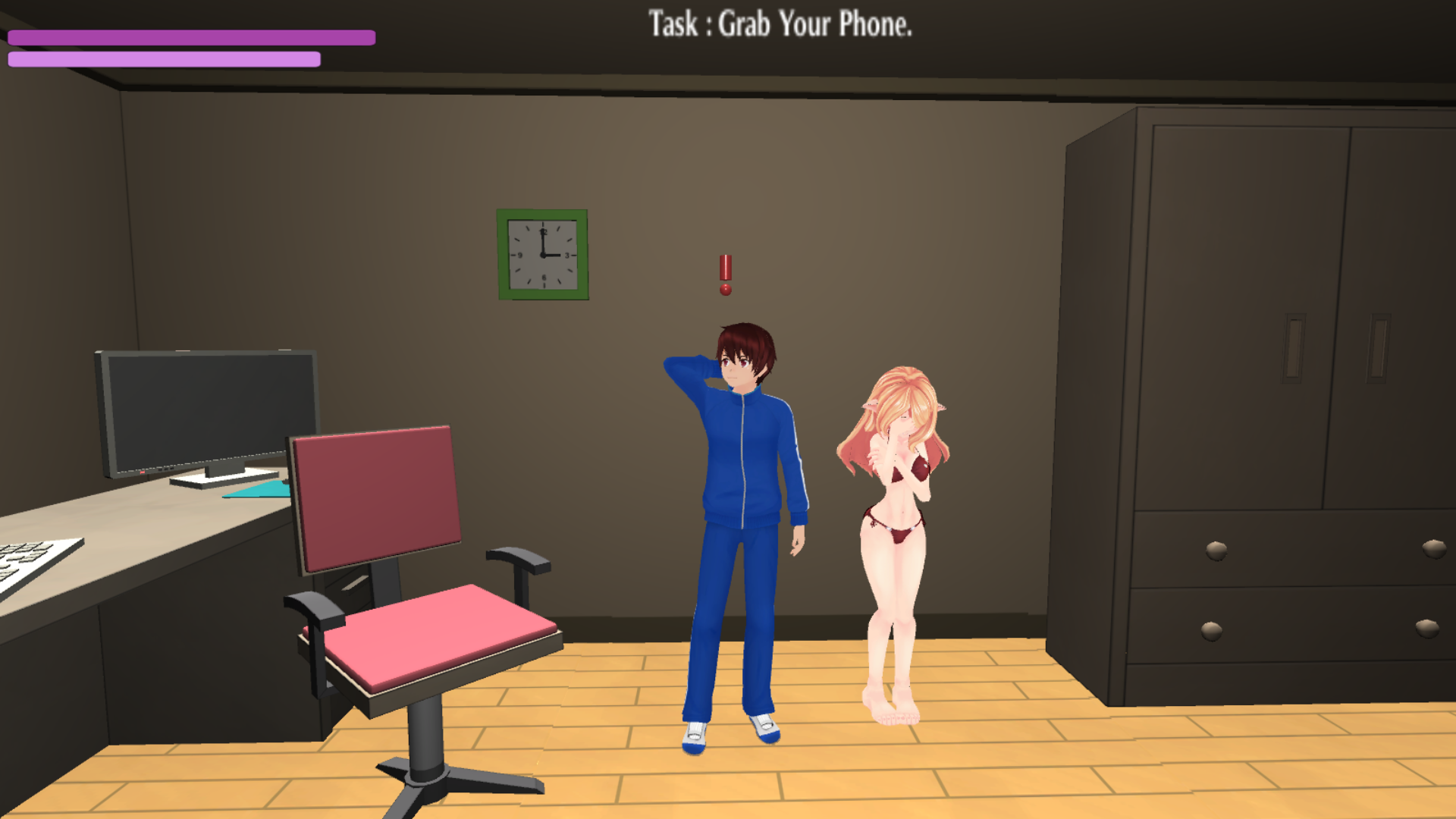 You can follow the game more closely at H x A , it's a bit too hot for indieDB's standards.

-Hentai Agent