Hello dear readers of ModDB and IndieDB,
this is Loki - The Stolen Stone, and today we would like to introduce you to this game - and to what it really is about.

Therefore, we want to show you a video of the
gameplay,
battles,
landscapes,
gamemodes and
characters of Loki - The Stolen Stone.
Please feel invited to spare a few minutes and join us on a visit to the many Worlds of Loki, learn about the story and see what this game really is about.
Now that you have seen a bit of the world that awaits you, let's go into detail, shall we?
Game Modes
Loki - The Stolen Stone is a multi-platform, side-scrolling Role Playing Game.
It will contain 8 game modes, and, depending on which game mode you decide to play, allow you to fight battles with up to 5 vs. 5 players, or five players against one very powerful god, giants, waves of monsters...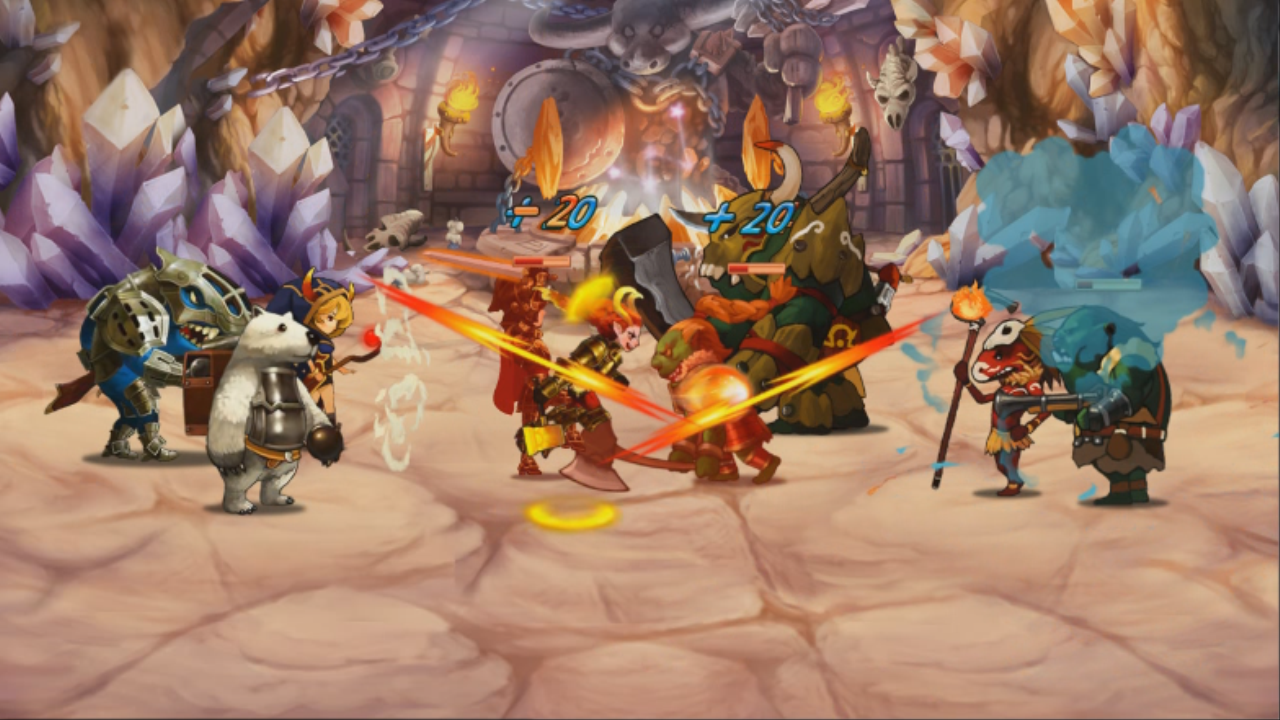 As you can probably tell by now, the arsenal of weapons in Loki - The Stolen Stone will not be ordinary. Quite to the contrary, the weaponry is diverse and includes magic shields, special skills, weapons and moves that depend on the choice of character the player wants to accompany on their trip through the Universe of Loki.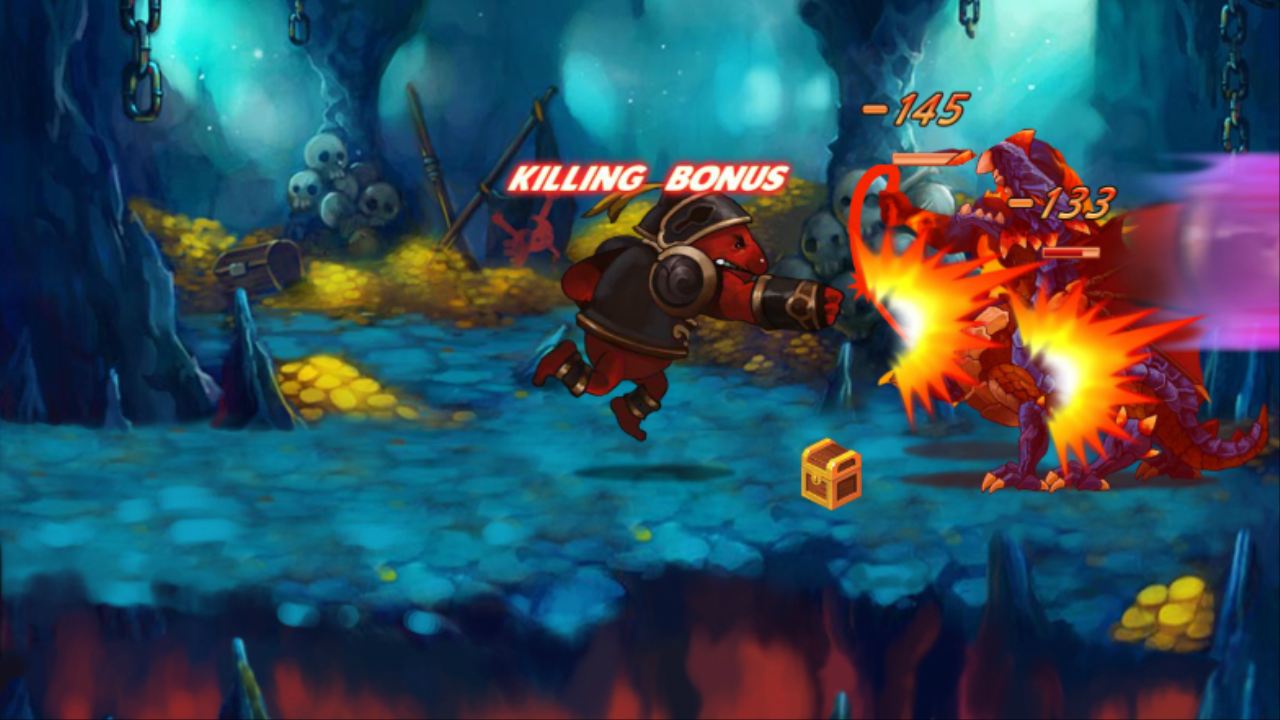 The choice of scenario and gamemode, however, is made by the player - and only the player. From the world of the Humans, Midgard, over Asgard, the sacred home to the highest of gods, to places like Muspelheim where the Balrog roams endless rivers of melted stone and burning lava.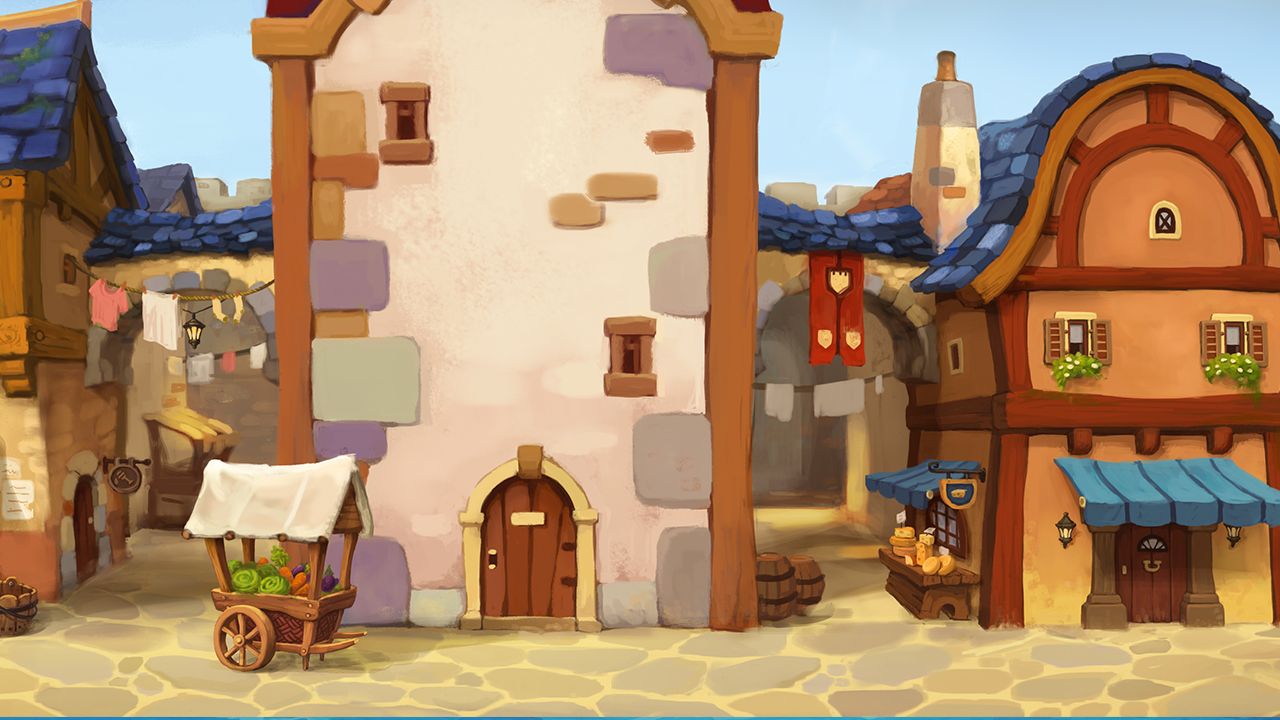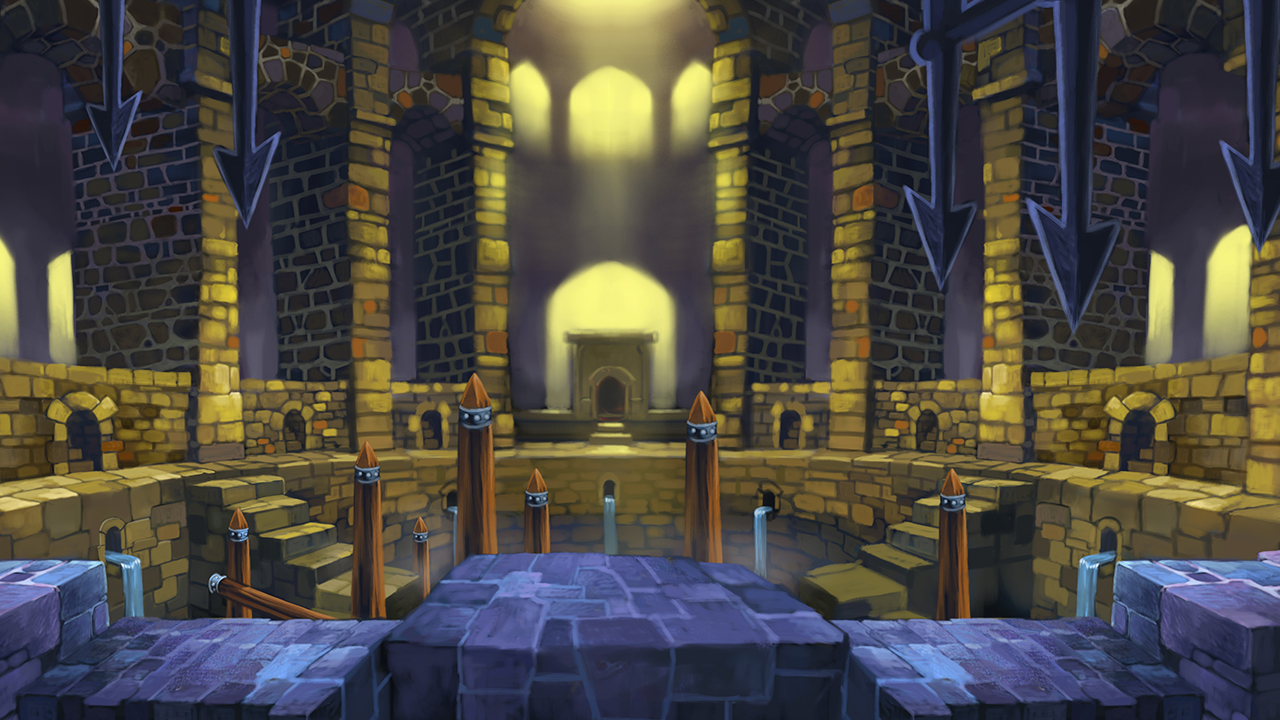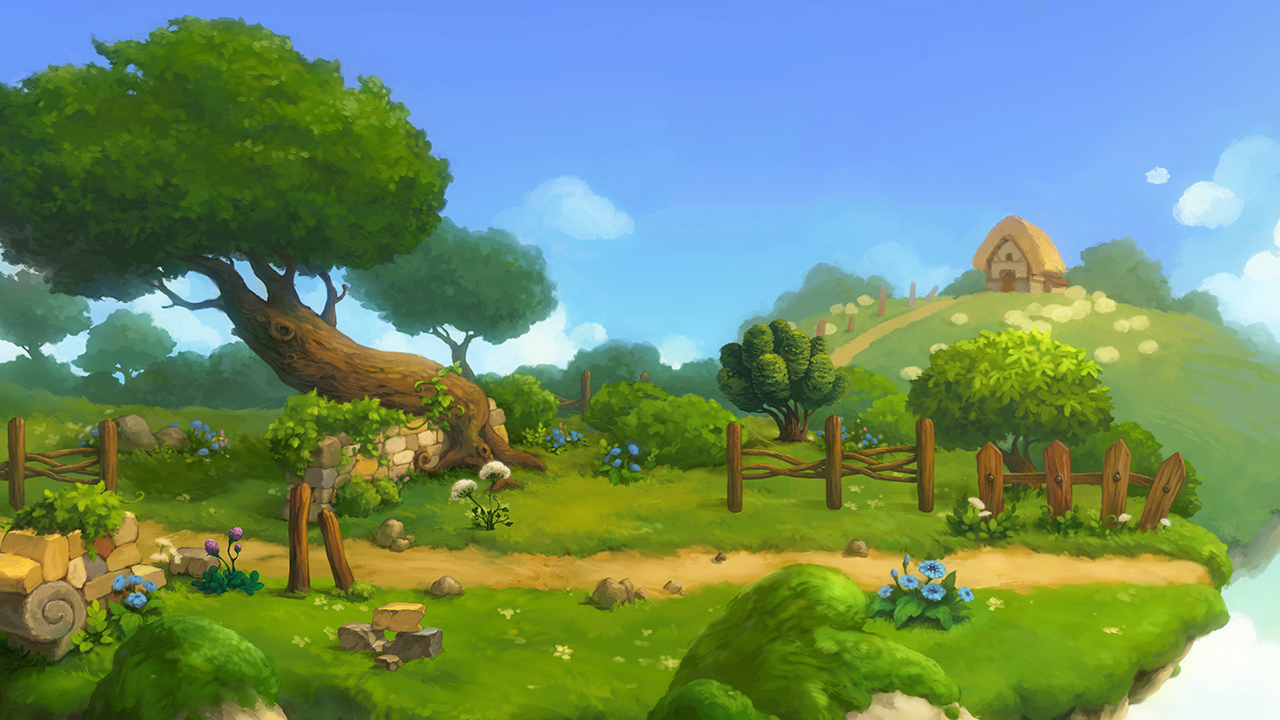 And, last but not least, we will show you on character in every article. This week, we'll start with the Namesake of this Game, with Loki, the god of mischief and evil jokes. This jester is also responsible for stealing Odins sacred stone - an error this Jester will soon regret...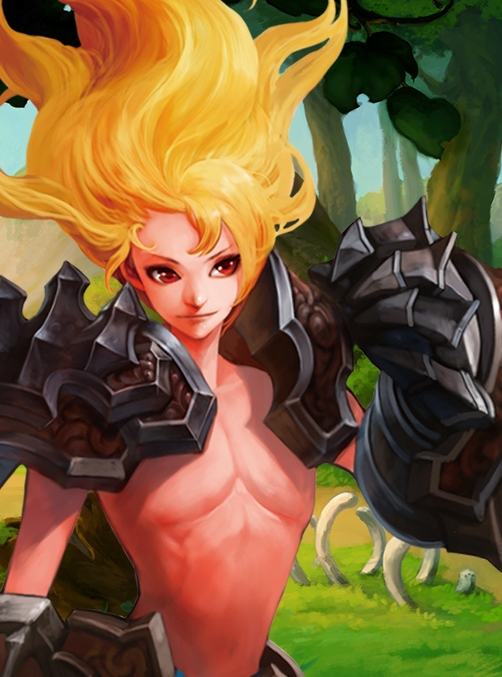 Odin's stone will be found and given back to its righteous owner - can you go on that mission?
Thanks for reading this and, if it made you a bit curious, see you soon with updates on the other characters, missing landscapes and game modes that we haven't even mentioned yet...
Good bye and take care everyone,
Loki - The Stolen Stone team.