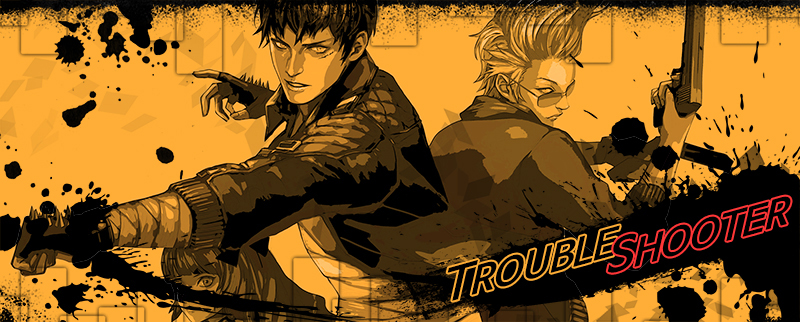 Hi all.
(Oh, first of all, I would like to ask you for deep understanding on my rough expressions if any as I'm not used to use English fluently yet.)
Today's subject is background. Especially focus on troubleshooter's battle stage.
Troubleshooter's main stage is Valhalla city, the free trade zone also called the El Dorado of many villains.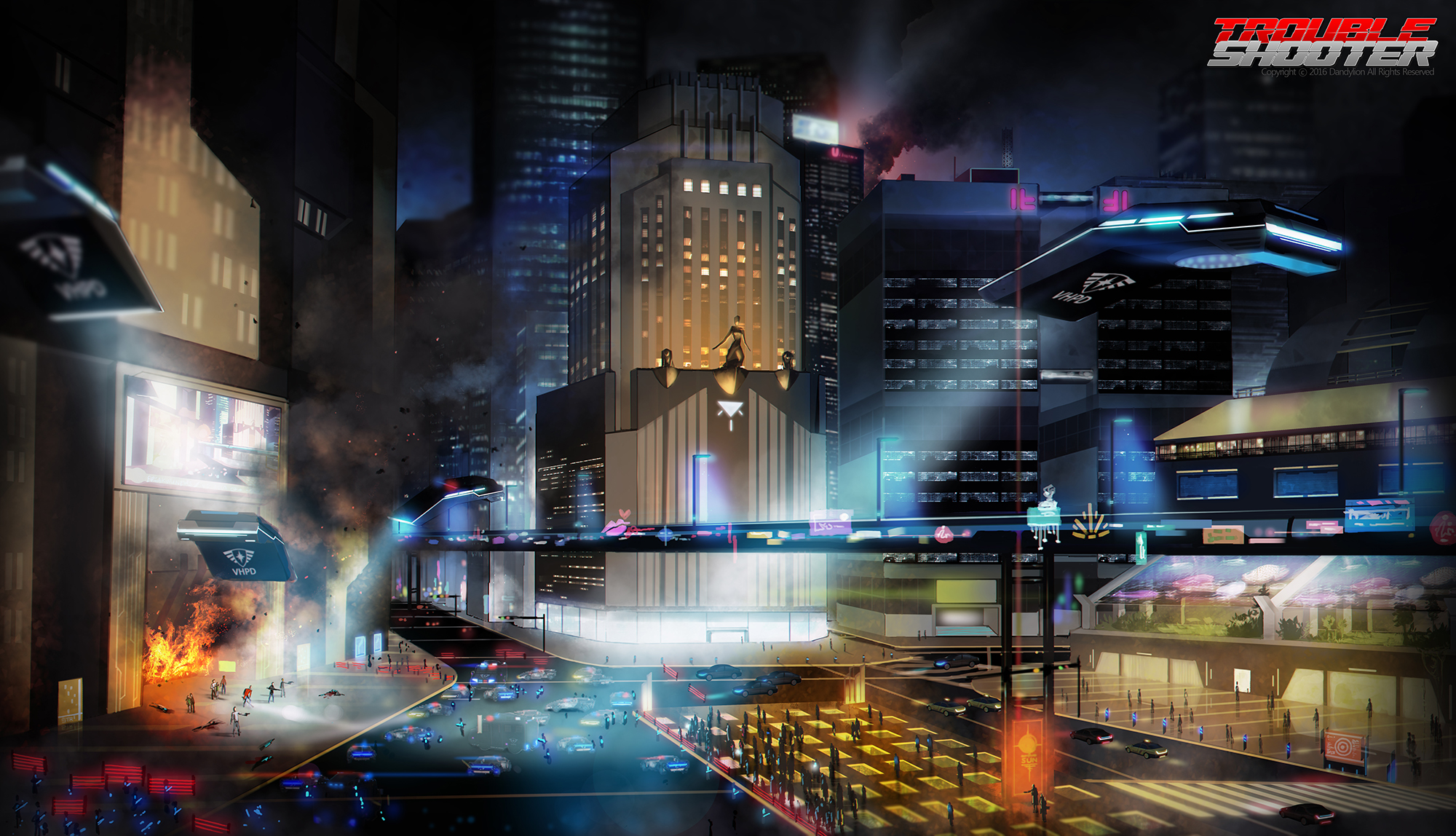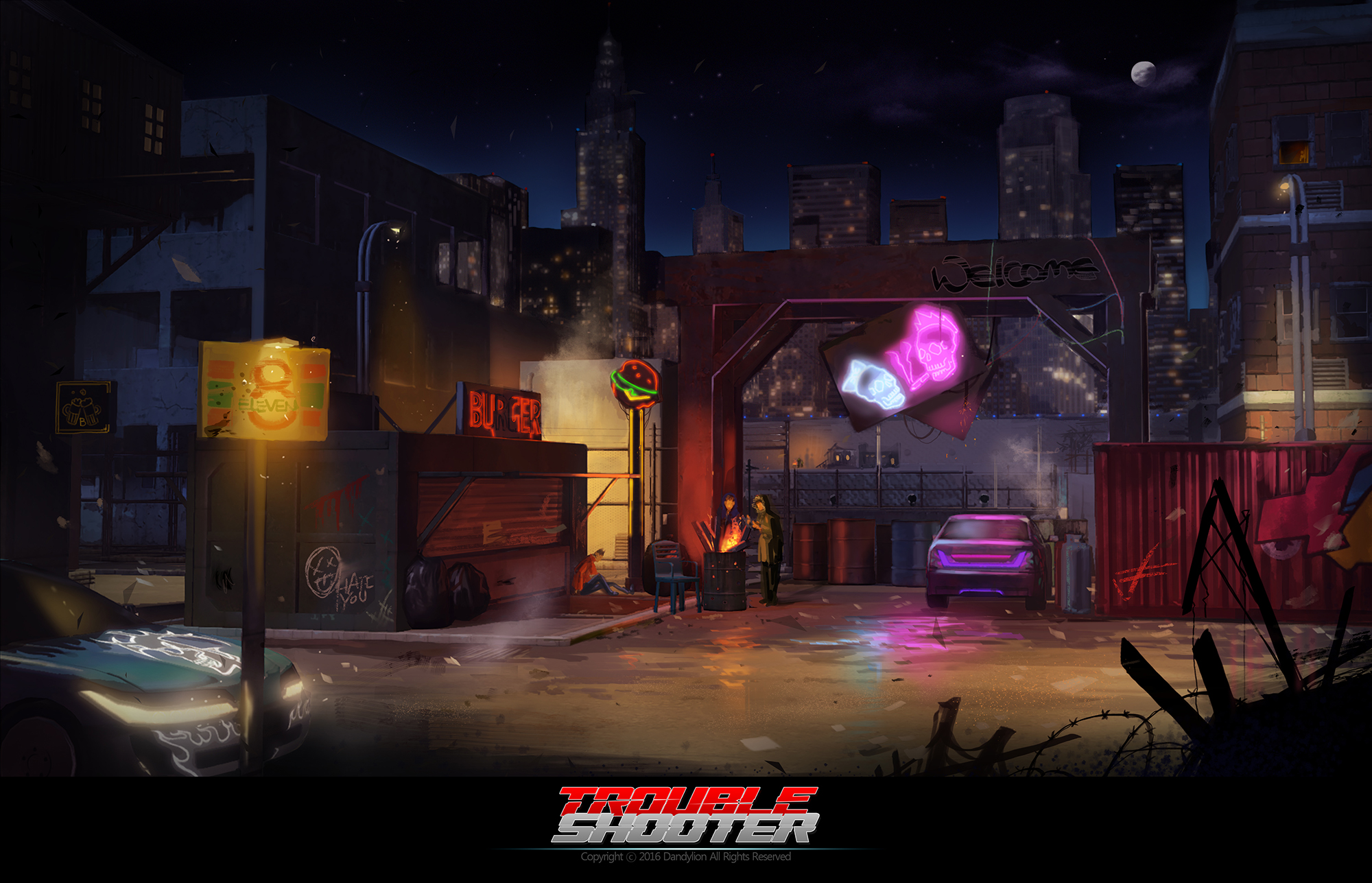 Even though the city has some demerits, Valhalla city is still one of the most flourishing mega city.
VHPD ( Valhalla Police Department ) is keeping city's public order as well. Most of the citizens are living peacefully.
There are park, subway station, grocery store, construction yard, warehouses etc..these places are also troubleshooter's main stage.
---
Battle stage #1, Memorial park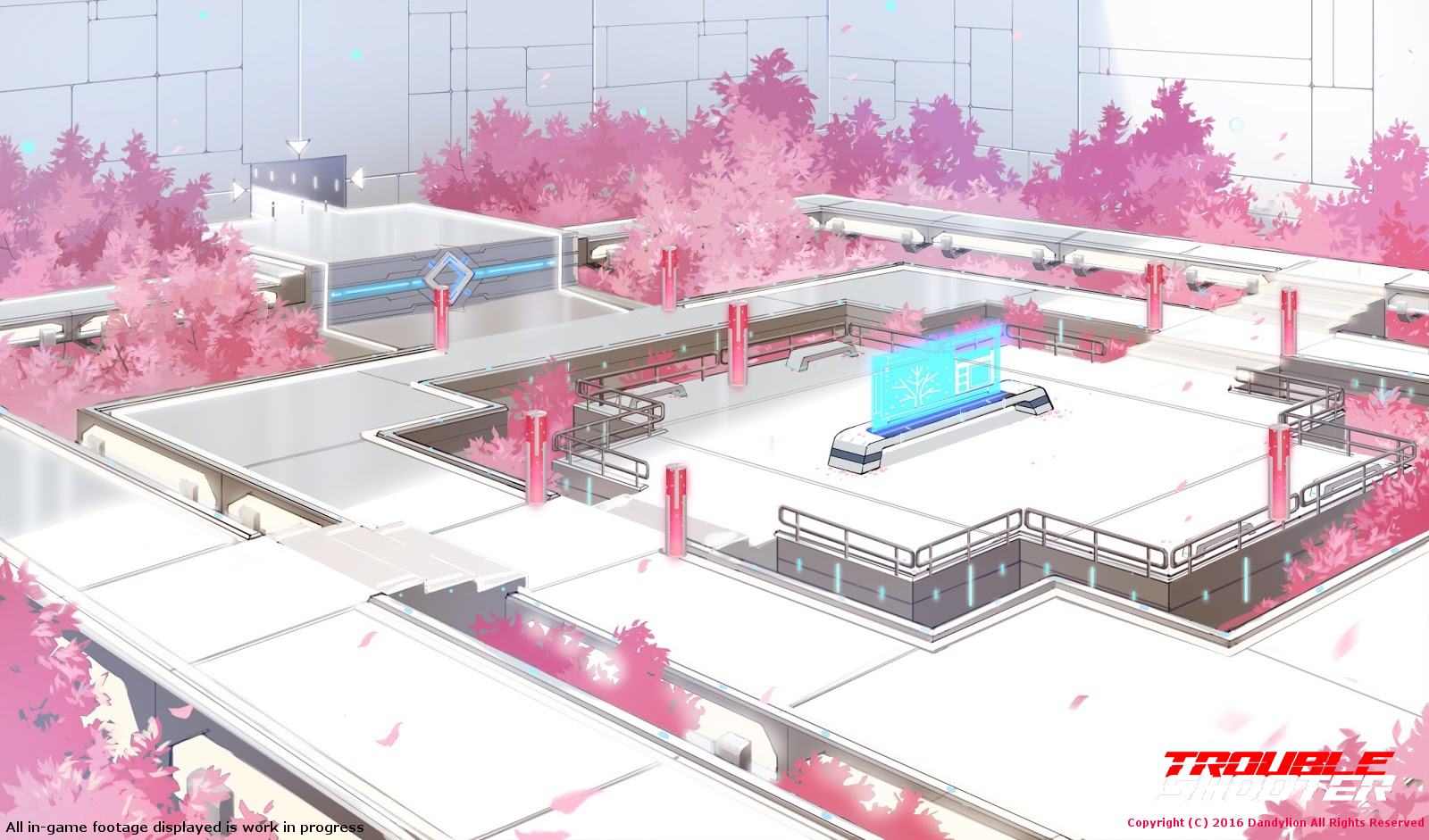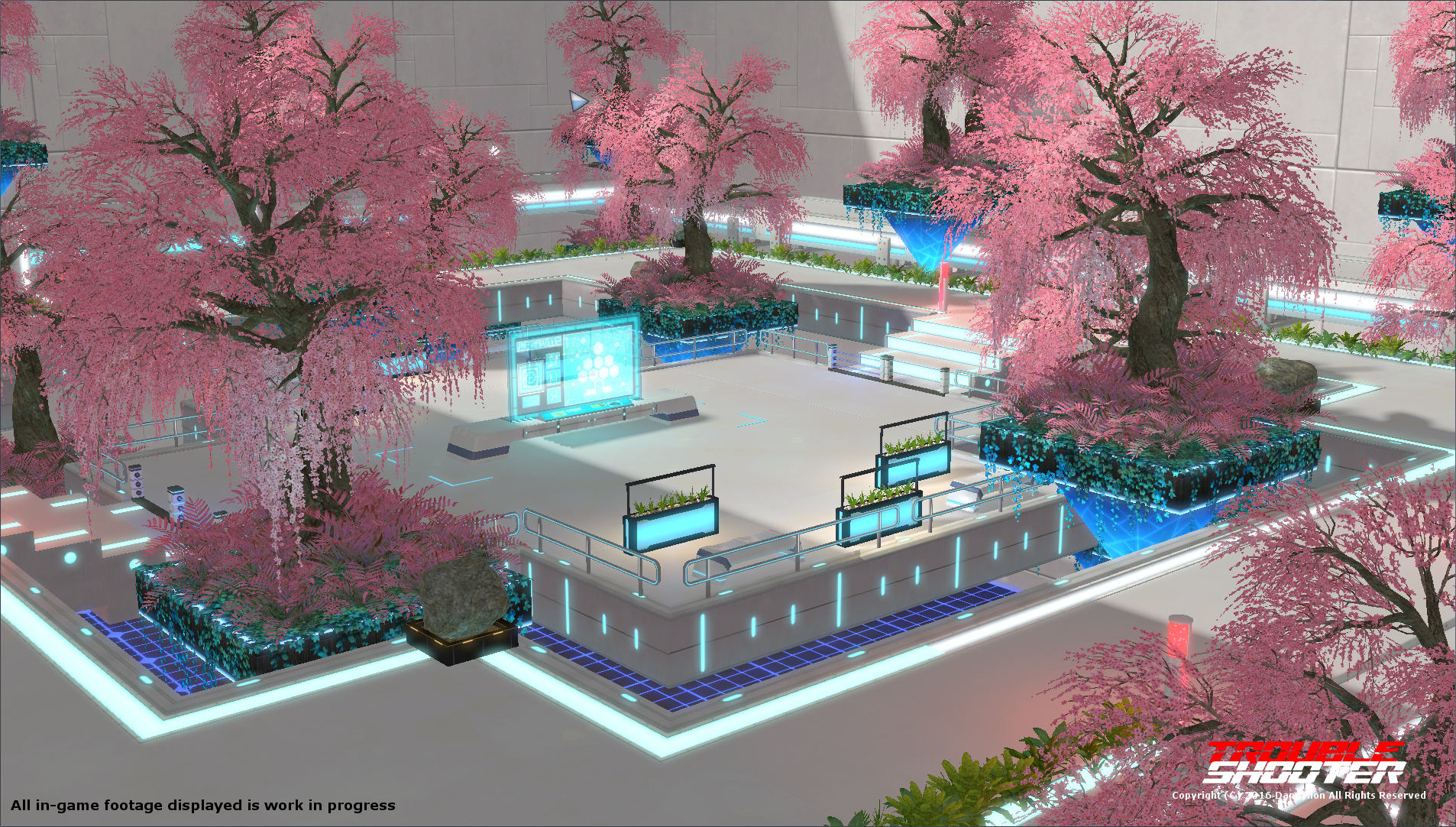 This is Valhalla memorial park. It surrounded by cherry tree and it makes people comfortable. Citizen take a walk, dating and drink a tea under the tree.
Memorial park is open place. It has not enough cover and path that connected to anywhere.
Battle stage #2, Parking lot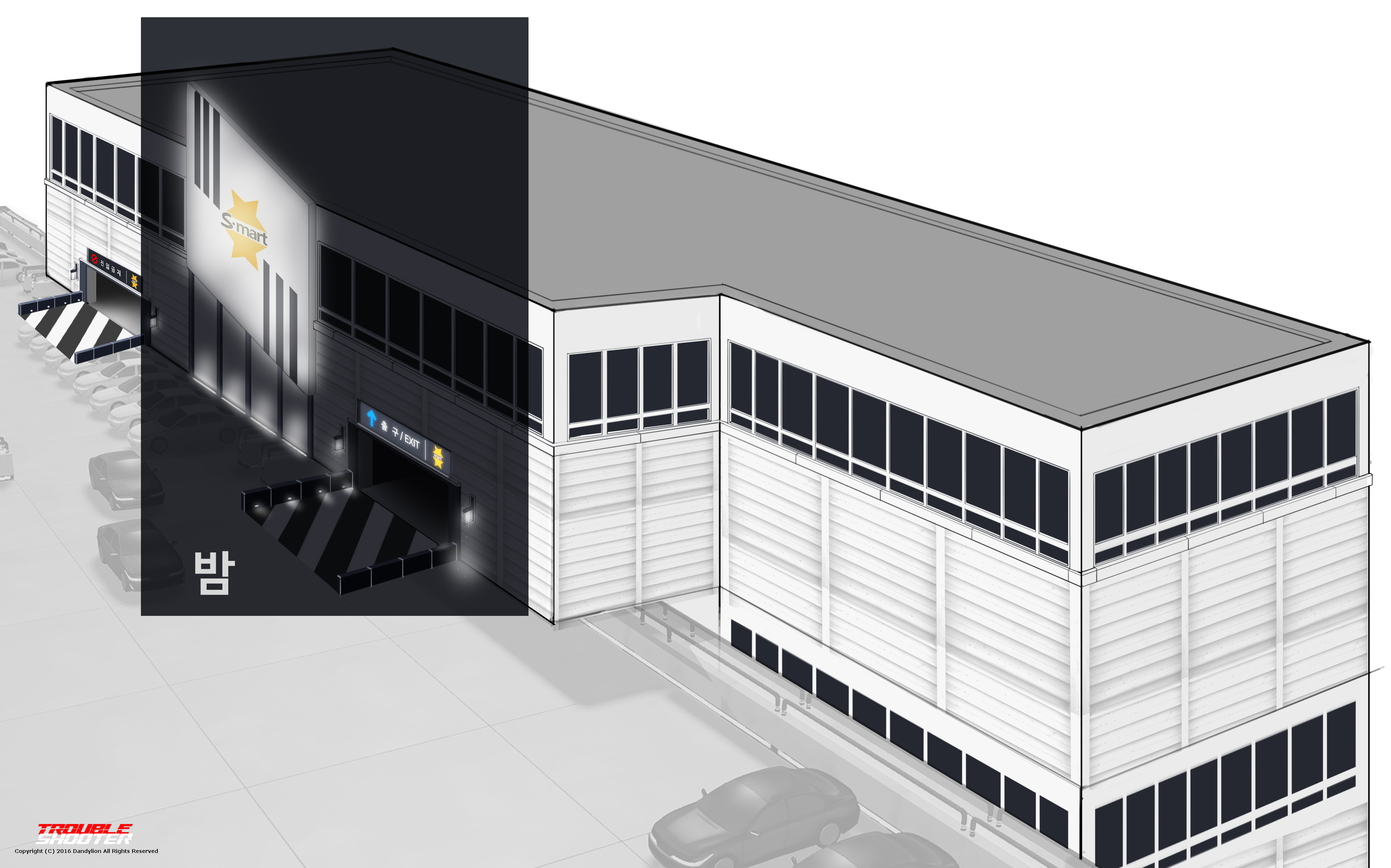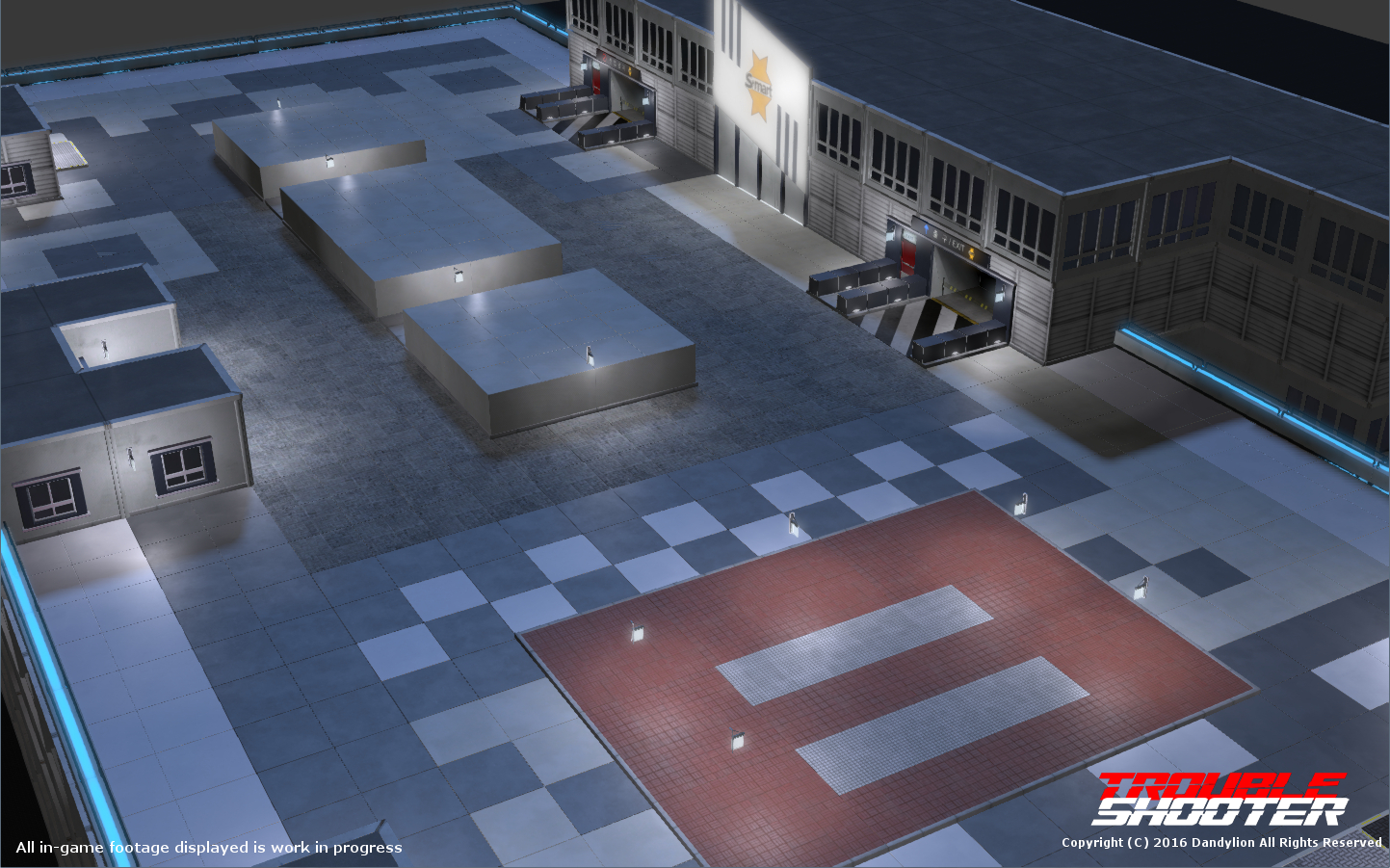 This is roof parking on the supermarket. Every car and ventilation windows can be a good cover. But as you know, a car can be explode!
Battle stage #3, Warehouse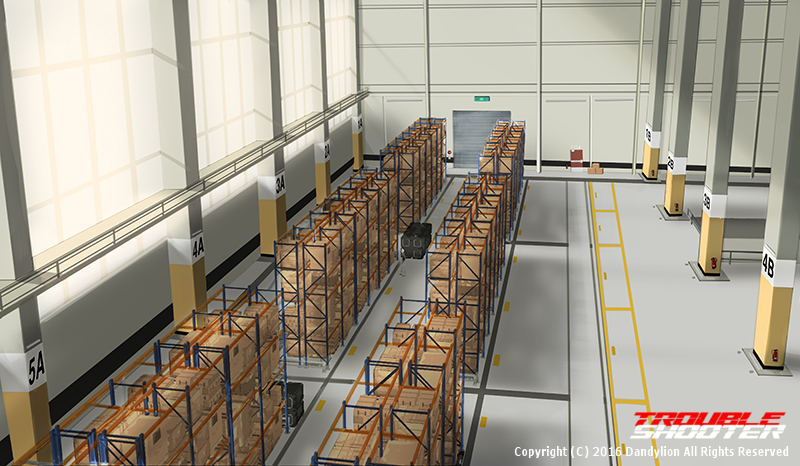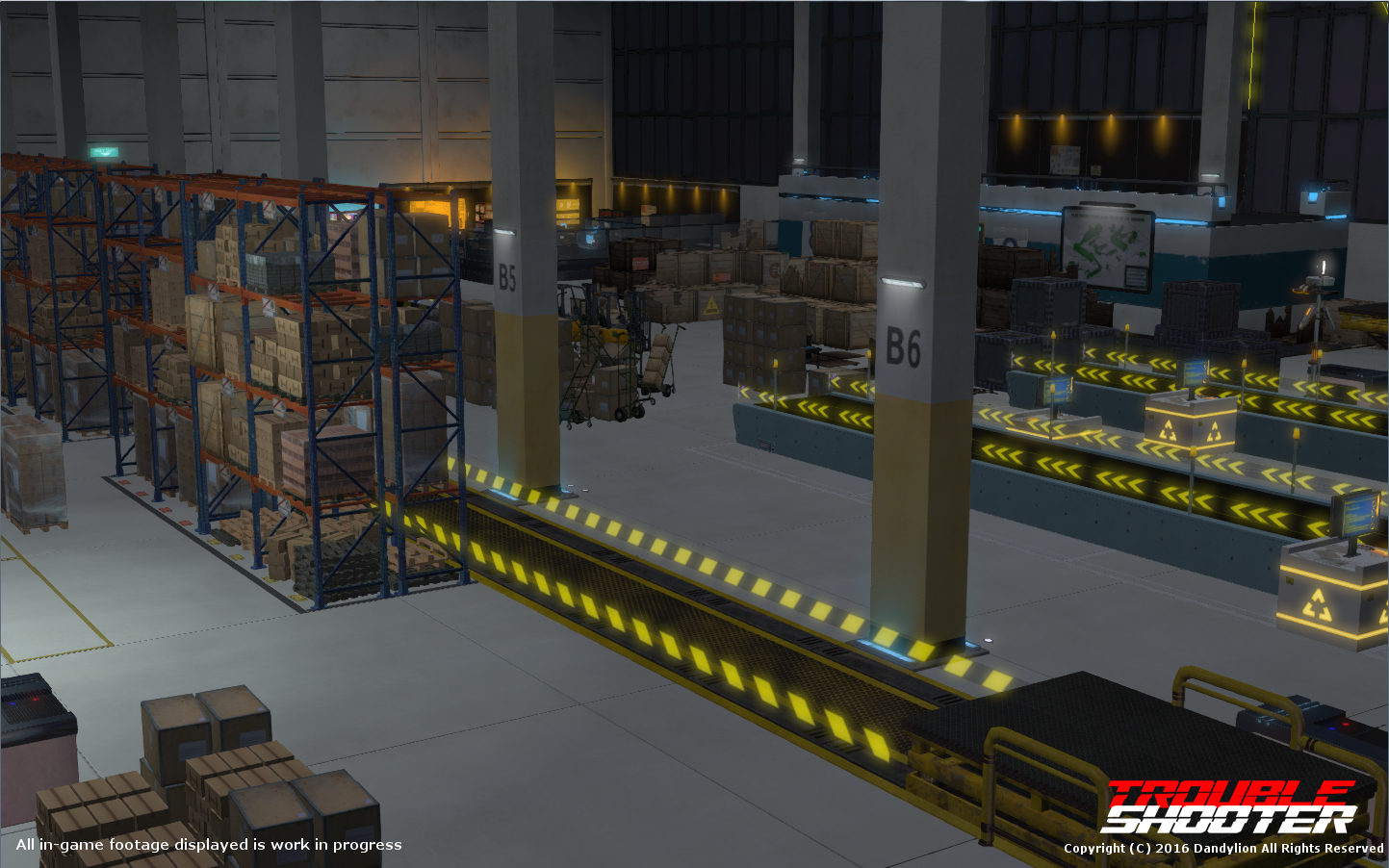 Warehouse especially has many obstacle. It means that there are plenty of point to cover. But don't forget! The more cover you get, the more cover enemy get.
Battle stage #4, Sector Alley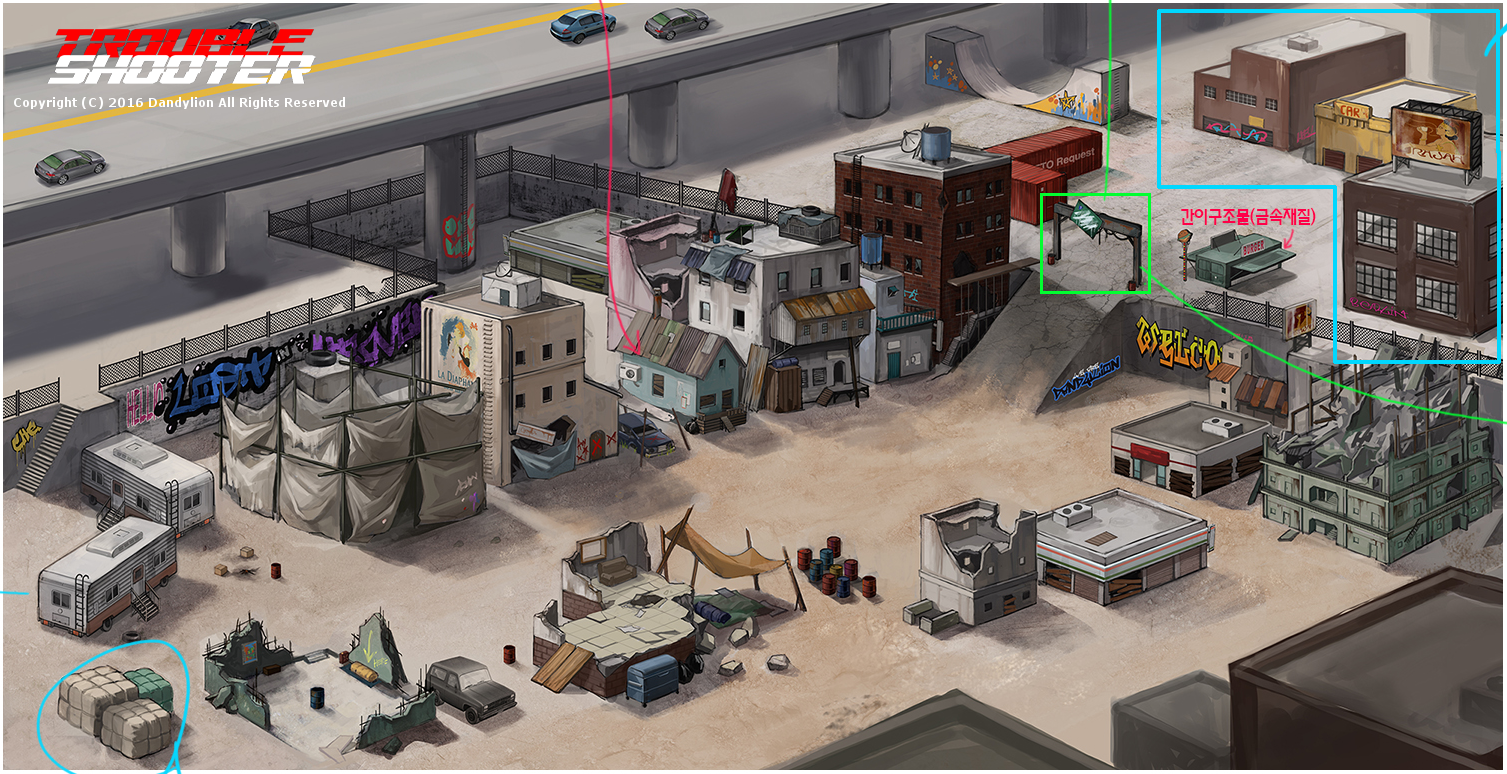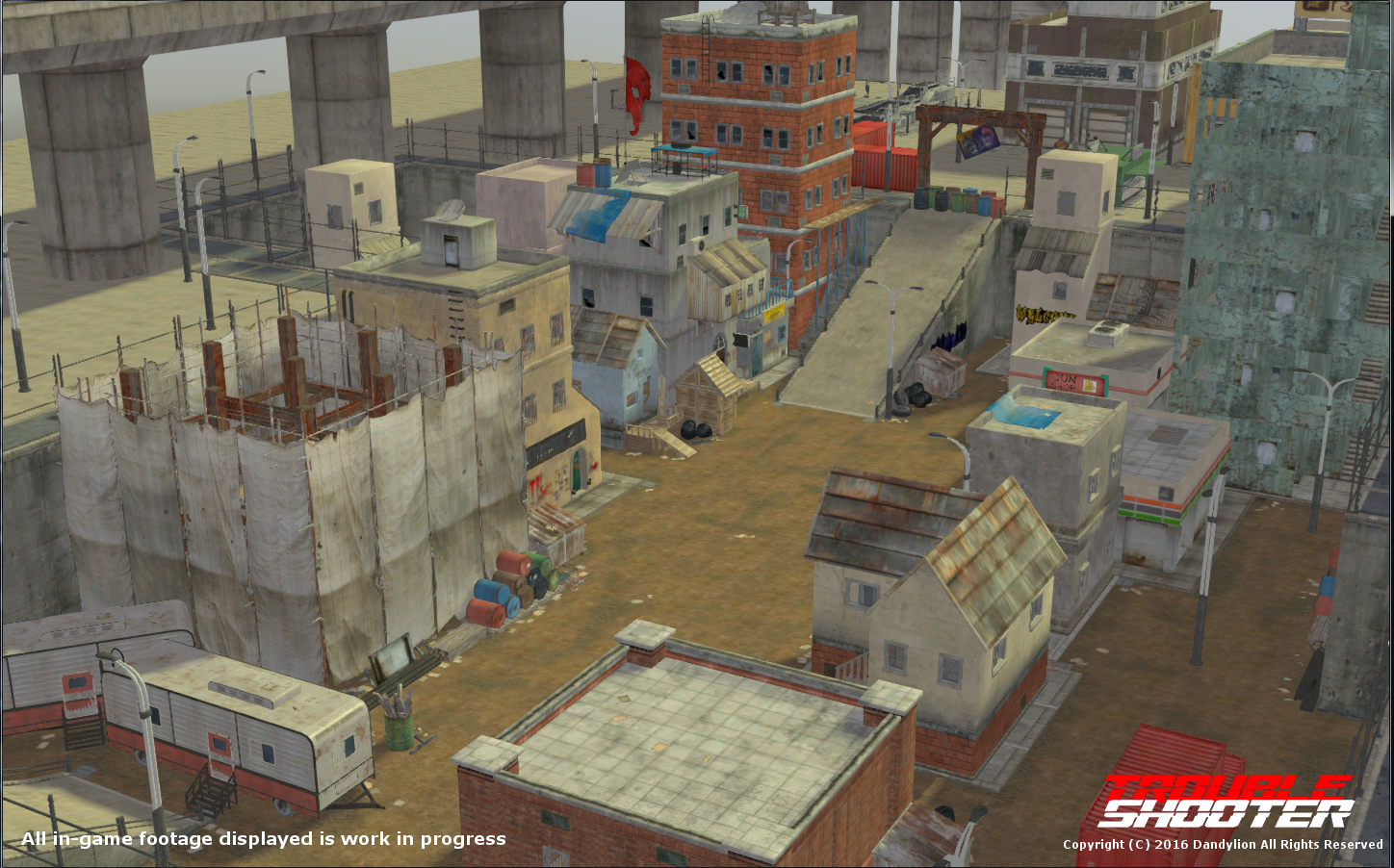 Sector Alley is located outside of Valhalla. Even VHPD can not guarantee the public order. There is simple rule in sector Alley.
"the survival of the fittest"
---
We are waiting for you!
...