Exciting times ahead, just less than a month from going live :) We just looked through our tester feedback thus far and it's been very positive!! And so are the press impressions :D Hope you guys are as psyched as we are!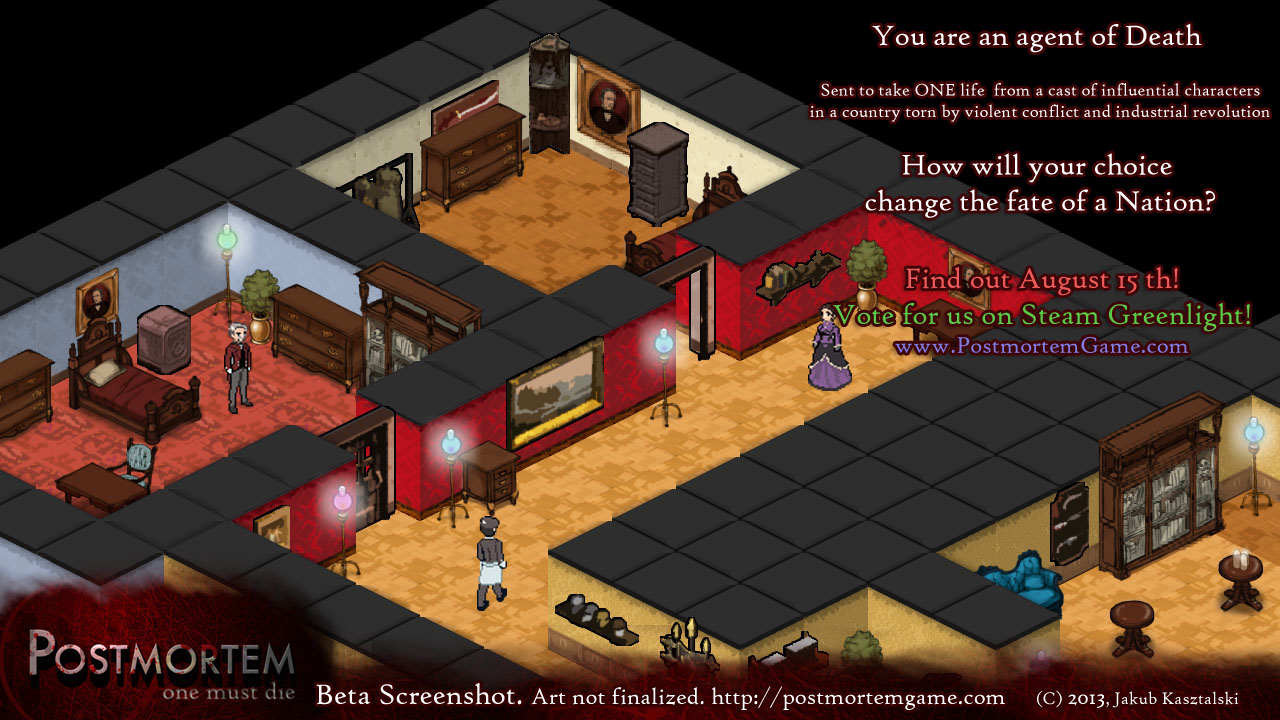 And some more interesting sneak-peek at our behind-the-scenes process from the alpha days: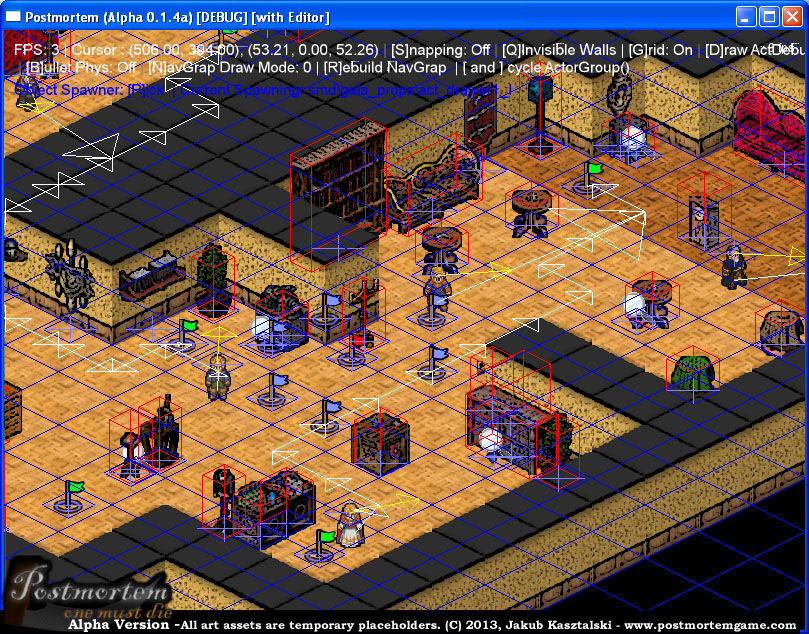 Thanks for your support!