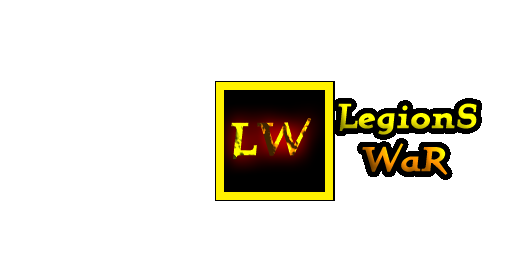 So hello MoDDB you thinked what FTFire have problems,took the rest.But all this time i worked over client,i created a stable client and many elements i'm improve and fix.So lets start.
Assets System: No it's not like in Unity,this system help client to work faster and this saves space and reduce size from 1.75 to 1.64 gb.Also this expand arsenal of my abilities.
Launcher: I try create a new launcher what will be correctly download update.Yes i understand that this system too not great,but it's better then what we haved 1 month ago.
Visual Updates: I updated many effects of items and abilities of some legionnaires.
Gameplay: I changed some rules of games and maked many elements a much harder.
Server: Thanks RainbowDust,Elis,SpeeDHast and other testers for helping with testing.
Legions War Stable Version 1.30 is available on MoDDB.
Don't forget you still can join to tester team,just send me message if ready.
Thank you for read.