LEGEND OF MIRO - OFFICIAL GAMEPLAY TRAILER
HOW IT ALL STARTED
Legend of Miro is a storytelling role-playing game, that will put life into a different perspective. It is a story that will make you reconsider the important things in life.
The main idea of the game was born after a brainstorming session in which we asked ourselves how can we make a different Indie RPG. We wanted to create something that was not done before, with new storytelling and interactivity elements, but remain an Indie game at its core.
We came to the conclusion that what all the Indie RPG games are missing is the interactivity, so we decided to approach the game in a different manner that developers normally do.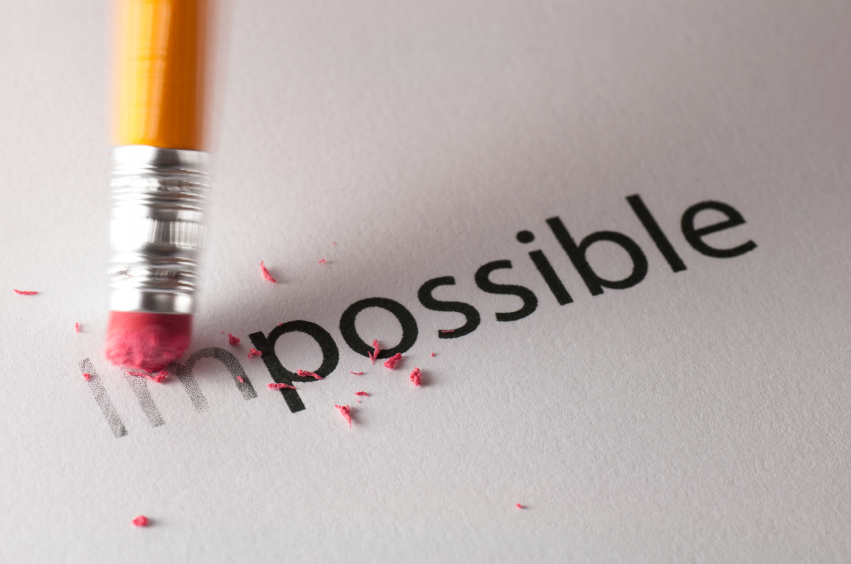 THE STORY
The story puts you in James Sullivan's shoes. A programmer at Red Zone 44 Security Inc. His main job at the company is to develop firewall algorithms to ensure the security of the clients servers. James is fascinated by numerology and has developed an obsession for various numbers and their meaning.
Due to his job, someone decides to change his life forever by forcing him to reconsider his priorities and the important things in his life.
THE BEGINNING
James Sullivan is creative and hard-working but can be aggressive in challenging situations. Is fascinated by numerology and has developed an obsession for various numbers and their meaning. He studied at a local university where he specialized in programming security systems.
His passion for numbers and algorithms is what lead him to a company called Red Zone 44 Security. Being an important player on the security market, James did not hesitate to accept Red Zone's offer.
Like any other new employee, he worked hard to climb the ladder to a more important position. But with great power, comes great responsibility. This is something that James would find out the hard way.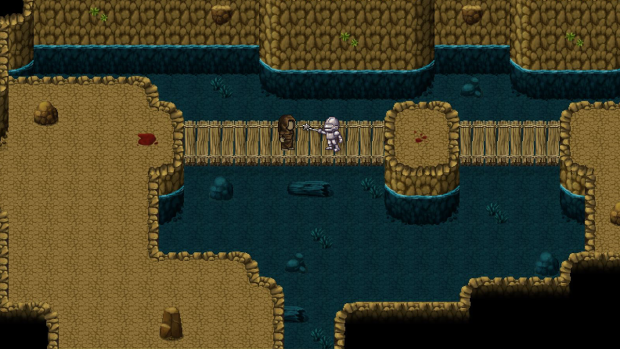 TROUBLE AHEAD
At this point, things were going pretty well for James, but little did he know that what will happen next will change his life forever.
While working for an important client, James stumbled upon classified information. He should have known better than to open the document and read it. What he did not realize was that the document had a tracking code inside that reported anyone that accessed and read the information inside the document.
James did not understand much from the information that he just read, but realizing the mistake he made, he decided to head home early and think about what to do next.
Later that evening he receives a phone call that worried him. He did not recognize the voice on the phone, all he recognized was the fact that the person on the other end threatened him if he did not follow the instructions he gave James. Fearing for his job and for his life, he decided to follow the exact instructions received over the phone, and left his apartment.
MORE ABOUT LEGEND OF MIRO