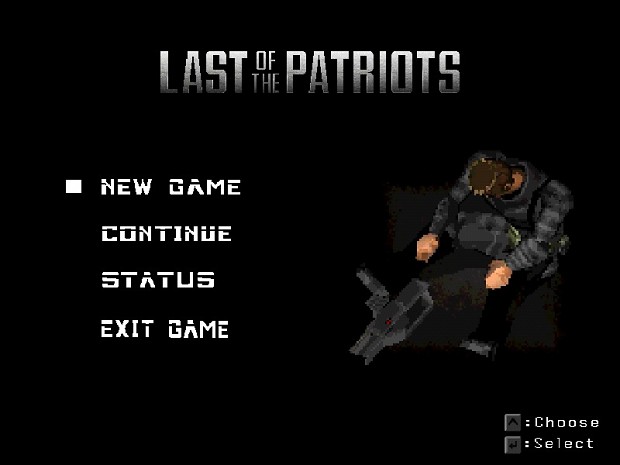 Last Of The Patriots is a prototype for future games that revolve around plot and character and less on action, with an emphasis on deeper underlying meaning.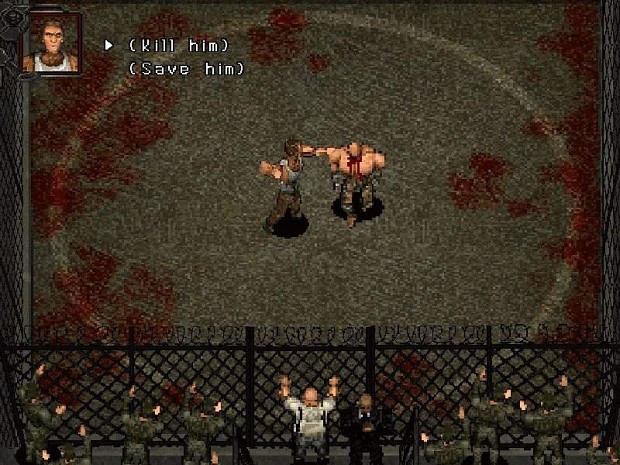 The main premise of the game is to show war in a realistic way never before seen in games.Last Of The Patriots is set in a dark future setting where a single corporation dominates the galaxies.You will step into the role of Zeke Johnson, a broken down ex-war hero set on self-destruction, as he drinks his life away on colony LV-21.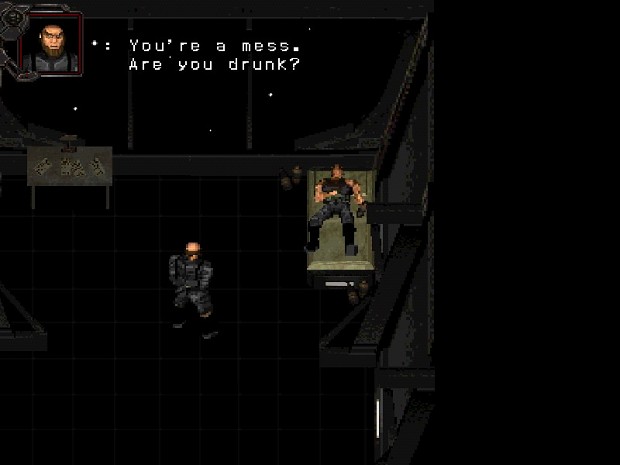 Through a strange twist of fate, Johnson is given a last chance to redeem himself as he rejoins the space corps for one final decisive mission.
The game uses cinematic techniques such as flashbacks, moral dilemmas, when you are ordered to shoot innocent civilians, large scale battles. Note this game is entirely free and was released in 2007.