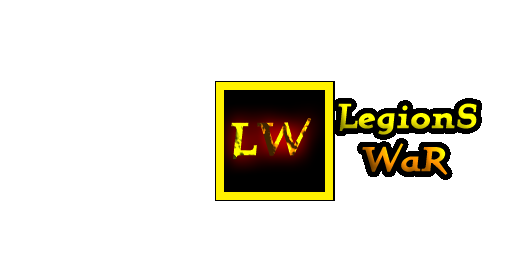 Hello MoDDB community,today we working over update 1.36.We updated Marlak's and Nyra's model we hope that you will play by them with enjoy.And after this we stop the update of old models,we think that enough.
1.New Launcher and "LW.net" system.
So from reports we found a next things,and main cause is a unstable workability.Also this work not correctly on Windows 7 and 8 platforms.Well,we already start to a full rework of launcher and LW.net,in plans we wanting to add a something special and new to our project.But we not in a hurry with this,so we not sure will be this ready on this update or in next.
2.New Tutorial system.
Many players face with a problems in Legions War,and main problem is not understanding game's mechanics.Yes our game targeted on competitive scene,but players can't defeat the bots and their main problem is what's going on here.We already created a new system,but for implementation we needs a launcher.So the First and Second part is bound.
New models of Marlak and Nyra: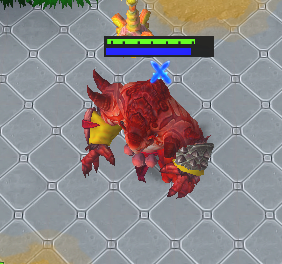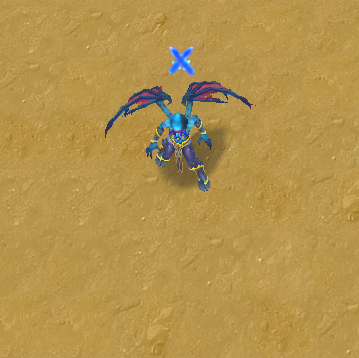 Update 1.36 bring to Legions War features,many of them change the game.Also we moved on new site,it's still needs in a update but from today you can register your acc and help us to make it comfortable.
Thank you for support a young modmaker LunariS and his first mod MLP,good luck in his endeavors.
By EFT Team