Here the changes what i'm currently maked or make:
1.Dargons melee model has changed! (UPDATED)
Yeah i know i'm love changed and imroves the models but in this time models will be good for game style.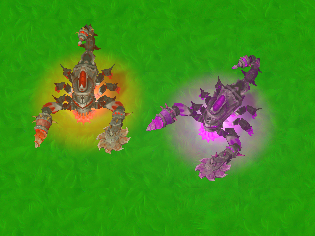 2.Treor models has reworked.
Treor the first legionaire with parametr Defence Power,his model doesen't changes since from the Update 1.14.For now i give him a new life.
Old Model: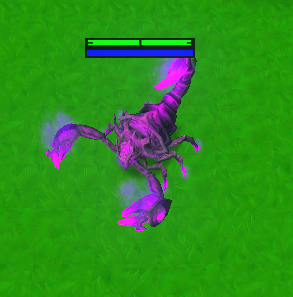 New Model: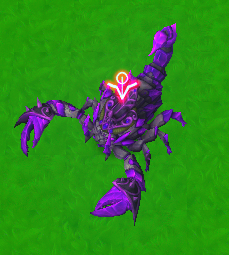 3.Somes improves for some legionaires.
So sariel textures gets a better color saturation.I think about what need add to Trixie,maybe its be a full rework or some color improves.
4.Guardians. (UPDATED)
Abilities what be included in update:
Guardians Level 1:
Passive: Every next attack will be slow target movement speed by 20% for 1 seconds(Targets: Only Legionaires)
Guardians Level 2:
Passive: Every next attack will be deal a wound what deals extra 10% true damage and slow attack speed by 30% for 1 seconds.
Guardians Level 3:
Passive: Those who are standing next to the target will gain (10% damage from Guardian's basic attack) from every attack on this target(Targets: Legionaires,Dargons)
Guardians Level 4:
Basic attack increased by 5%.
5.Guardians models has updated! (NEW)
Long time i not update the guardians and now time to update and bring new life them.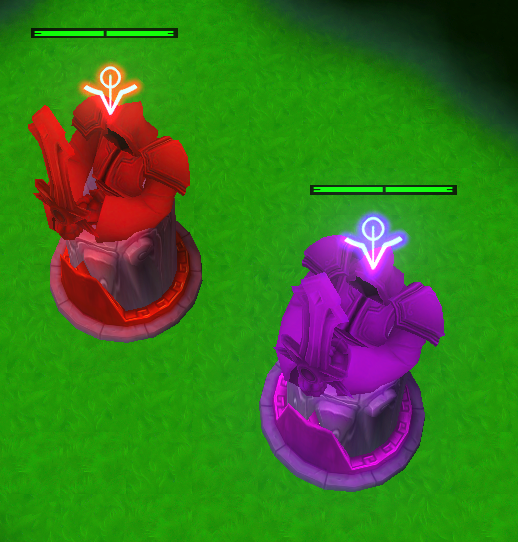 Thanks for reading!
It's not end if i have a new news i'm edit this article,so don't forget to look this article.