Junk E.T. has been moving toward completing its alpha phase, having recently released v0.17, which includes space-laser pistols, breakable item spawners, health and energy orbs and all sorts of fun, new gadgets for players to experiment with.
We've been hard at work completing the work for this release, which all players who are currently participating in our alpha testing program are able to download (more information on alpha testing is available on our web site, www.junketgame.com).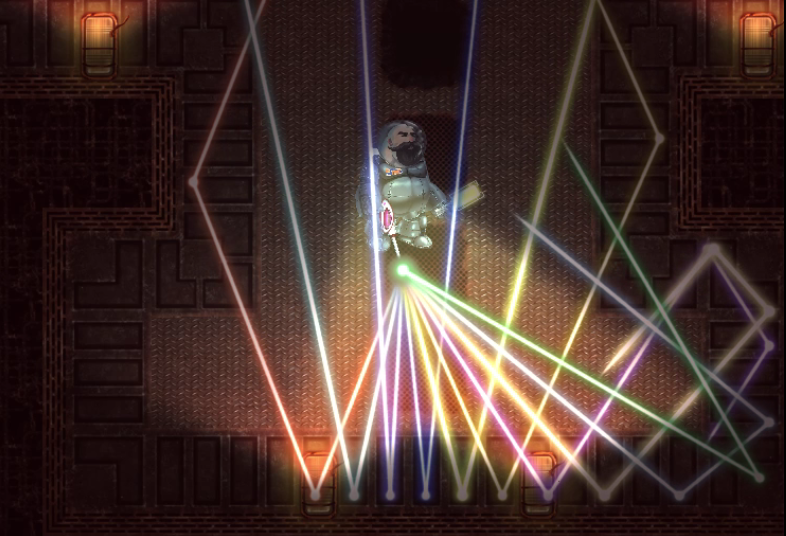 While some of the team is rounding out the work related to Junk E.T.'s completely rogue-like, procedurally generated story system, the artists and programmer Rafa have come up with an amazing new weapon to add to our lead character, Dima's, arsenal. The weapon is a laser pistol that refracts off walls and deals devastating damage to foes in reach (above.)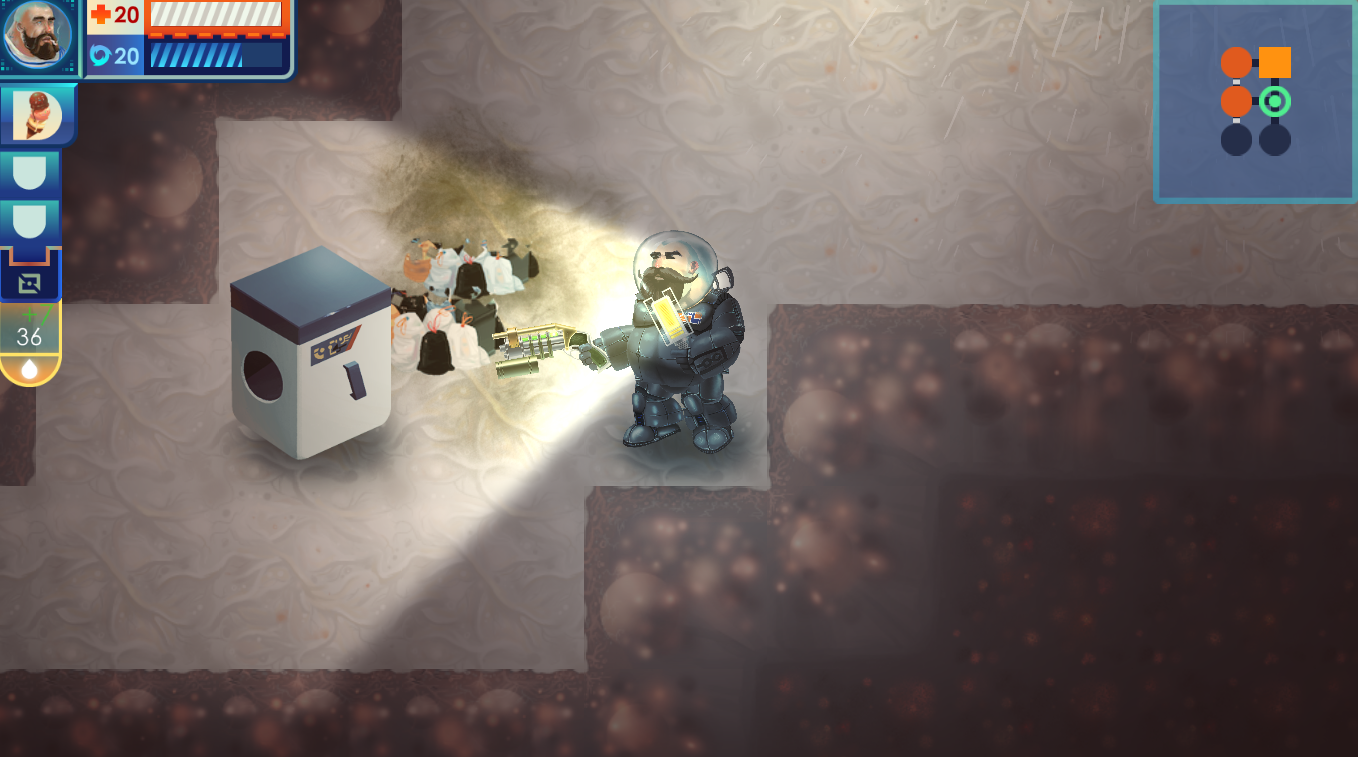 We've also added destructible crates, which will explode upon being shot, and will drop newly added health and energy orbs for players to replenish themselves in the midst of their busy garbage-collecting days.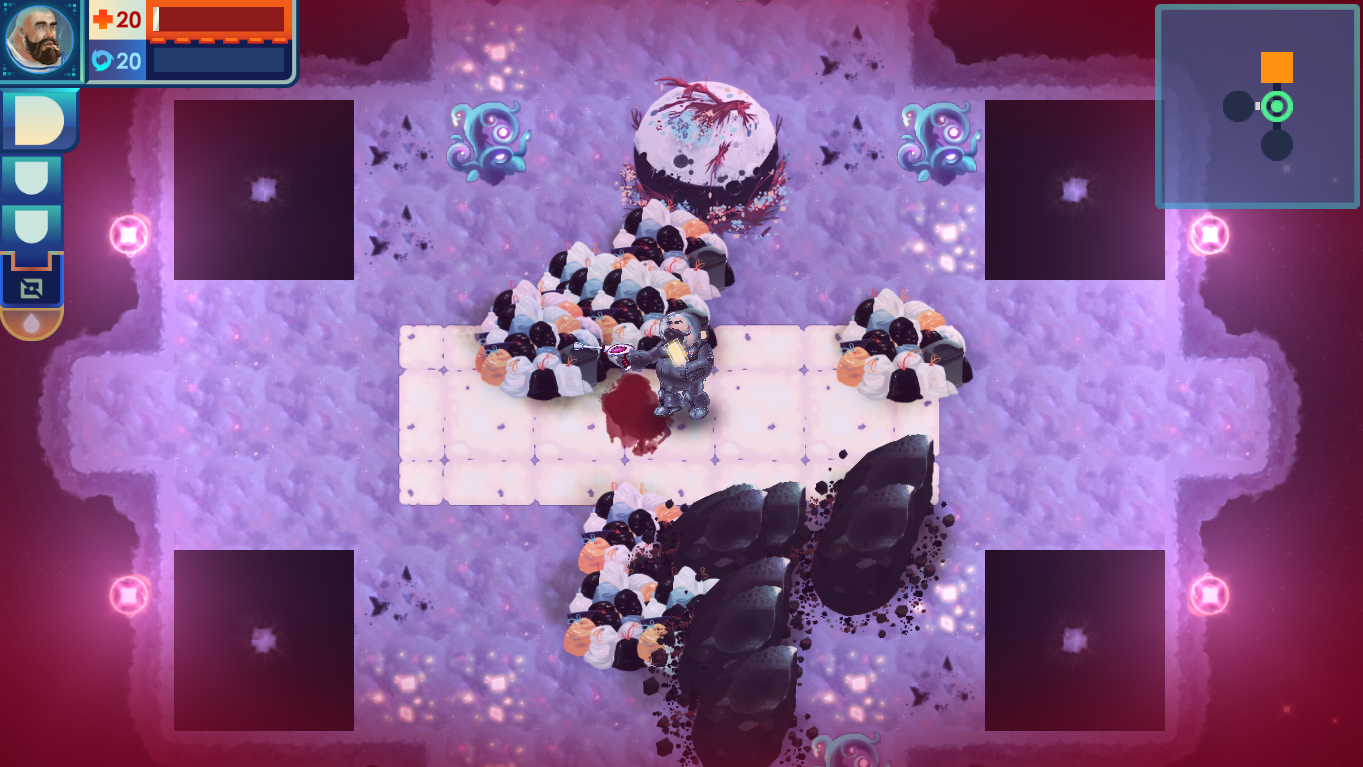 Several new environments have been completed, including "Aether" (pictured above). We've also added some new music tracks composed by our resident musician, Stephen, which have really started to give the game some sci-fi-flavored ambiance.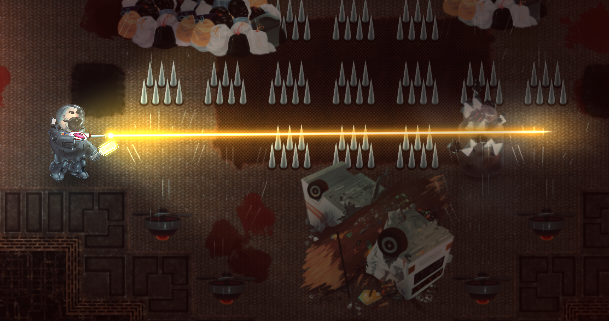 Given that the final release for the game is expected sometime during the summer of 2016, we're working hard to get "feature complete," at which point we'll dub the game "beta," and begin a process of fine-tuning game mechanics, finishing mob AIs, working on optimization and other not-so-fun stuff, all pushing toward our cumulative release.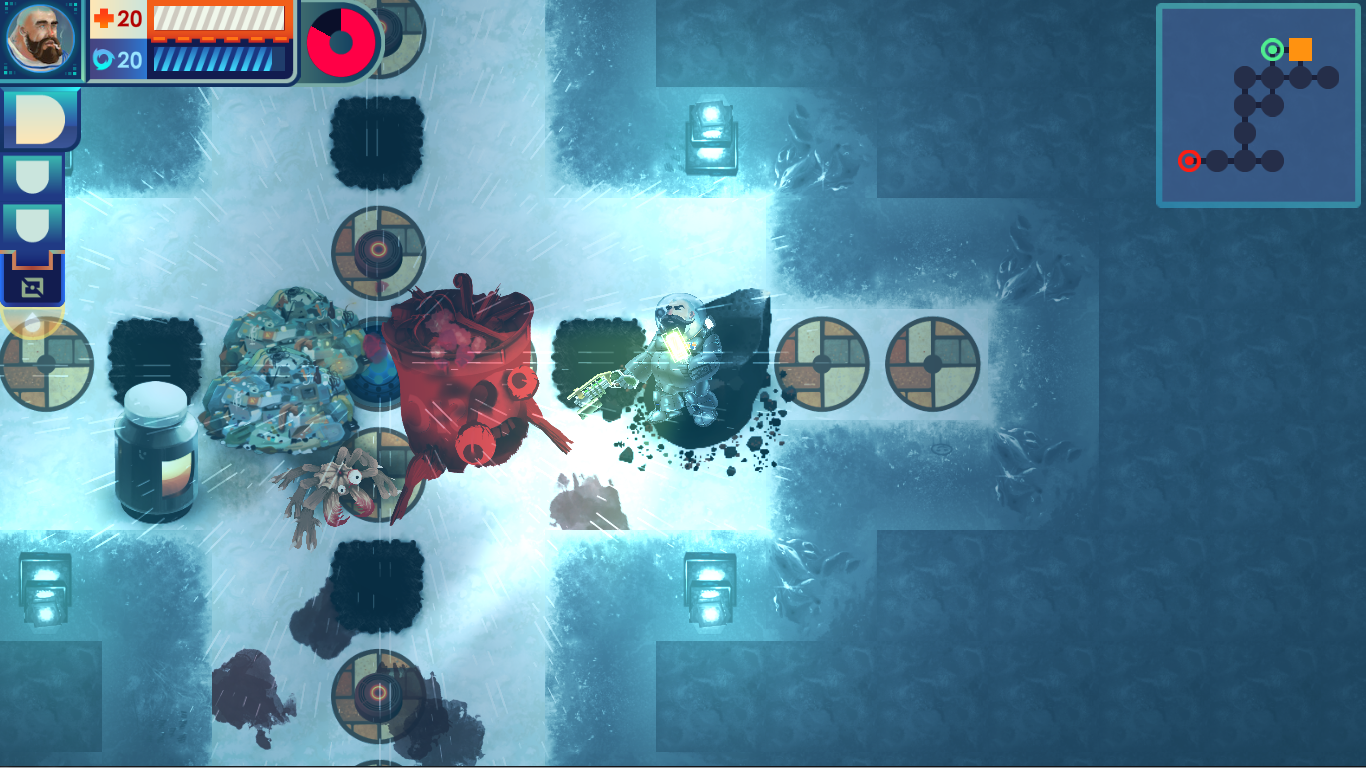 All those who wish to get in on our alpha testing program, therefore, are encouraged to do so now. Those who join will be entitled to a lifetime, free copy of the game as a "thank you" for giving us any feedback here on Indie DB on our forums.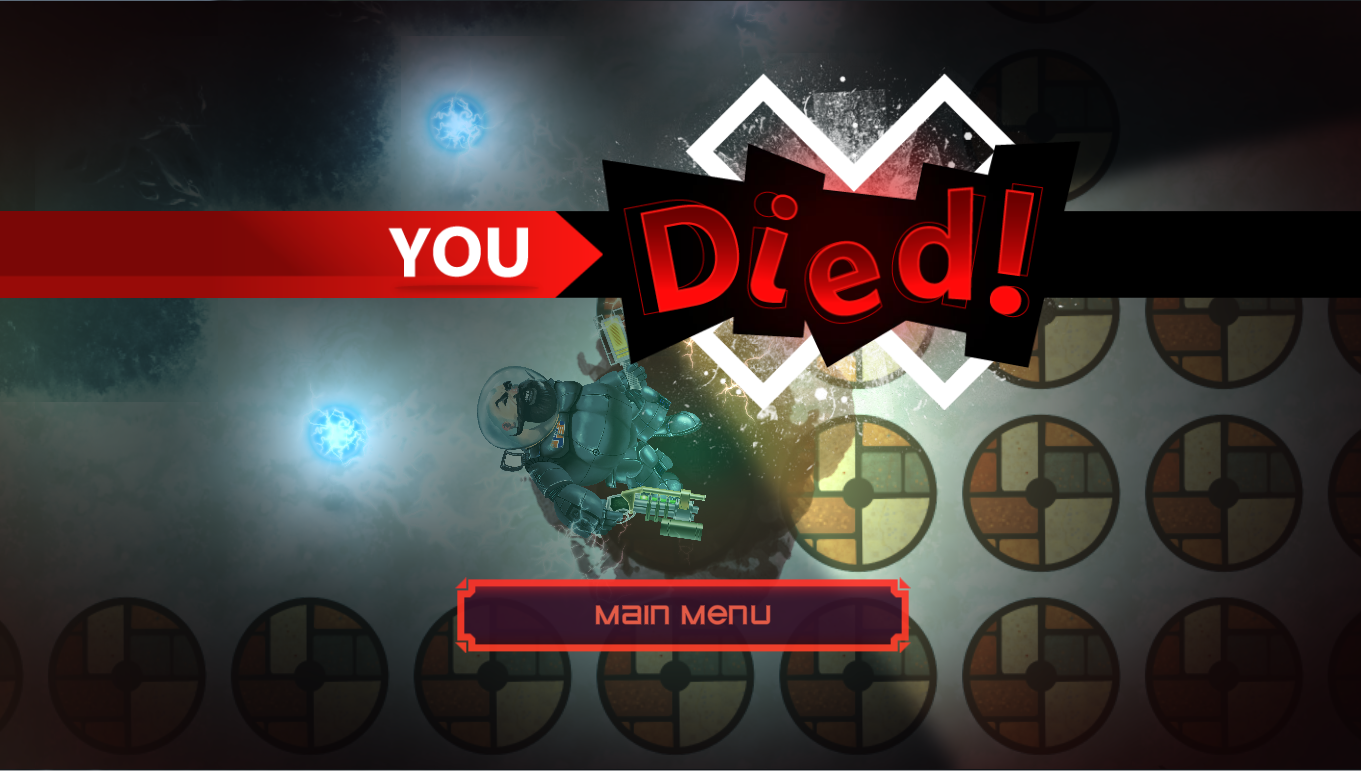 We're also still asking anyone who would like to see Junk E.T. on Steam to vote for us on Steam Greenlight. We know it's a bit of a hassle, but we would truly appreciate the votes if you're willing and able.
You'll also find us on Twitter and on Reddit.