First to fight - Land of War's music video lets you relive the beginning of World War II
Land of War: The Beginning is the first shooter taking place during the nazi invasion of Poland in September 1939, which was the initial moment of World War II. The game's developer and publisher, MS Games, released a new music video showcasing the upcoming production.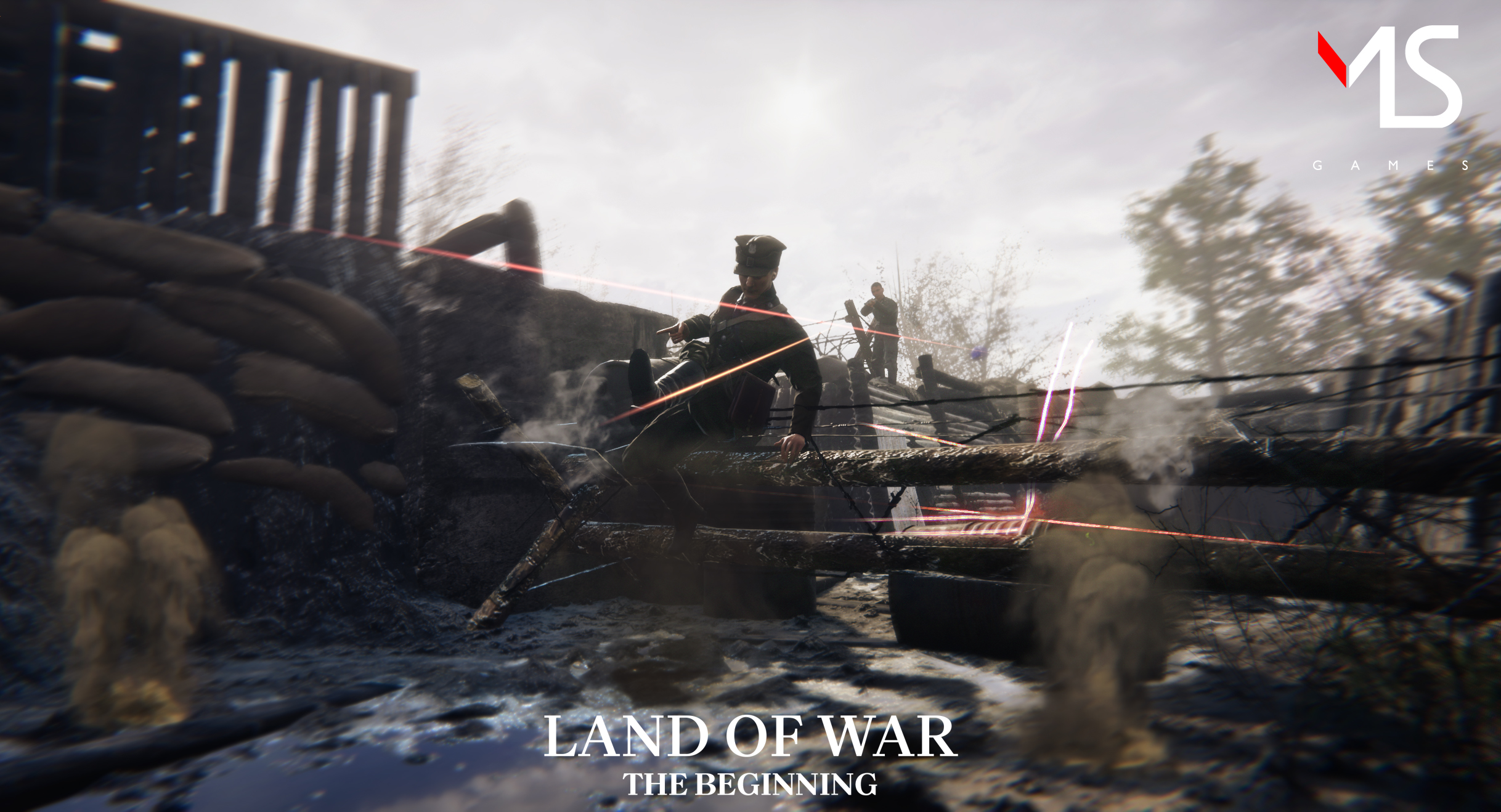 On the 1st of September 1939 nazi Germany began the invasion of Poland, in a campaign which started World War II. Land of War is absolutely the first video game to focus on the 1939-1940 period of WWII in Poland. This early stage of the war was completely omitted until now and is a completely unexplored part of history both in gaming and in popular culture in general. Creators from an independent development studio MS Games decided to fill this gap with their debut production.
Watch the latest music video for Land of War on MS Game's official YouTube channel:
Youtube.com

Thanks to the cooperation with a reenactment group - SRH Bateria Motorowa Artylerii Przeciwlotniczej, the studio had an opportunity to create the music video using original uniforms and soldiers' equipment from September 1939. In the music video, you can see many iconic locations that have been reconstructed in the game, such as the Castle Square in Warsaw, Warsaw gasworks or the Hel peninsula with the legendary artillery battery of H. Laskowski.
-In collaboration with artists, we managed to prepare a dynamic and modern song that talks about the war zone. - says Mateusz Stabryła, the Head of Production. The song itself aims to bring the ideas of Land of War to a wider range of people thanks to a modernist approach to editing and creation. – says Sebastian Binik - Head of Marketing in MS GAMES. The combination of live-action shots with in-game gameplay has an interesting, intertwining effect. - Sebastian Binik adds.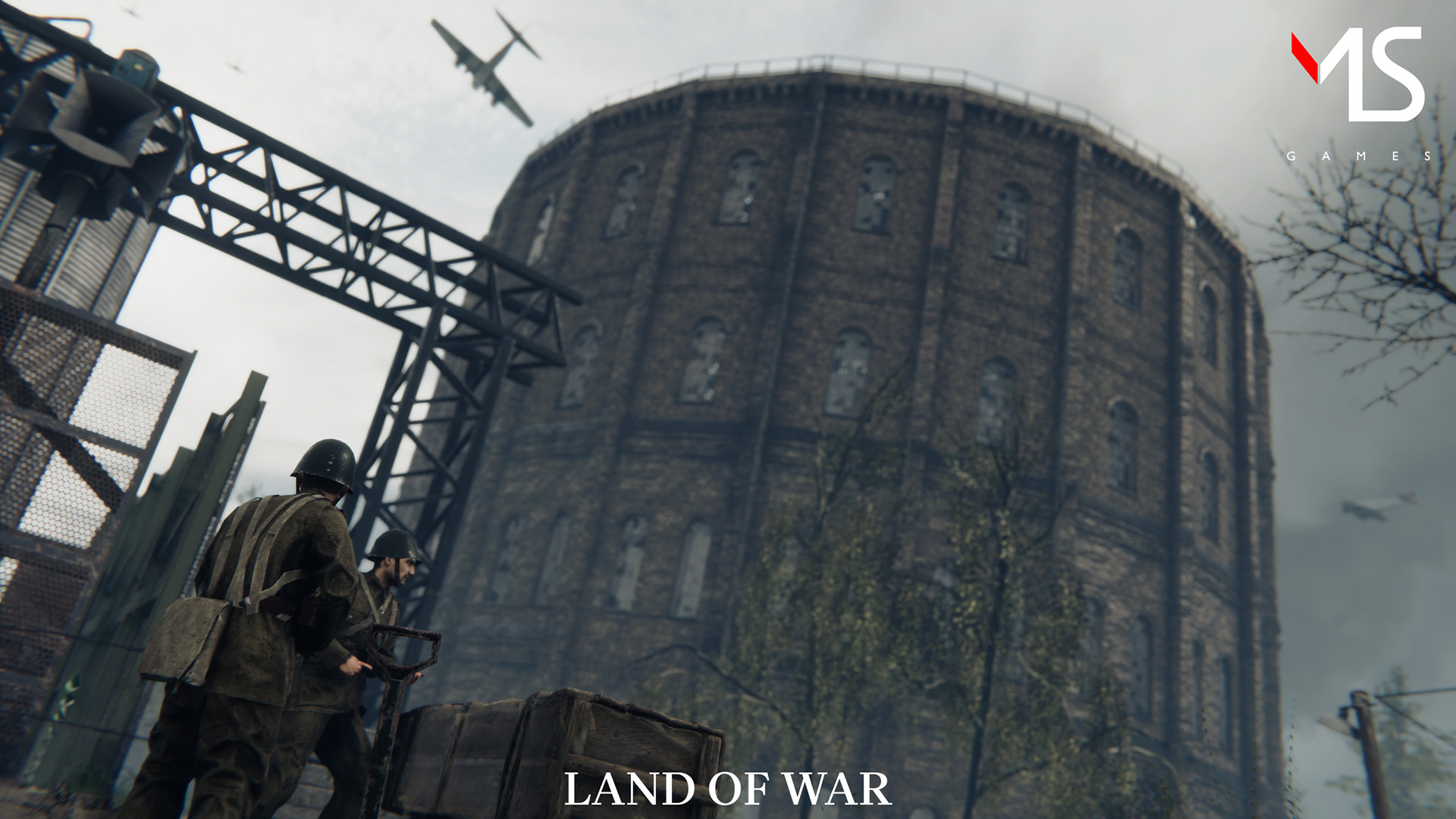 Land of War will lead players through battlefields of the September Campaign, such as the battle of Mokra, the siege of Warsaw, the Kampinos forest encounters or the aforementioned defence of Hel. Apart from historical events, players will be able to recreate hypothetical scenarios discussed in war rooms of both sides of the conflict, based on historical plans and documentation. Using a wide array of written sources and expertise from historians, Land of War reconstructs pre-war locations like Warsaw's Old Town (completely annihilated in 1944) and weaponry, including some prototypes, which will be tested in virtual combat for the first time.
The song was created by THRIC3, a band created in 2019 and represented by three individual artists, Rafal Roziecki (Achtung), Bartek Romanowski (Shamaan), and Milosz Siedlecki (Milzon).