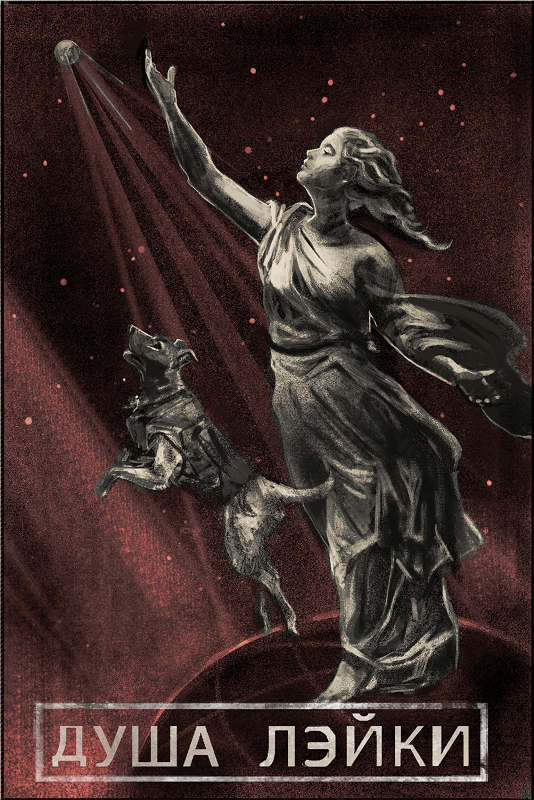 Laika Dosha
Laika Dosha's first alpha demo will be released in late September to Patreon Patrons. Want to be among the first to try the game? Visit our Patreon and support our game development.
A Hive Mind, a Haunting, and Humanity's best chance of coming home.
Step into the role of the hive-mind responsible for deep space search and rescue, in a time where humanity's been forced from Earth. Spread across five bodies and four species, your job was to be the last, best hope for those lost in space to be found. But when tragedy strikes, and a danger as old as the universe starts to creep into our solar system, it's up to you to decide the fate of more than just humanity.

Will you do what's right for the species that created you? Can you be the ruthless and calculating savior of mankind, or the kind and benevolent moral core of a crisis spinning out of control? Your decisions guide the story, and the fate of the souls, living and dead, around you.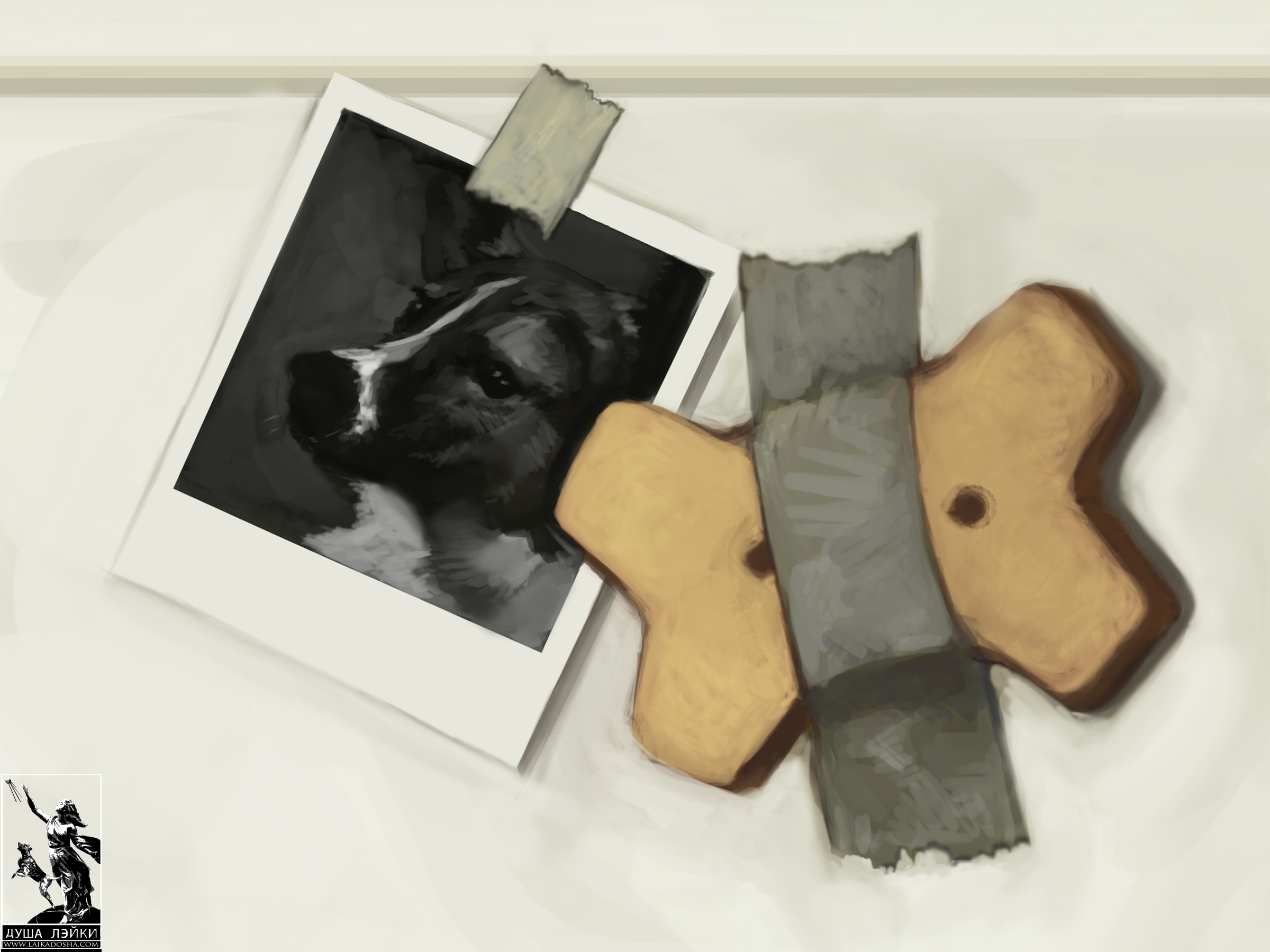 Shape the Story.
Control every character's decisions, reactions, and interactions within the story. Direct it, control it, and make it your own. Make the tough calls, shape dramatic conflicts, and live or die by the consequences of what you choose. With over thirty story paths and thousands of possibilities, no play-through of Laika Dosha will ever be the same.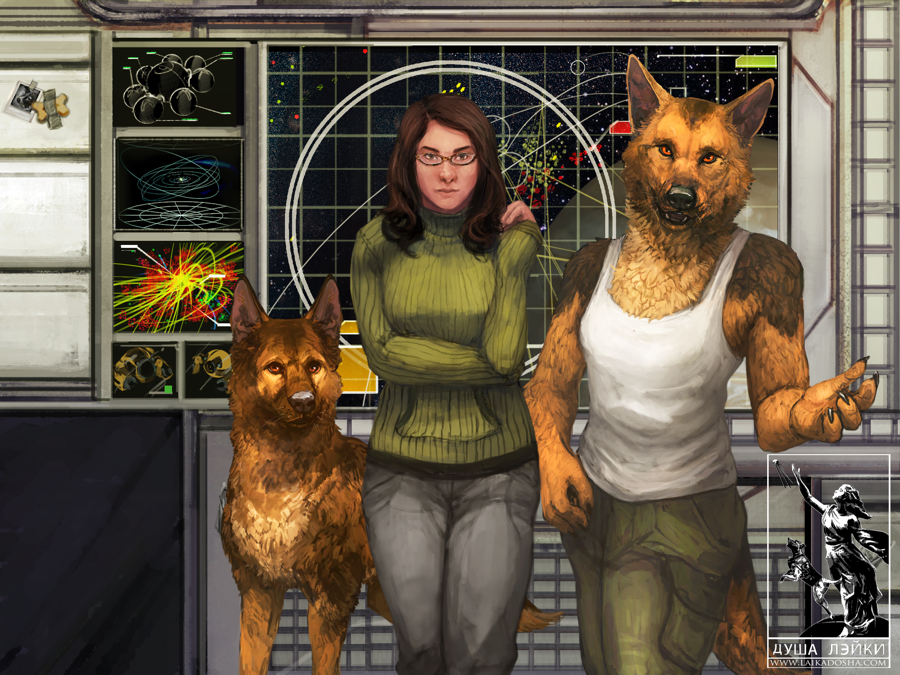 Shape their Fate.
Not everyone's going to get out alive. And for some, living won't be the kinder mercy. Not everyone can have a happy ending, and sometimes survival is the best you can hope for. Your choices decide their fate. With a rich, complex story and over thirty possible endings, you hold the lives of the characters on Padua Station in your hands.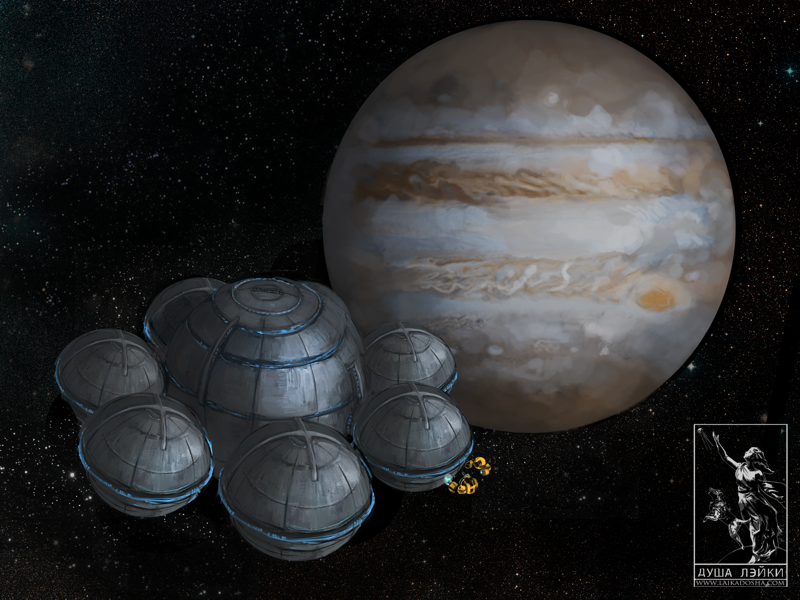 Watch the Story Come to Life.
Laika Dosha brings the story to life with hundreds of digitally-painted illustrations by artist Oouna, and hours of music and sound composed by Jon Fini. With a full-length soundtrack, musical score, and a complete gallery collection, Laika Dosha offers the reader a rich and engaging experience.
Written and Directed by Rochefort Writes
Produced by HTBH Games