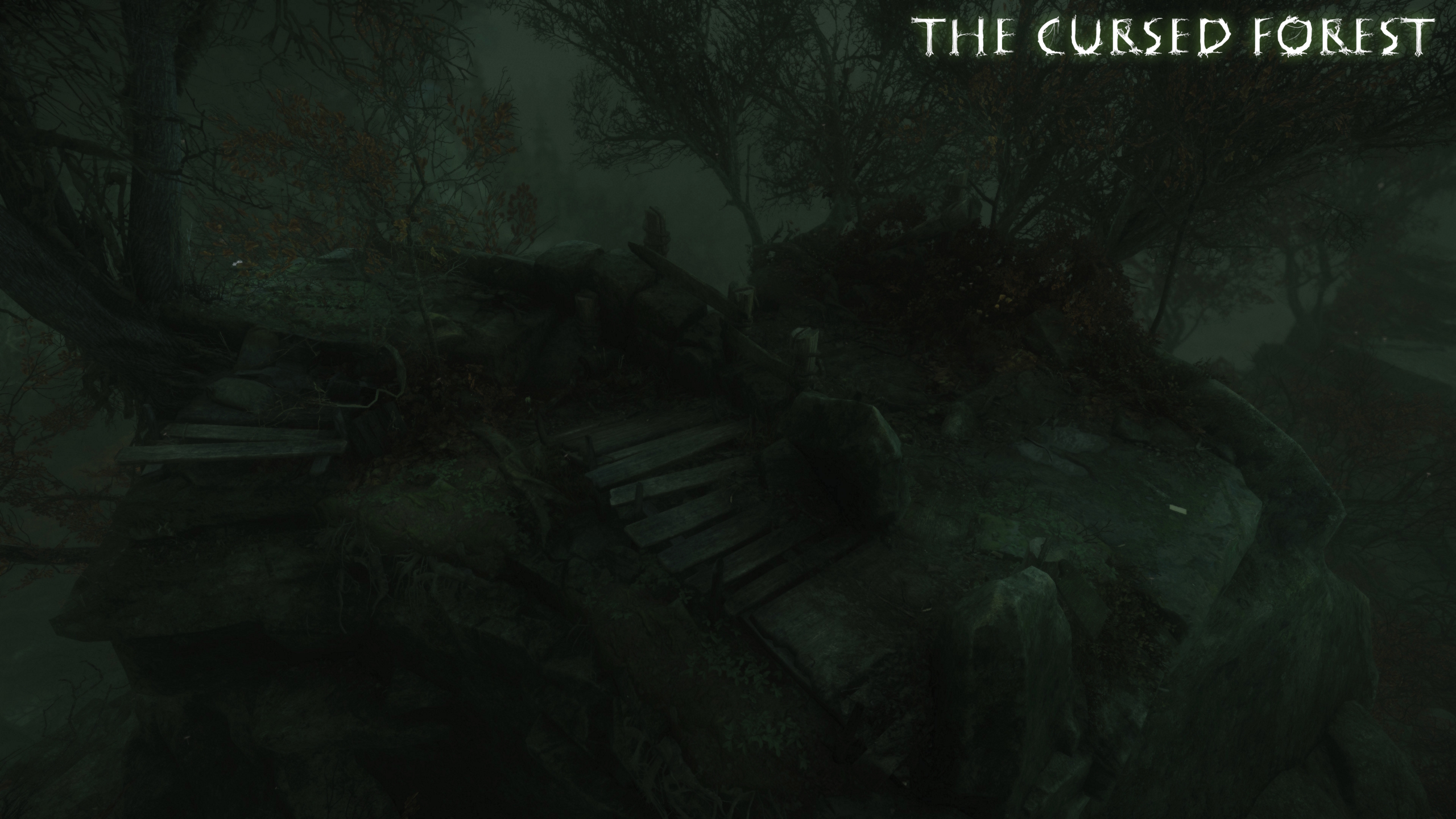 Final chapter The Cursed Forest Remake is finally ready, it available on the beta-branch in Steam!
Go to library -> Select game -> Right Mouse Click -> Properties -> BETAS -> Select beta_public - Public beta
In the main branch final will be available after game will release from the early access, that will be in the end of February.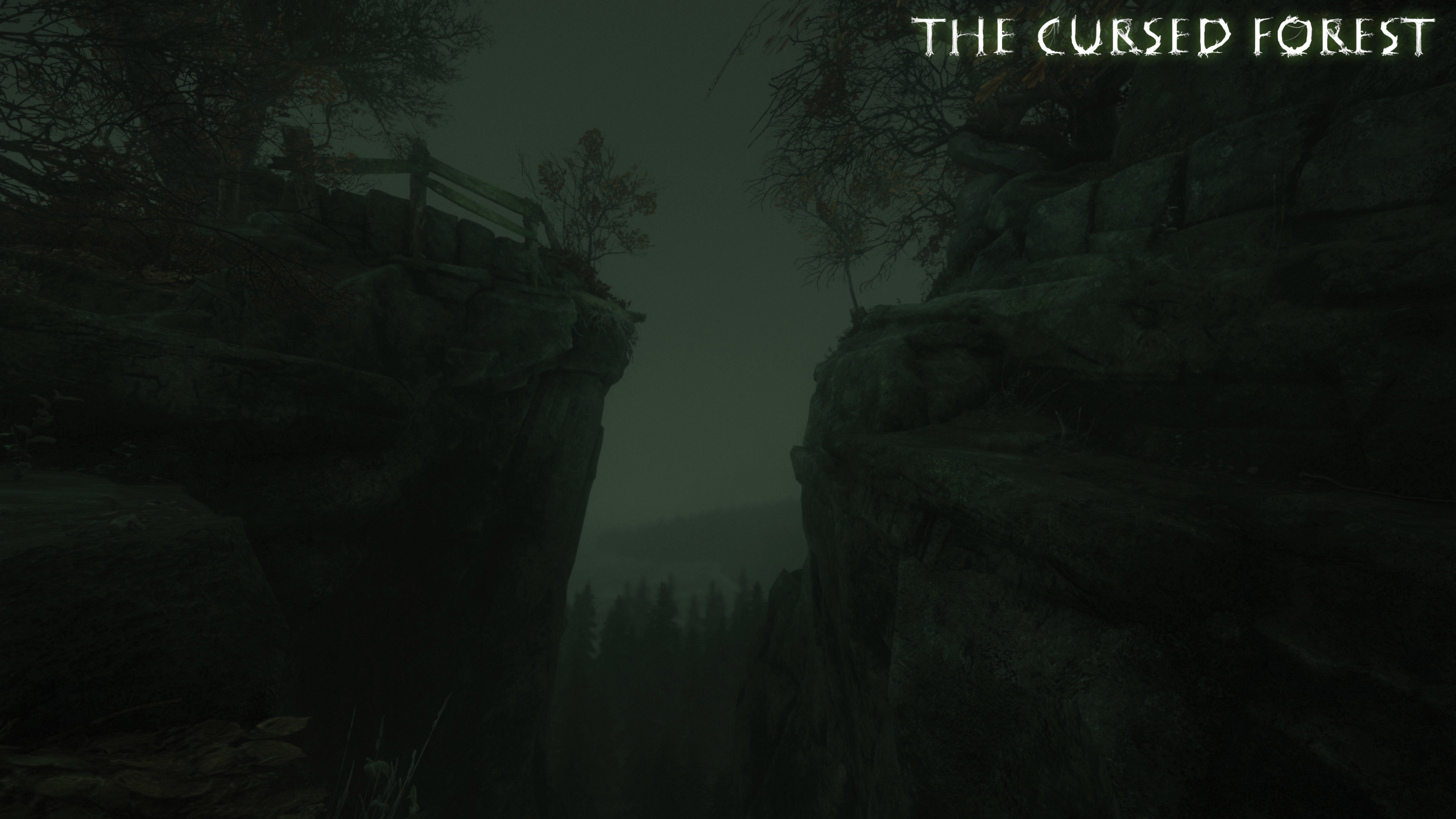 And here is some improvements that we made:
⦁ Inventory logic is improved. Now you will have less trouble with it.
⦁ Some zoom improvements.
⦁ Now post-effects should work fine.
⦁ Bug with blinking shadows on the "Ultra" graphic configuration is fixed.
⦁ We added more autosaves.
⦁ Improved work of the game on Linux via SteamPlay (Proton) and Wine.
⦁ Small game-notes improvements.
⦁ Now game-notes after player picked them up disappearing from that place properly.
⦁ Lostprophet has updated the localization into Hungarian: Steamcommunity.com
⦁ Small improvements in every section is added.
⦁ In the game configuration we added FPS restriction option that bypassing Vsync.
IMPORTANT: if use this FPS restriction with Vsync, FPS will be double lower.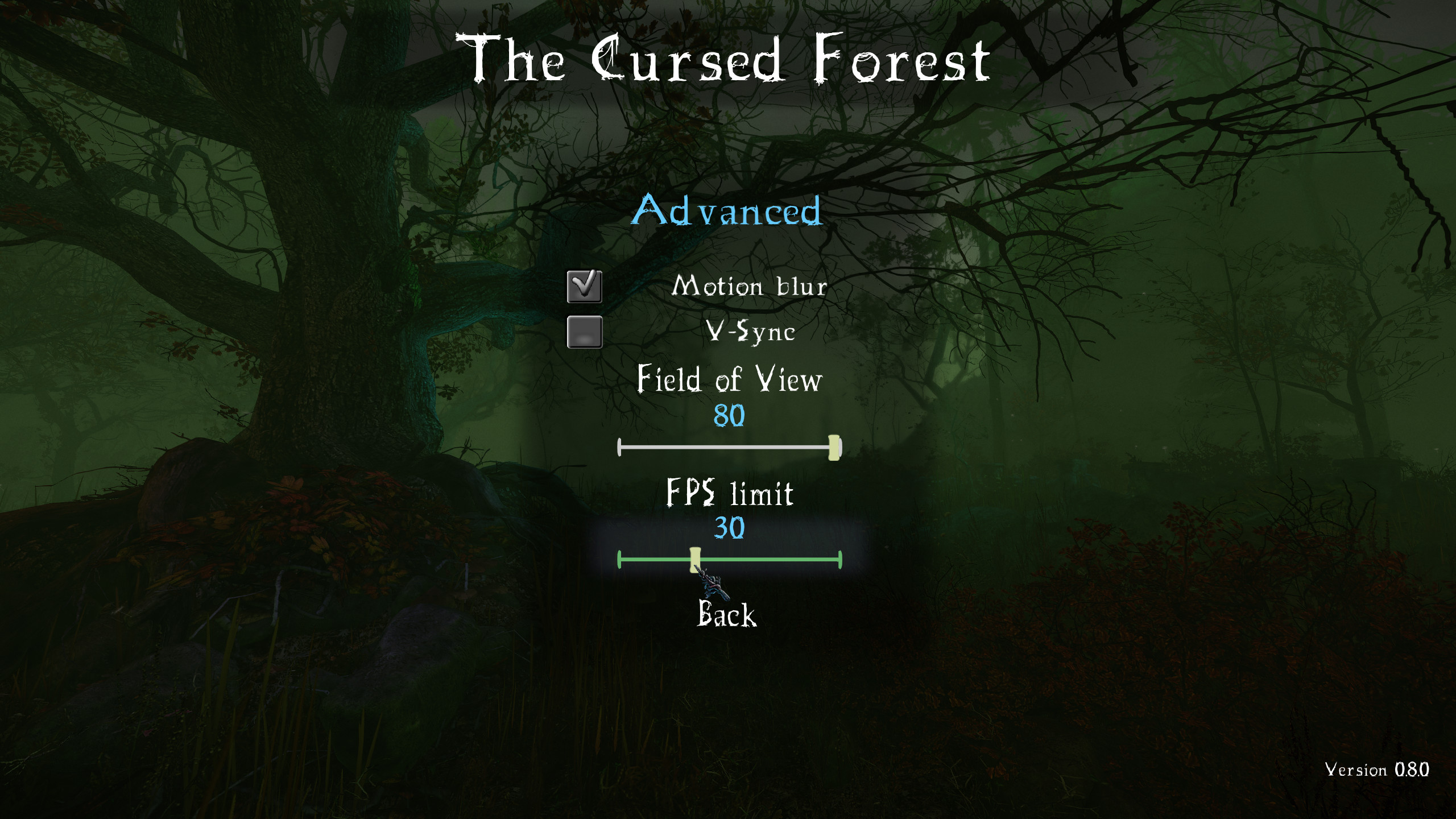 The improvements that we are planning to do before we leave Early Access:
⦁ Fixing troubles that players might have.
⦁ Improve some moments in the final section.
⦁ Improve optimization.
⦁ Improve epilogue video. We changed it right before the end of game development and this process took very long.
⦁ We planning to update game demo
⦁ We plan to redo the trailer, since it looks very dark on Youtube:
If you have account in the Twitch or Youtube and many viewers or blog with many viewers we can give you a support for your stream or game review. You can send your offers on our email:
press@thecursedforest.ru
If you want to translate our game on your country language also please write on our email, we can discuss it here:
feedback@thecursedforest.ru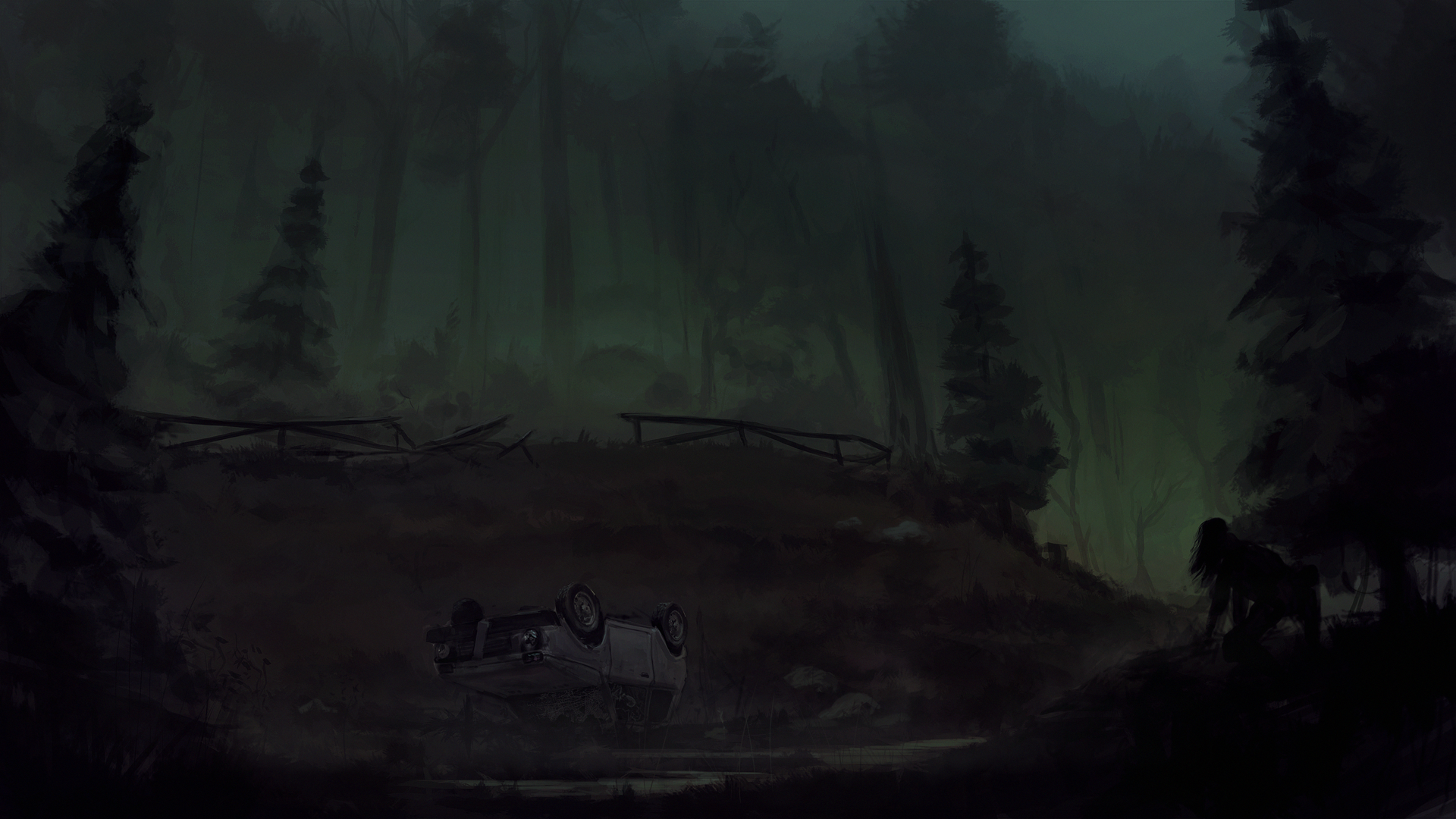 This is not goodbye, follow our news, because pretty soon we will push that release button!