Klaus, (derived from the German term for claustrophobia), is not only the name of a simplistic single-player arcade game which requires a steady hand, patience, and fast reaction time. But also of the small, desperate circle inside a rectangular prison.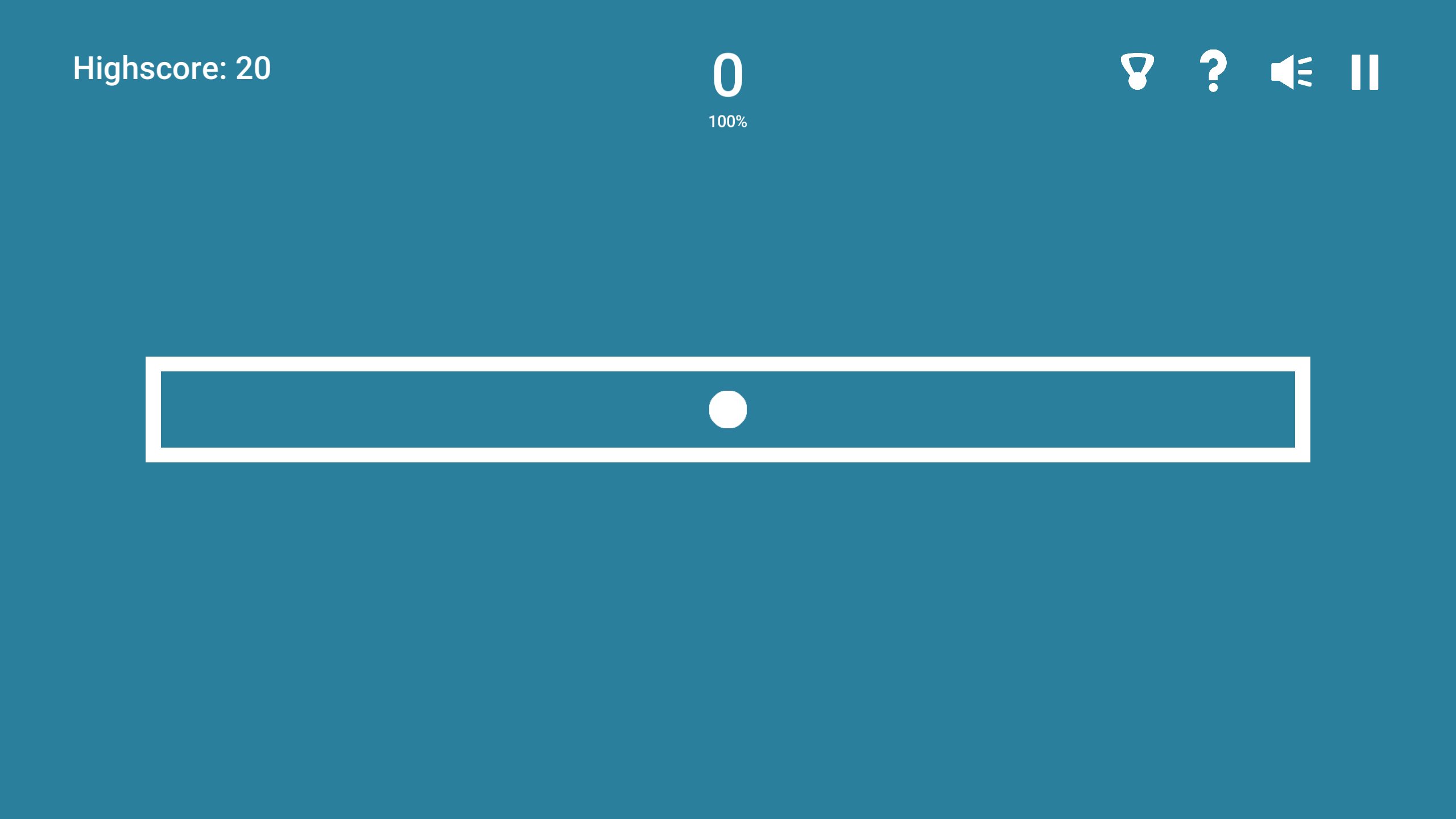 You're not moving Klaus himself, you're moving the space, in which Klaus is contained.
By clicking at the right moment, you alone decide the fate of Klaus, by either shrinking or expanding Klaus's box-shaped prison.