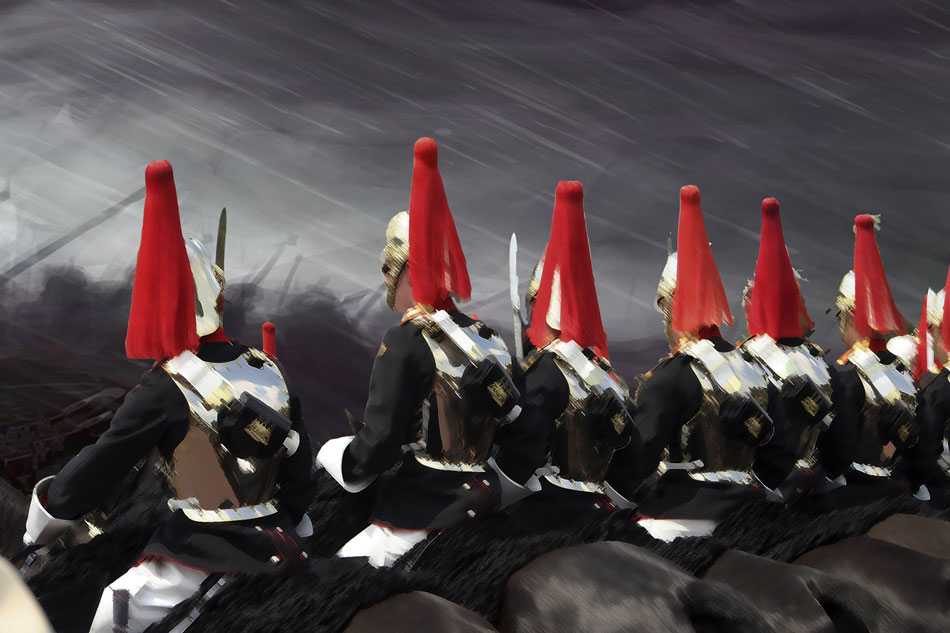 Buy Kings and Generals: A Divided Loyalty now
To celebrate the Silver Creek Falls Saga being greenlit. We have decided to slash the price of our first masterpiece by 50% for a limited time offer.
War has broken out between ostensibly peaceful neighbor nations. After centuries of peace and prosperity, a cascade of events has lead the Kingdom of Farheen to become the aggressor and invaded your homelands - the Empire of Avaria. You are John Fox, an up and coming general known as the Dragon of Avaria, thrown into the midst of the political skirmishes and turbulent unrest in the lands of the Five Kingdoms. Will you be able the crush the enemy troops marching at your doorsteps to restore the balance of power and regain the once great peace before its is forgotten?
"Kings and Generals: A Divided Loyalty" is a 16-bit RPG Visual Novel with a deep and immersive storyline that will truly satisfy the fans of classic JRPGs like Final Fantasy, Suikoden and Grandia.
The game features:
– more than 1 hour of cutscenes.
– professional voice-over acting
– original orchestral score
– gripping story line
– rich high fantasy setting
– immersive world with side quests and charming NPCs.