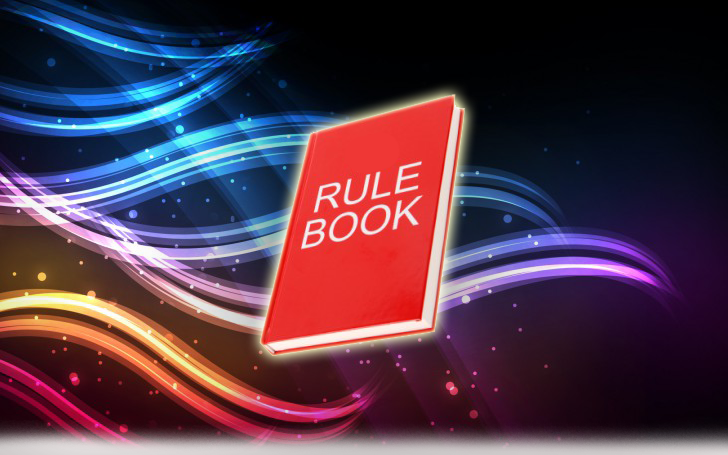 K-J Game Competition - Full Overview
What is allowed and not allowed for all the Game Competition to come
In a very long time now, so it's still very many questions about different things when it comes to competitions I set out. Such as "Can I participate in more than just one contest?" or "What are the rules?"
So now you will get a complete overview on Rules, Permission, Consequences. Very many who do not read the rules and just answer before you know what you enter. If you make a mistake, it's not just enough that you go against the rules, but you will ruin for others who want to play in the competitions.
---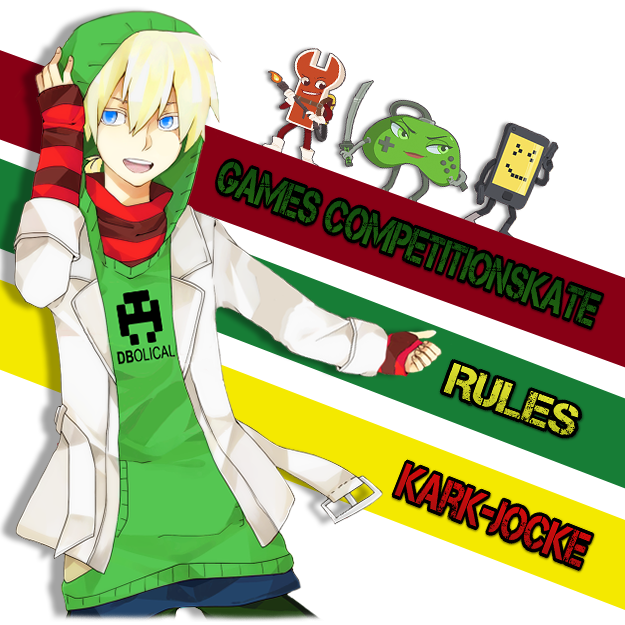 Most important requirements to participate in these competitions is that you have:
DBolical user : So that I can contact you, if you won.
Steam user : So that I can send you the game, if you won the competition.
If you do not have one of those, then you can not be in competition. But that does not mean that you can obtain a user here on ModDB or obtain a user to Steam. Like I said, everyone is welcome here. This is game that I only published to PC and not the consoles like PlayStation or Xbox.
Permission: This will show what is allowed and not, when it comes to different competitions. People ask all the time what they are allowed to do. Many people are afraid if they need to be, part of the group, can only be part of one competition at the time and incorrect use of words.
~ What is allowed with all competitions ~
All are allowed to participate in competitions, must not be part of the K-J Group.
You are allowed to participate in more than just one competition at the time.
If you win, it's you who choose whether to receive the game or give it to one another.
~ What is not allowed with all competitions ~
Starting a argument or criticize another who is in the competition.
Putting out links that are dangerous or image link showing things above age 18+
You are allowed to put out 2-3 comment that answers the questions in the competition, but no more. You have the right to delete your comment with the answers, if you like to answer with something else before the contest ends. After the competition ends, will your new comment not be registered.
---
Rules: Very many people misunderstand the rules and answers before they know what is allowed or not. And of course don't speak with me first about this, then you will receive a warning or worse.
Every contest in the future will have a different mark defining a unique rules to follow. Keep in mind the marks being released are all different.

Rule 01

: All the answers you have to the questions that apply to this rule field should be answered in the comments section of the news where the competition is. Any links, other items, etc, that are given to can be released to the public.
Rule 02

: It is only permitted to answer short (between 1 to 40 words in each of the questions. Max 40 words to answer one question) Links, other items, etc,

CAN NOT

be sent publicly.

Rule 03

:

Nothing is allowed only this

- The answers MUST be sent as a PM to Kark-Jocke, DO NOT reply to the comment field. You are only going to type (I'm in the competition) in the comment

section

where you found the questions after you have send the PM to Kark-Jocke, nothing more. Do this and you have more chance of winning the game.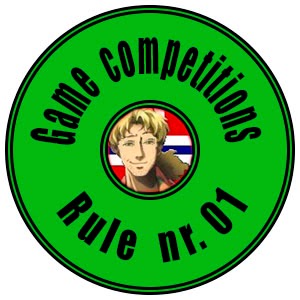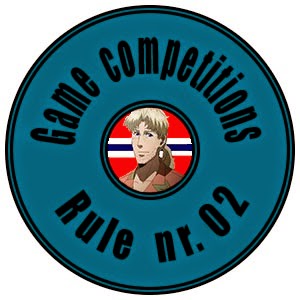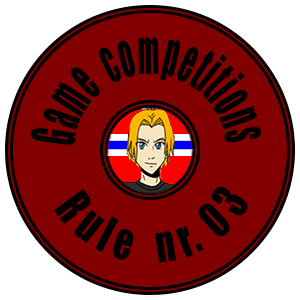 These rules are only active if they are there with the questions, if rule 01 is just there so is not 2 or 3 active. Then it's just rule 01 that are active and not the other one. So it goes with the others rules. This is to see, if you can hold yourself to the rules.
---
Consequences: So far no one has got more then a warning, when people have made a mistake. Very many respect the rules ever since first time, but it is still important to know what will happen. If one receives more than a warning.
If you break any of these rules, you will receive a warning for the first time.
For the second time, you lose chances to win and you are not allowed to be included in the next, but next time after that are you allowed to join again, if you want.
If you break the rules for the third time and do not worry about the rules. Will you be banned from all competitions in the future until the day I give you permission to join again
---
---