Ancient legends tell that there are some legendary pyramids where they keep the most valuable jewels ever known, guarded by hundreds of traps. Many have tried steal them, but no one has succeeded... do you dare?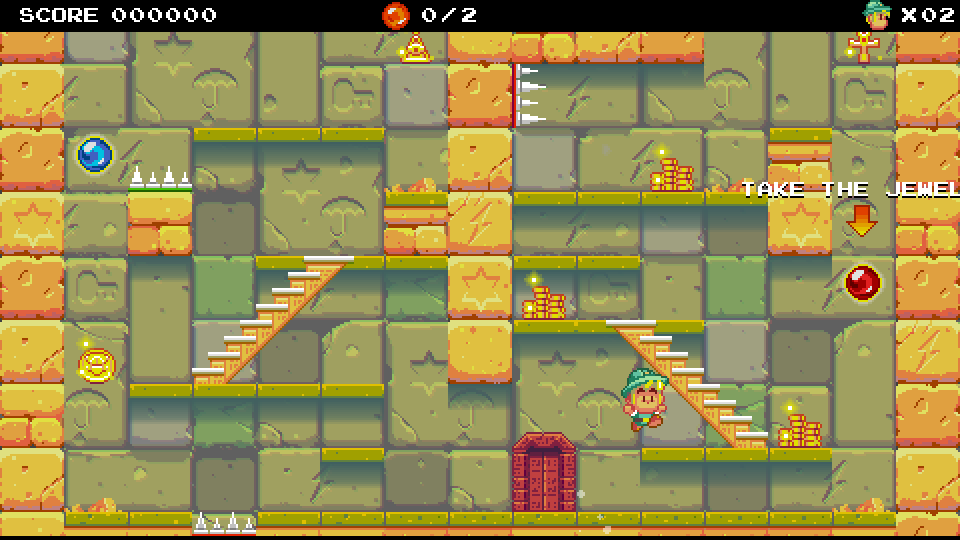 In this platform game you can collect jewels and treasures through 20 levels full of mummies, traps and other enemies.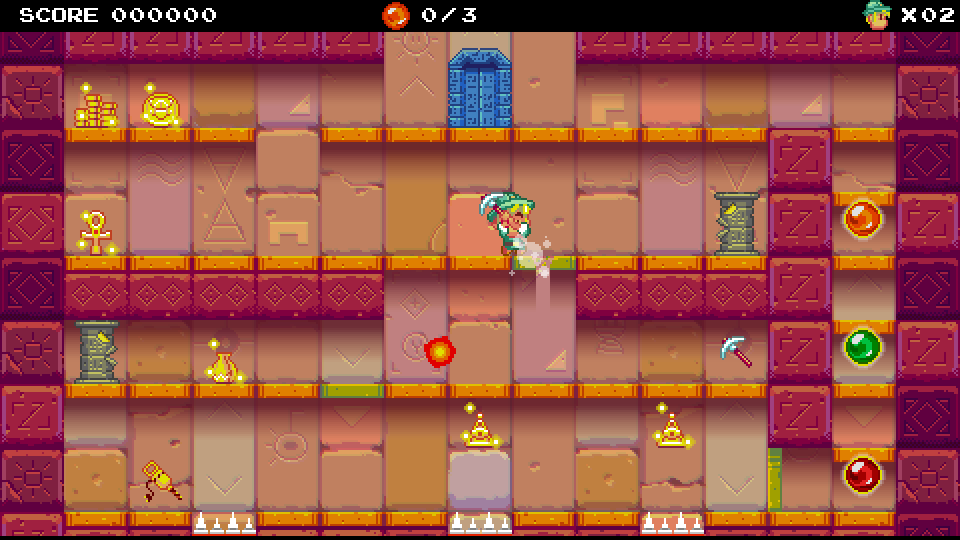 When you collect all the jewels you have 15 seconds to reach the door and exit. You can use tools to open walls and floors, as well as the dagger to kill mummies.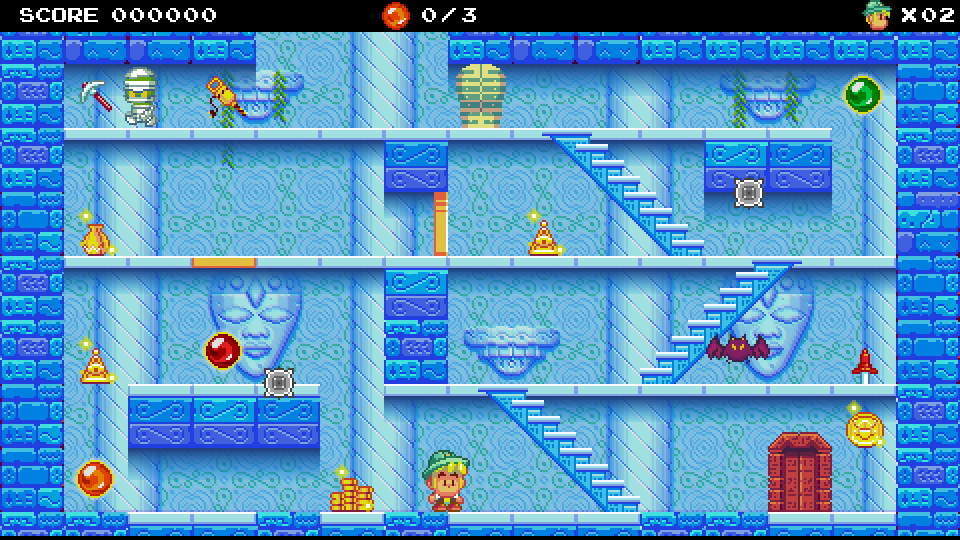 The game is based on the old Komami saga for MSX called King's Valley, although the game dynamics have been modified to make it easier.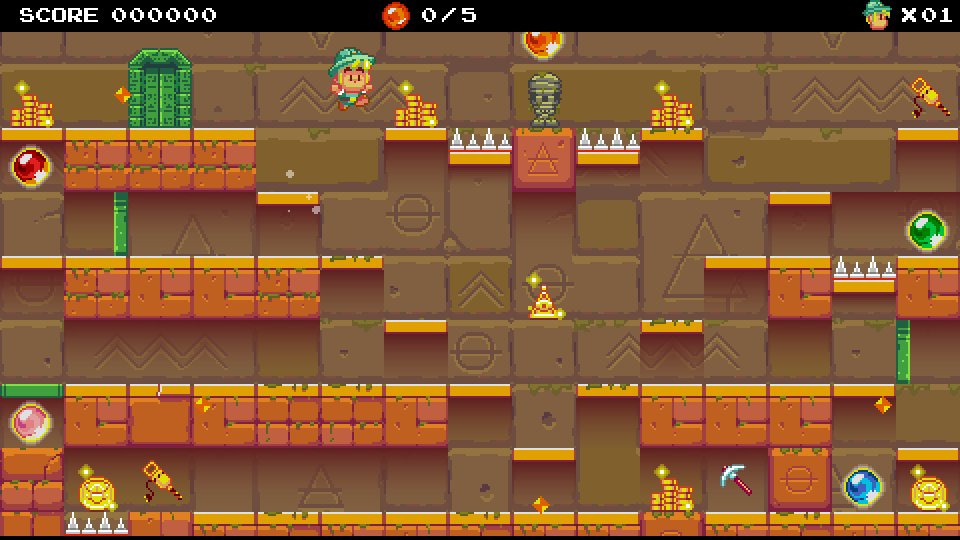 The game only occupies 17 MB on disk and works from Windows XP to Windows 10 operating system.