Hello everyone!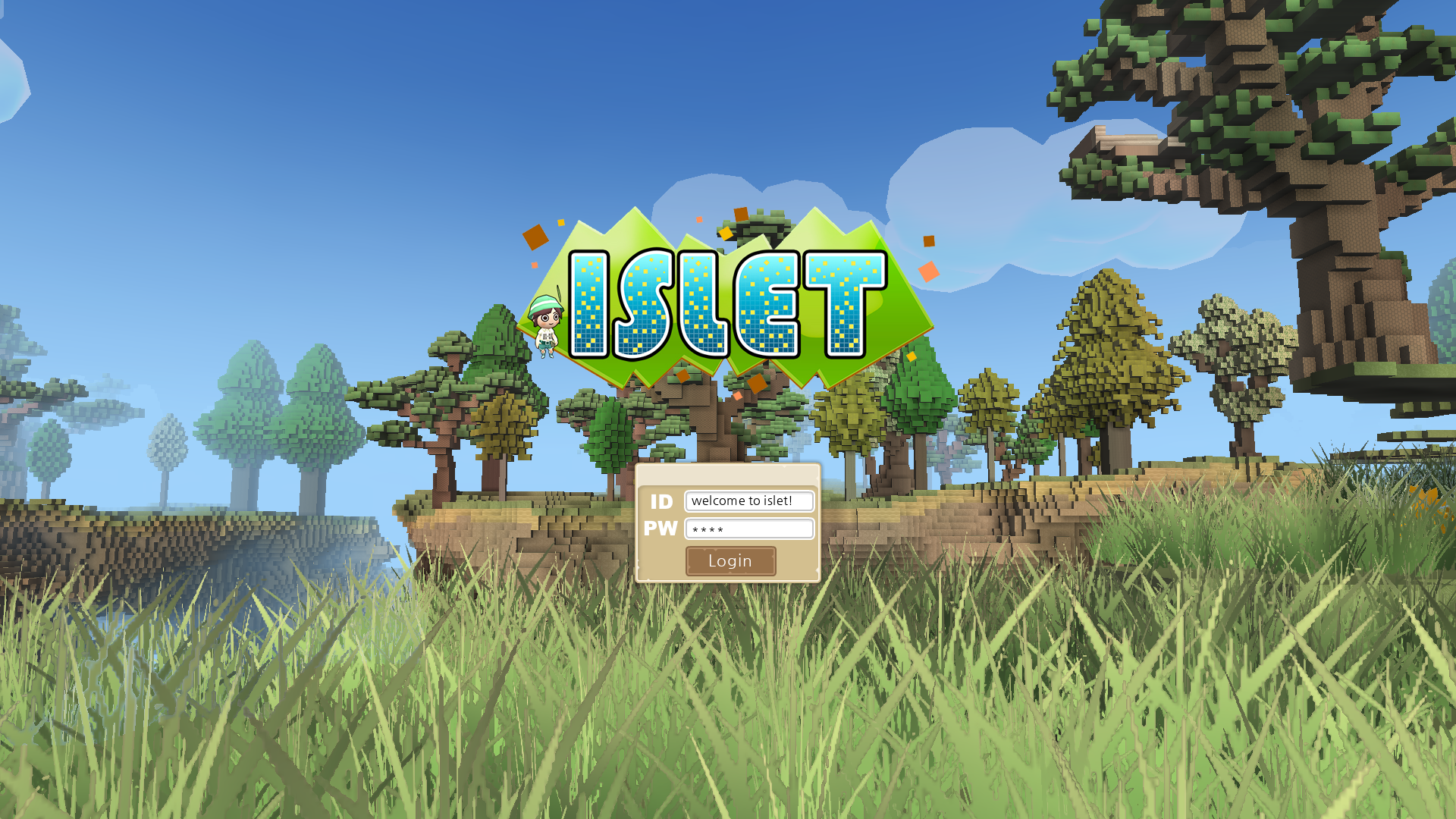 Now, we release 'online demo version'
You can download 'online demo version' at here.


Webpage : Morenori.com

it may happen suddenly that you can`t connect server
then we will try to notice asap.

This demo contains the following items.

Mining & building bricks
basic crafting (tools)
basic mastery skills
melee & ranged combat (PVE & PVP)
There is no need to create account.

We will prepare 10,000 accounts beforehand. and you can choose one and play Islet online demo.
- this demo will not support single play & local server

This is not the finished project but it will give you an idea of how gameplay works. We hope to add many more features in the future.

If you have any questions, please send mail at any time.

technical supprot : kjmgo@morenori.com
game design qa : mirockin@morenori.com
game graphic qa : cloudjp@morenori.com
and : contact@morenori.com

Thank You!.