This is the last version of Ionage that I'm bringing out before release. It showcases:
Around the first hour of gameplay from the release version of Ionage.
Full campaign mode, complete with unlockable upgrades and specialists.
Optional secondary mission objectives to really test your skills!
Level up your tribe by unlocking upgrades to get bonus stats and extra specialist slots.
Revamped tutorial section.
Various UI improvements and extra sound effects
Still no music! Sorry!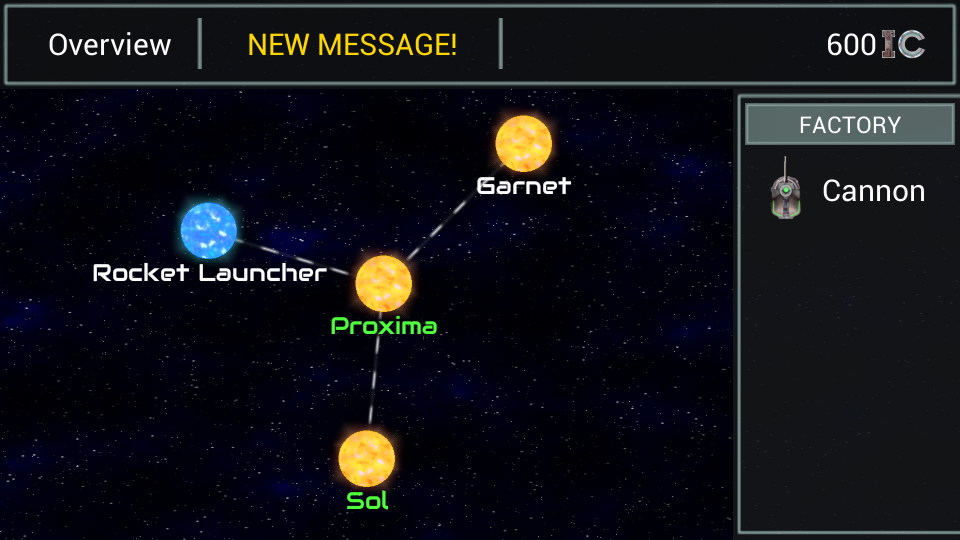 This is your last chance to check the game out before its release next month. Check it out before it's cool! Just head over to the Ionage website and sign-up to be a playtester for free.
PS If you have already subscribed to be an Ionage playtester but haven't received an email about the new Alpha, then check your spam folder (or just get the link to the download page from the last Ionage email you received).